Mallorca is one of the most visited places in Spain. Every year many tourists come to the island to enjoy their holidays. The result? Social networks flooded with spectacular photographs of its coves, its streets and its unique nature. For example, on the social network Instagram, there are more than 12 million photos under the hashtag #Mallorca.
If you are thinking of visiting the largest island of the Balearic archipelago, we tell you how to fill your feed with the best photos. Today, we visit some of the most 'Instagrammable' places in Mallorca.
Playa de Muro (Muro beach)
Undoubtedly one of the most beautiful beaches in Mallorca. It is the largest sandy beach on the island, covering a total of almost six kilometres. Located in the village of Muro, next to Port d'Alcúdia, it is worth getting up early and contemplating a sunrise like you have never seen before, while you let your camera do its job and take the best snapshots.
The village of Valldemossa is located about 20 minutes by car from Palma de Mallorca in the direction of the Tramuntana mountain range. Many agree that there are no words to describe it. Getting lost in its narrow streets full of plants is not only a pleasure for the senses but also for our photographic perspective.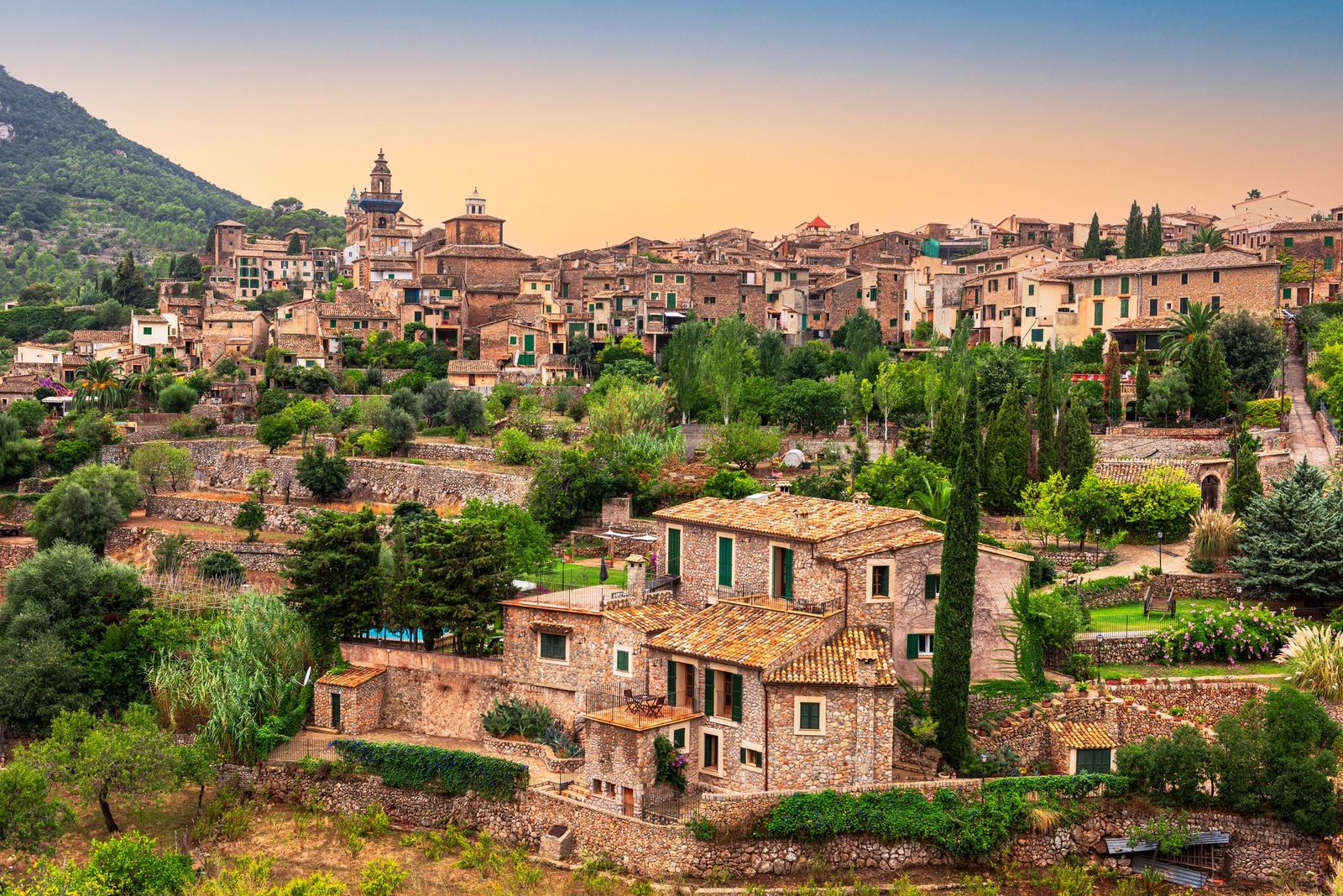 When it comes to coves, Mallorca is a real reference point. This one in particular is so hidden that to reach it we have to drive along a winding road. Once there, the route will be forgotten. A small paradise very worthy of admiring and photographing.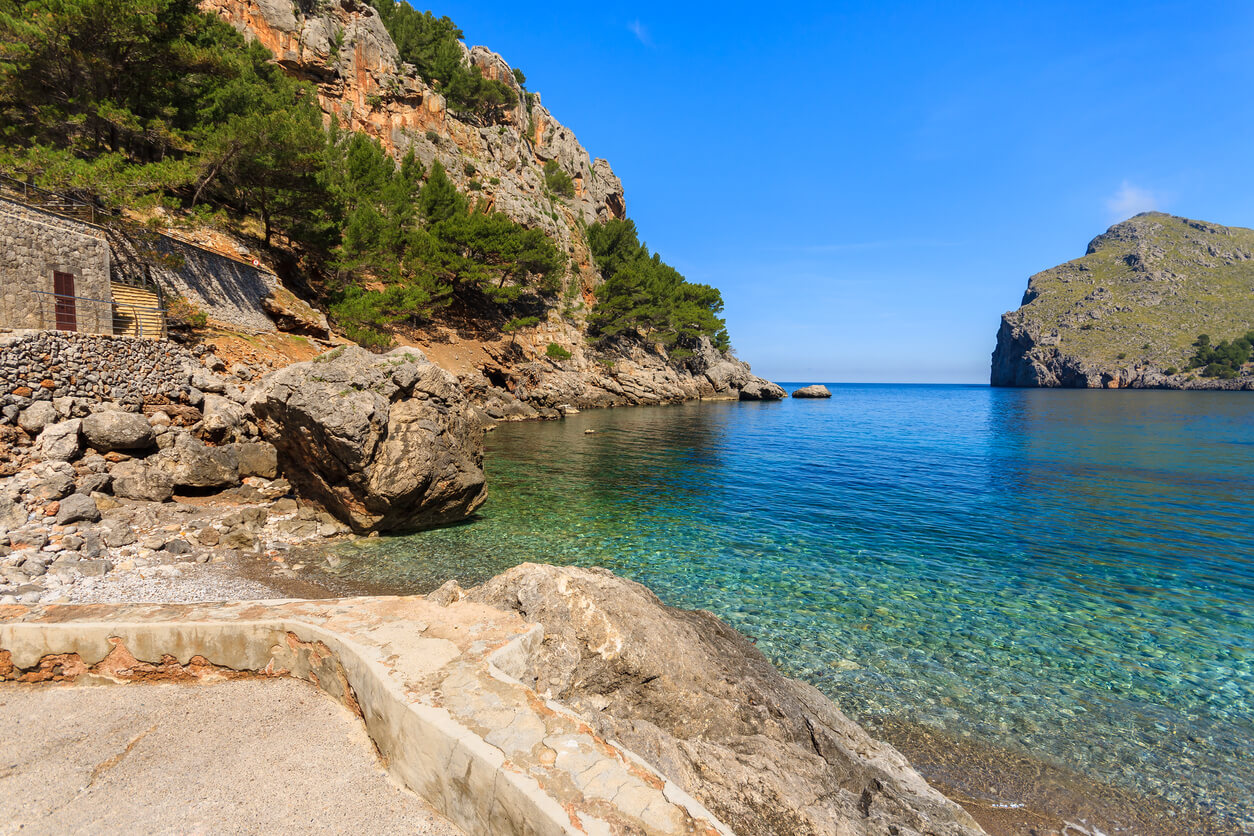 In the area of the Formentor peninsula you will find some of the most photogenic natural landscapes in Mallorca. Once here it will be difficult to find the photo with the most "likes" on Instagram or Facebook. We recommend placing the Faro Formentor lighthouse in the background, although creativity is so subjective that everyone will find beauty in other perspectives.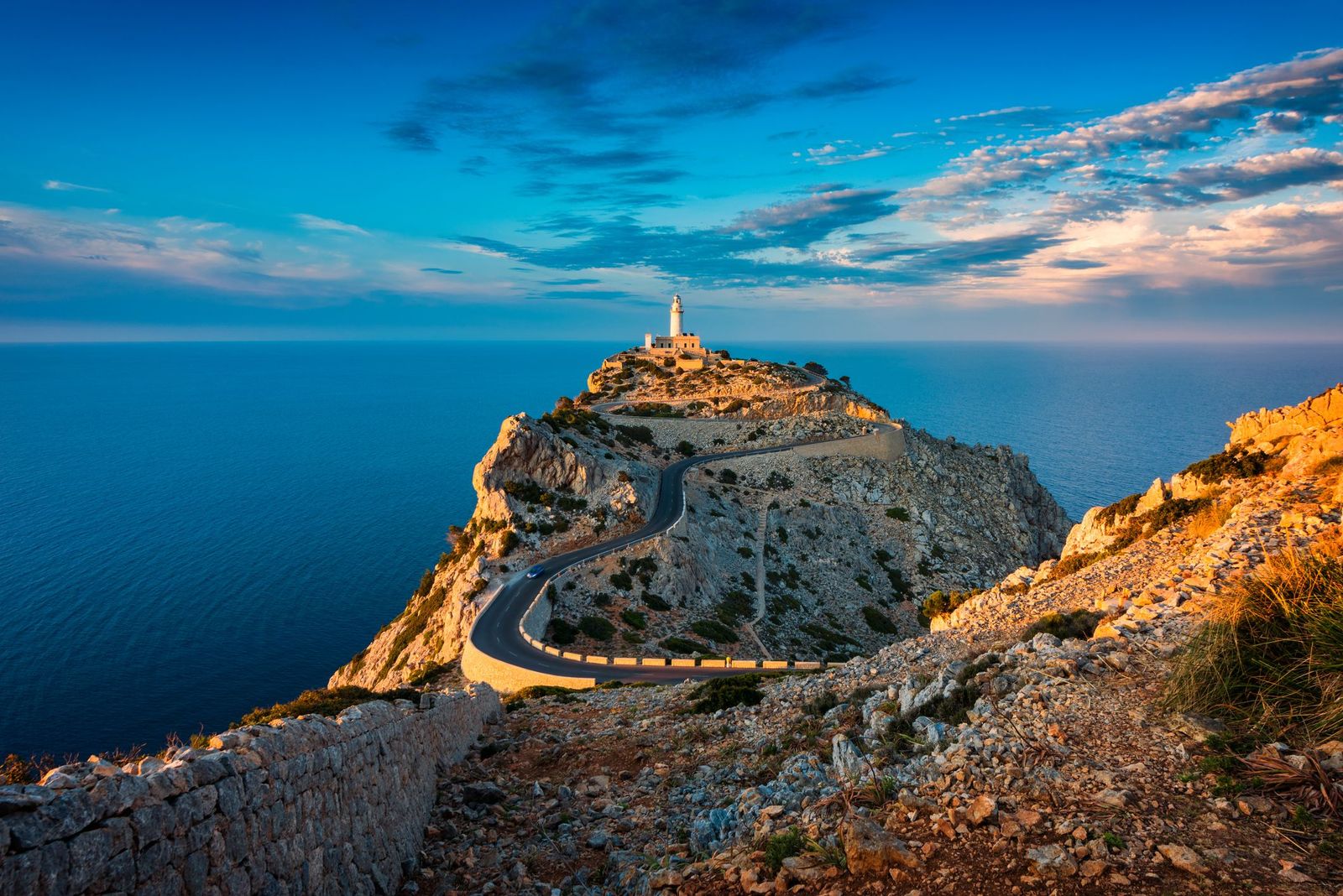 Two islets off the Bay of Santa Ponsa make up the Malgrats Islands nature reserve. Here you may be able to get the best sunset photo of your trip.
These are just some of the most Instagrammable spots in Mallorca, but they are not the only ones. Many others such as Sa Foradada, Palma Cathedral, Raixa, Es Pontás or Biniagual, among many others, make Mallorca a paradise for all those who live and enjoy social networks and photography.