There are many reasons why travelling produces numerous benefits for personal well-being. Whether it is a business trip, a holiday getaway with your family or partner, or a long journey alone or with friends. Because travelling (preparing for it, enjoying it and remembering it) can make us happier people by taking us out of the daily routine of life and introducing us to new cultures, places, people and even ourselves. From the moment we plan our trip until we return home, a whole world of new experiences will remain in our memory as a gift.
In this post we share benefits of travelling!
The source of happiness: memories and experiences.
There is no doubt that, in order to stay active, our mind needs activity, new challenges, changes and discoveries that make us vibrate. When we travel we experience a series of positive and sometimes inexplicable emotions that we are not able to achieve in our daily lives because we are immersed in the everyday routine. For this reason, generating these new emotions becomes important even when the trip is over, because when we remember a passage from our trip we will be able to bring back that emotion.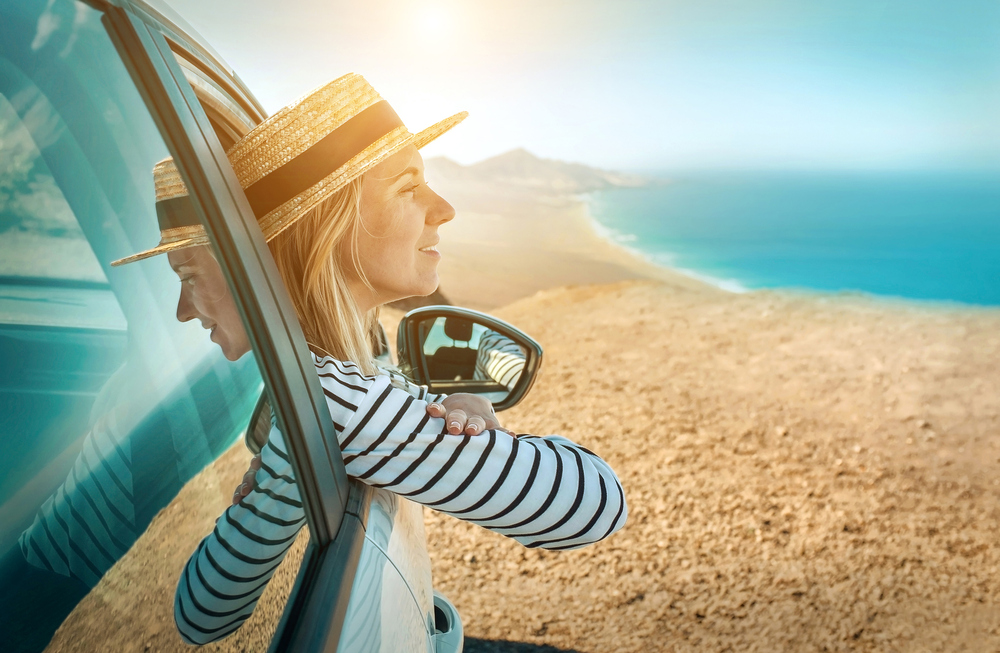 Getting out of the routine
Sometimes we feel overwhelmed by our own routine. Worries, work, the rhythm of the city where we live, are aspects that make it difficult to escape completely. At this point we need that "break", that time for ourselves, that space of time that allows us to reconnect with ourselves. And by travelling we achieve this, we are able to put aside the everyday, the stress and the rush to give your brain a break, slow down the pace and take our body and mind to a more pleasant place where we feel much better.
Returning home, getting together with friends or family and sharing in detail what we have experienced during our trip is another of the best experiences. And that is what we do when the adventure is over, we share our best photographs, we tell anecdotes, we recall the funniest moments. We do all of this with special joy, because we come back with our batteries charged, we feel good, we transmit it, because sharing is living it all over again.
The benefits start before we leave
Just at the moment we think about it, in a way we are already travelling. The process of planning and organising brings us a dose of immediate happiness, but in a different way to what we experience once we arrive at our destination. While we are doing it, our imagination flies and is carried away by all those places we are going to visit, those flavours we want to taste and those sensations we want to experience.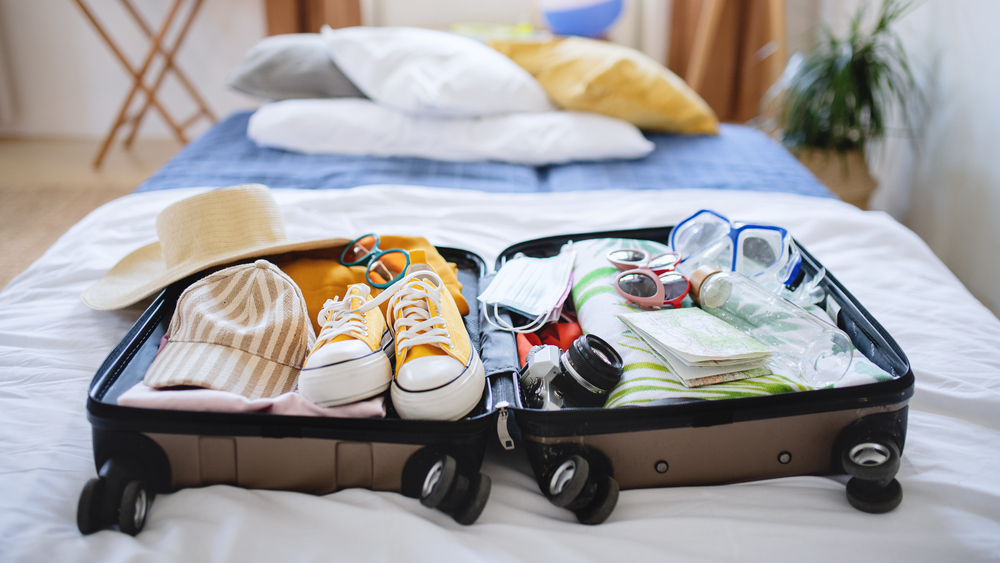 No matter the destination, no matter how long it lasts, no matter the company, travelling is a continuous learning process. A trip can teach us many lessons, from historical knowledge about other cultures and ways of understanding life, to acquiring skills in other languages, to learning more about ourselves and the world around us. Learning is progress. Who doesn't feel better moving forward?
If you have come this far through our website, you may be thinking of taking a trip to one of our hotels in Fuerteventura, Lanzarote or Mallorca. Whichever destination you choose, one thing is clear, never stop travelling!