Today we would like to introduce you to a village that you must visit on your next holiday in Mallorca. We are talking about Deià and we will tell you some reasons why you should visit this charming village.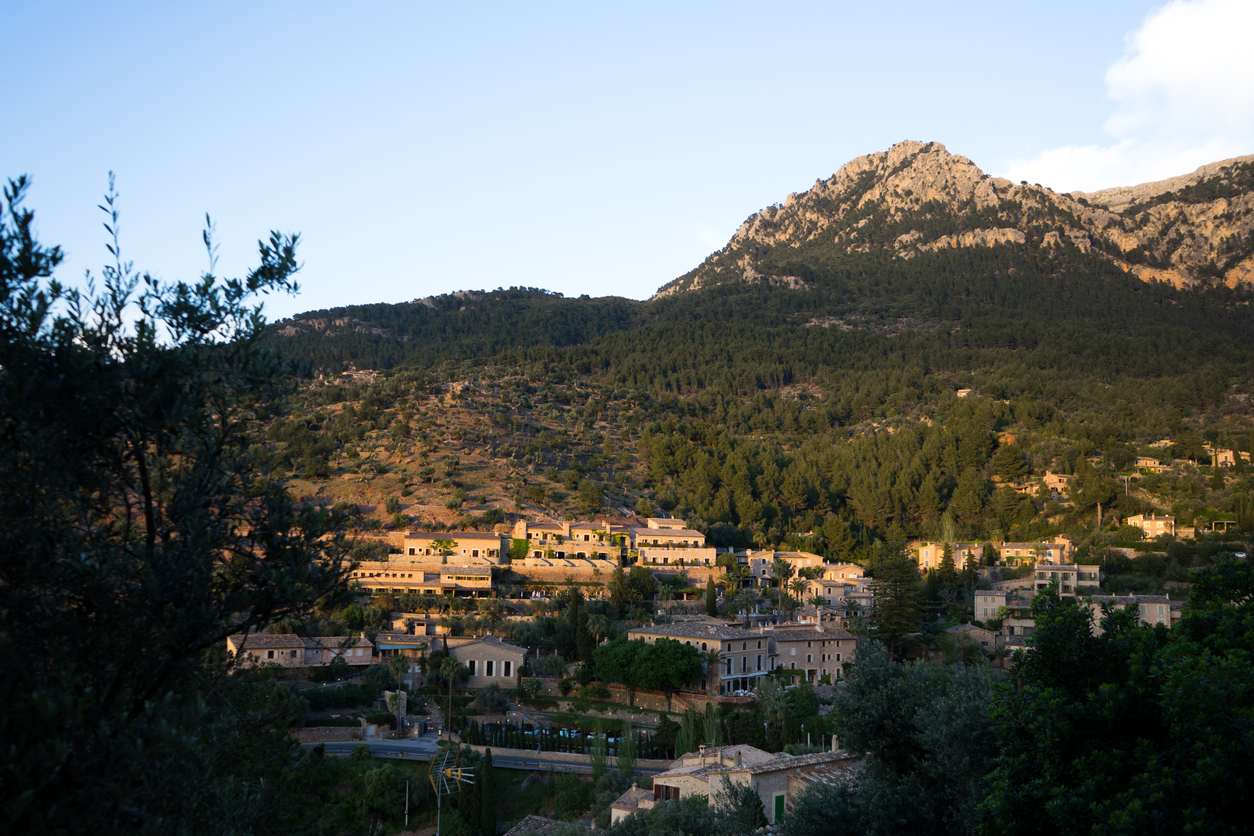 First, if you want to see the village in its entirety, we recommend you take the Camino des Racó ("Path of Racó"), where you will find a waterfall and, further on, you will reach a very good height to see Deià in its entirety.
Once inside the village, you will observe the peculiar architecture of its stone houses and its streets full of magic and history.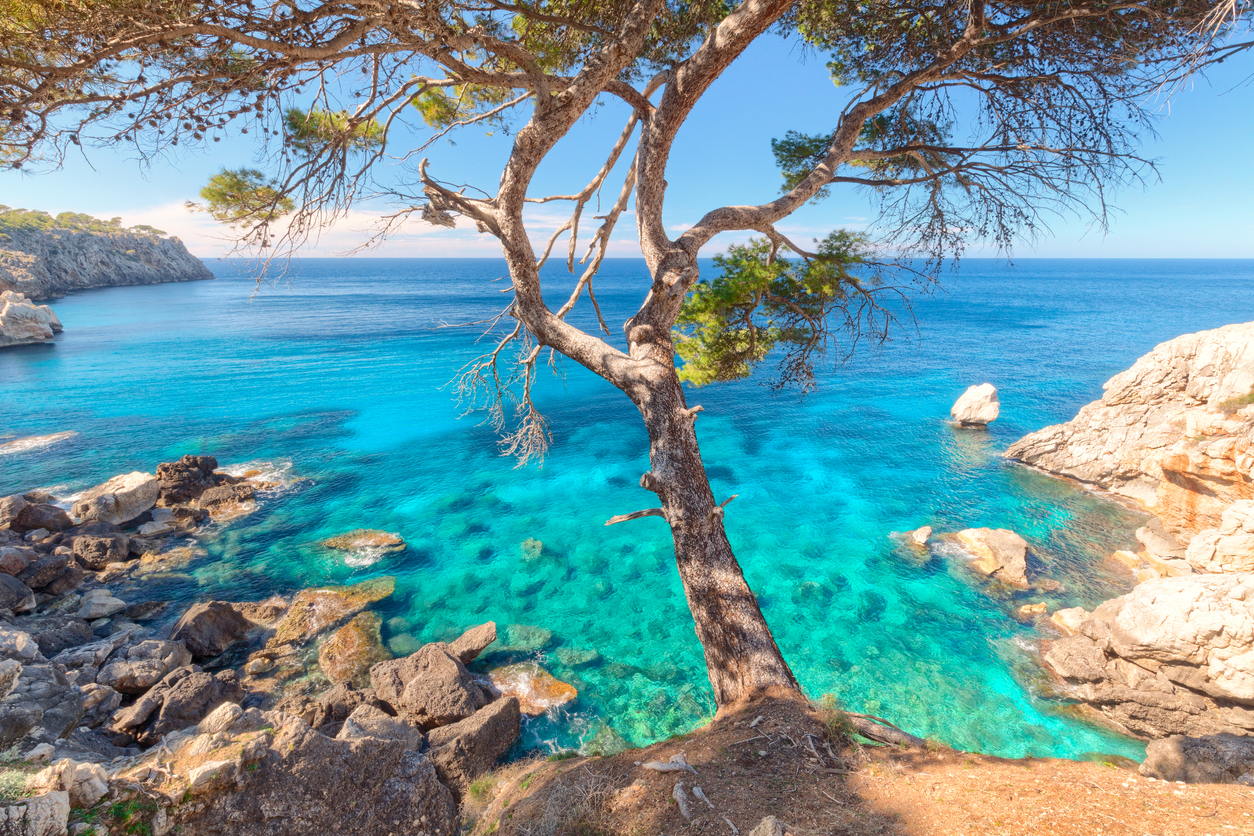 Some places to visit in the village are the Archaeological Museum, the parish church of San Juan Bautista, the Son Marroig estate or the Café Miró, the latter with a terrace with a Tuscan touch and a collection of 33 original works by Joan Miró.
We also recommend a visit to Cala Deià, a beautiful cove that, if you visit in spring, the mouth of the Torrent Major usually brings water to this cove.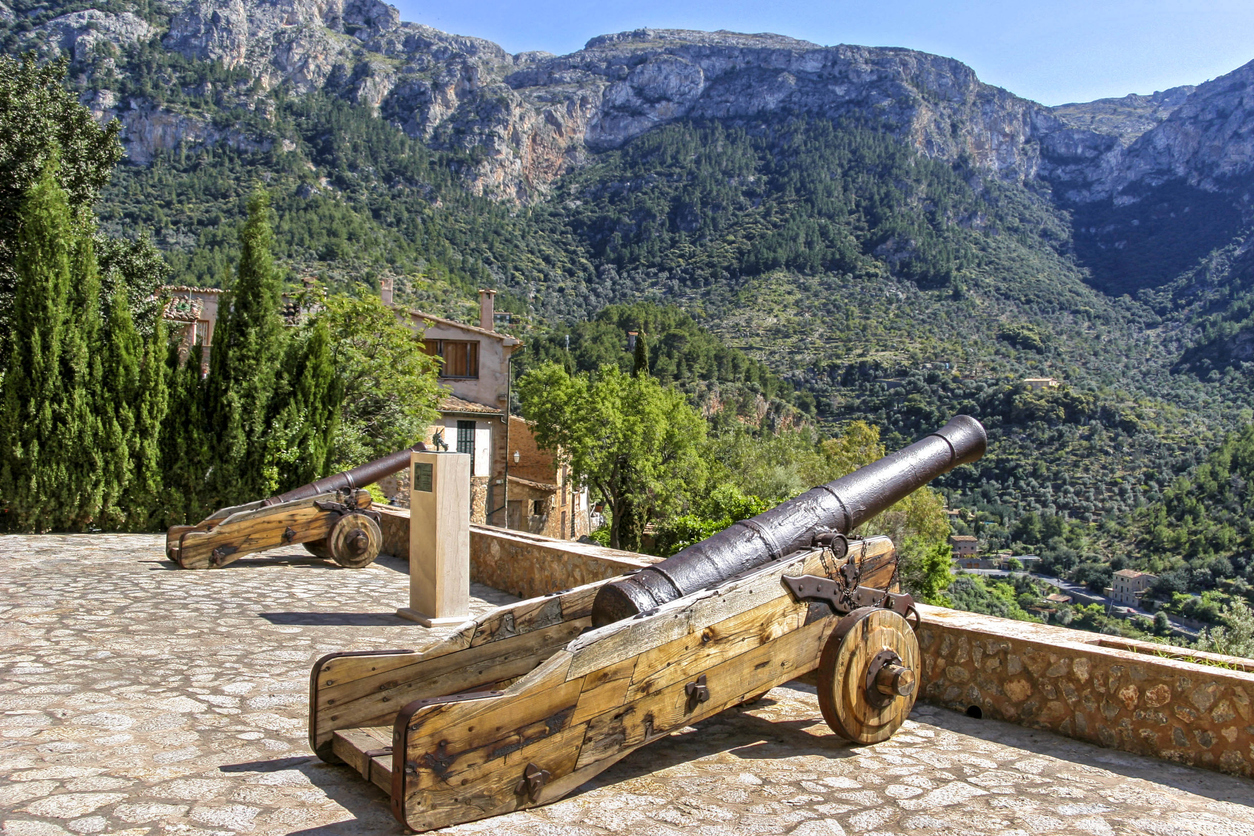 Did that sound interesting to you? It sure did! Don't hesitate and next time you're in Mallorca, make a note on your bucket list to visit Deià, you'll be fascinated!