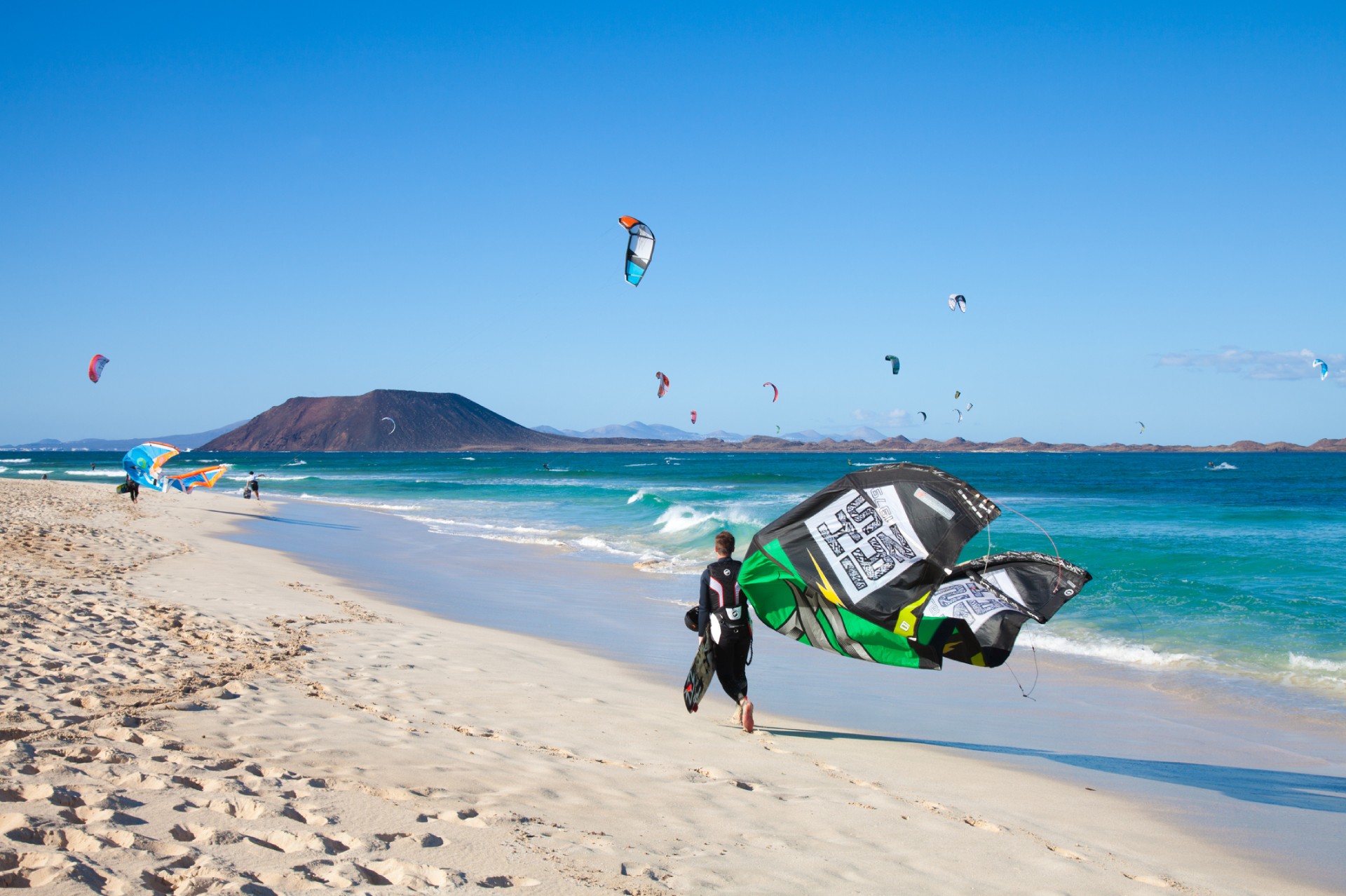 Fuerteventura and Lanzarote have a great charm due to their enviable climate and their immense beaches. Their coastlines are also a great attraction for water sports lovers. We would like to recommend some sea sports activities to get your adrenaline pumping on your next holiday on either of these two incredible islands.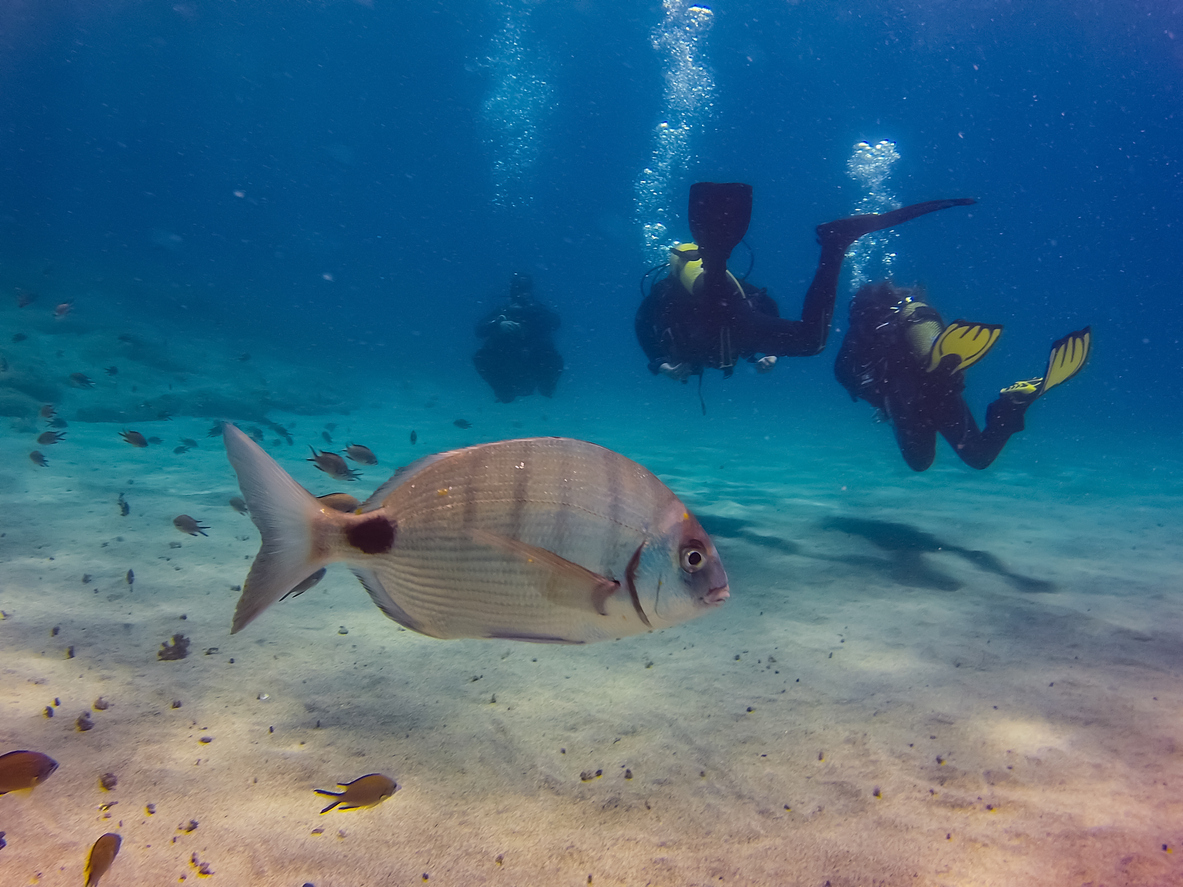 Surfing: Lanzarote has a wide variety of surfing beaches depending on your skills. If you are a beginner surfer, Famara is the beach for you. But if you are a seasoned surfer, you can't miss the famous El Quemao wave.
Kitesurfing: although it can be done all year round, the best season to practice this sport on the island is from May to September, and the ideal beach with those winds is, without a doubt, Famara.
Diving: due to its ease and richness in biodiversity, one of the best places to dive in Lanzarote is in Playa Chica, Puerto del Carmen.
Distances from R2 Bahía Kontiki Beach Apartments:
Famara: 30 min by car.
El Quemao: 30 min drive.
Puerto del Carmen: 5 min walk.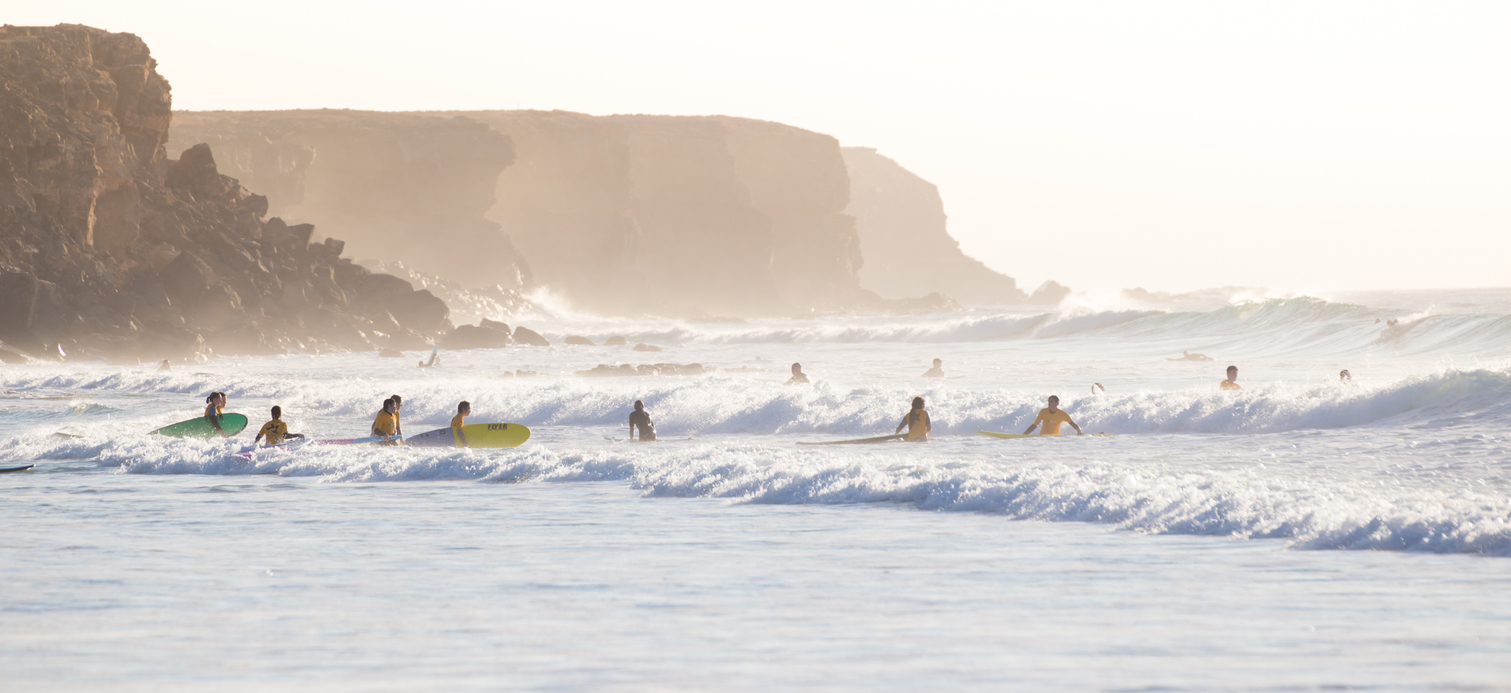 Surfing: the island's sport par excellence. Its conditions have made it an island of world reference in surfing. To learn, you can try El Cotillo or Playa Blanca, but if you are more experienced you can try the waves of Derecha de Lobos and El Hierro.
Kitesurfing: for those who want to start out, Corralejo and Playa del Burro are the perfect beaches for this activity. For more advanced kitesurfers, we recommend El Cotillo and Sotavento, the latter having been chosen on several occasions to hold the World Kitesurfing Championships.
Distances from R2 hotels in Fuerteventura:
El Cotillo: 1h 10 min drive from R2 Romantic Fantasia Suites.
Derecha de Lobos: 1h 15 min drive from R2 Bahía Playa Design.
Sotavento: 20 min drive from R2 Río Calma.
El Hierro: 1h y 30 min drive from R2 Pájara Beach.
And now that you know some of the water activities that you can do in these islands and the main areas to do them, we invite you to go on an adventure and enjoy the beaches and the sea in a unique and exciting way.