Timanfaya National Park is one of the 4 national parks in the Canary Islands: Caldera de Taburiente (La Palma), Garajonay (La Gomera), Cañadas del Teide (Tenerife) and finally, Timanfaya National Park (Lanzarote).
This is one of the most visited places in Lanzarote and occupies a large area in the southwest of the island. Without a doubt, if you go to Lanzarote you must visit Timanfaya. Here is a list of activities you can do in Timanfaya National Park:
25mins from R2 Bahía Kontiki
Known as Montañas del Fuego (Fire Mountains), you can visit the interior of the park by bus or guagua, as buses are colloquially known in the Canary Islands, as the circulation of private vehicles is forbidden. The Timanfaya National Park is situated between the municipalities of Yaiza and Tinajo and the starting point for the bus tour is the Islote de Hilario, where the Visitors centre and the Diablo Restaurant are located.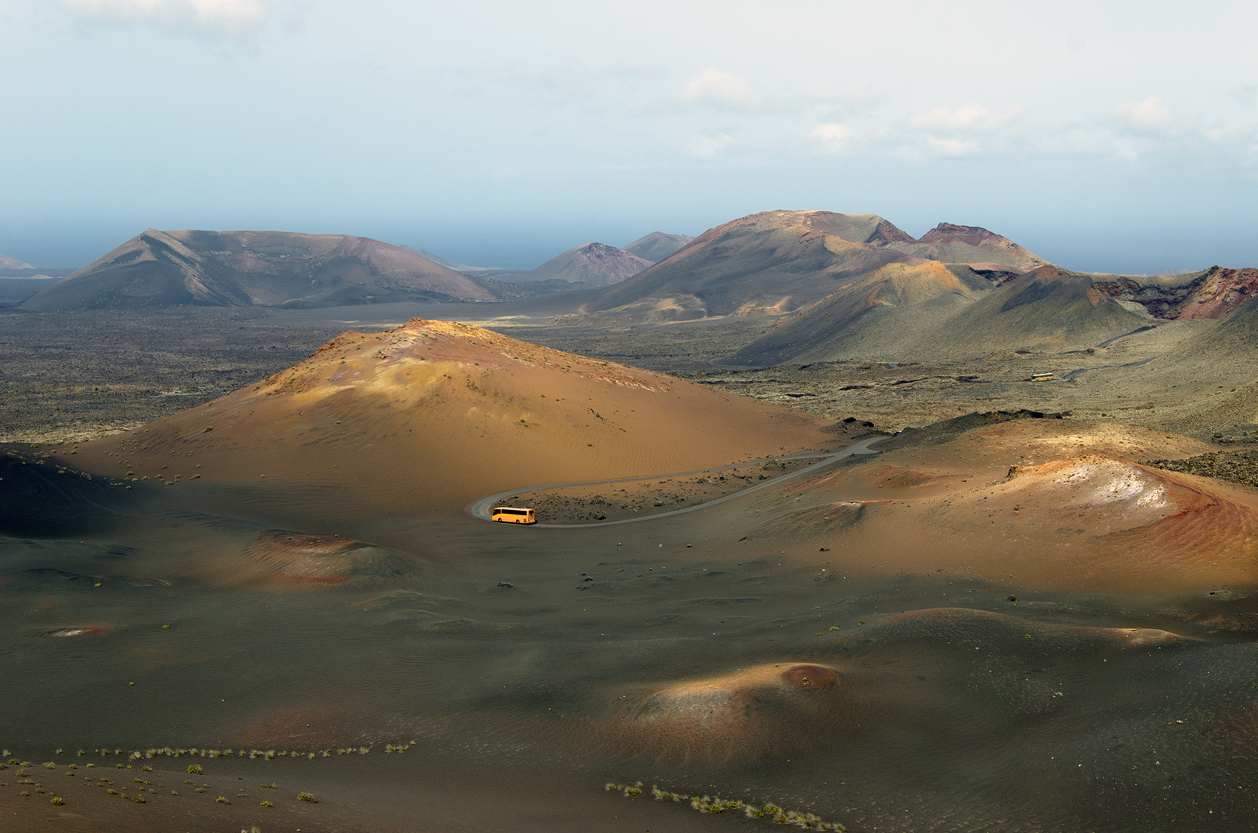 Mancha Blanca Visitors Centre
In this Visitors centre you can find out what happened in Timanfaya 300 years ago in a very pleasant and educational way. A visit is a must to learn about the history of the place.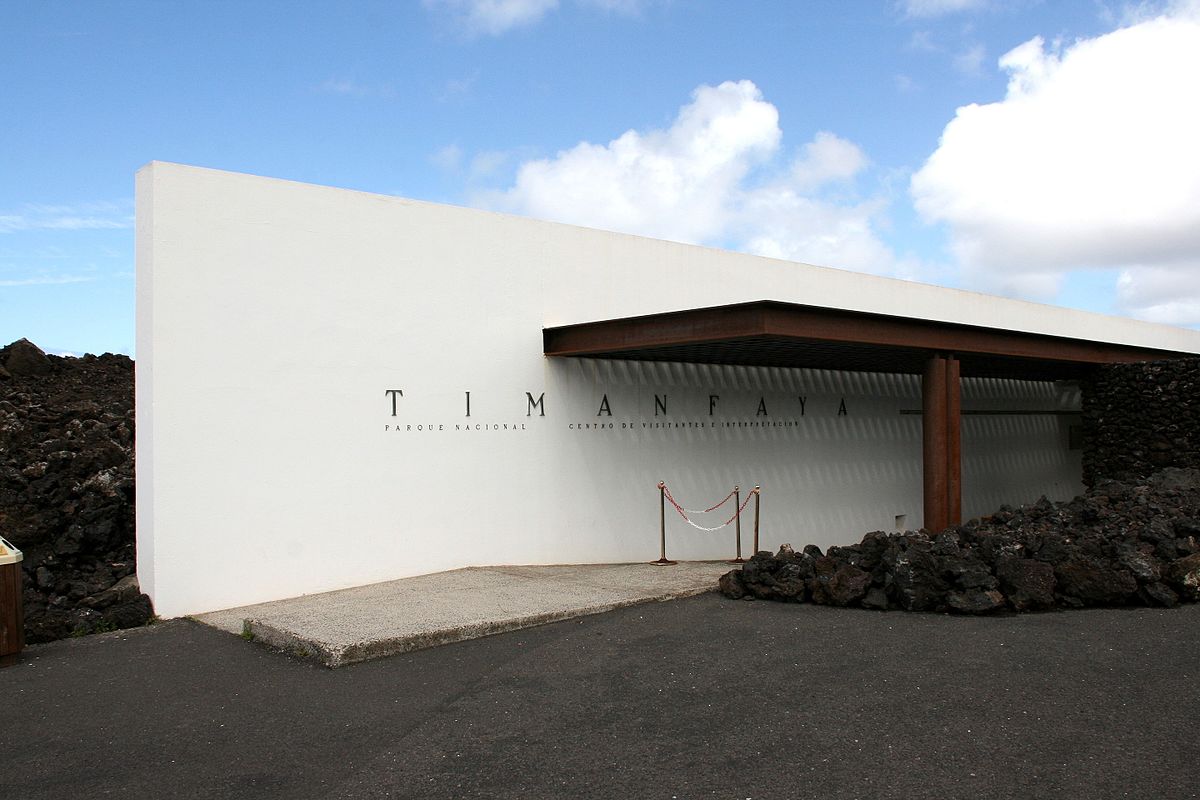 One of the few activities you can do in the national park is the Caldera Blanca trekking. A quite complete route in which you can walk through one of the biggest craters of all the Canary Islands.