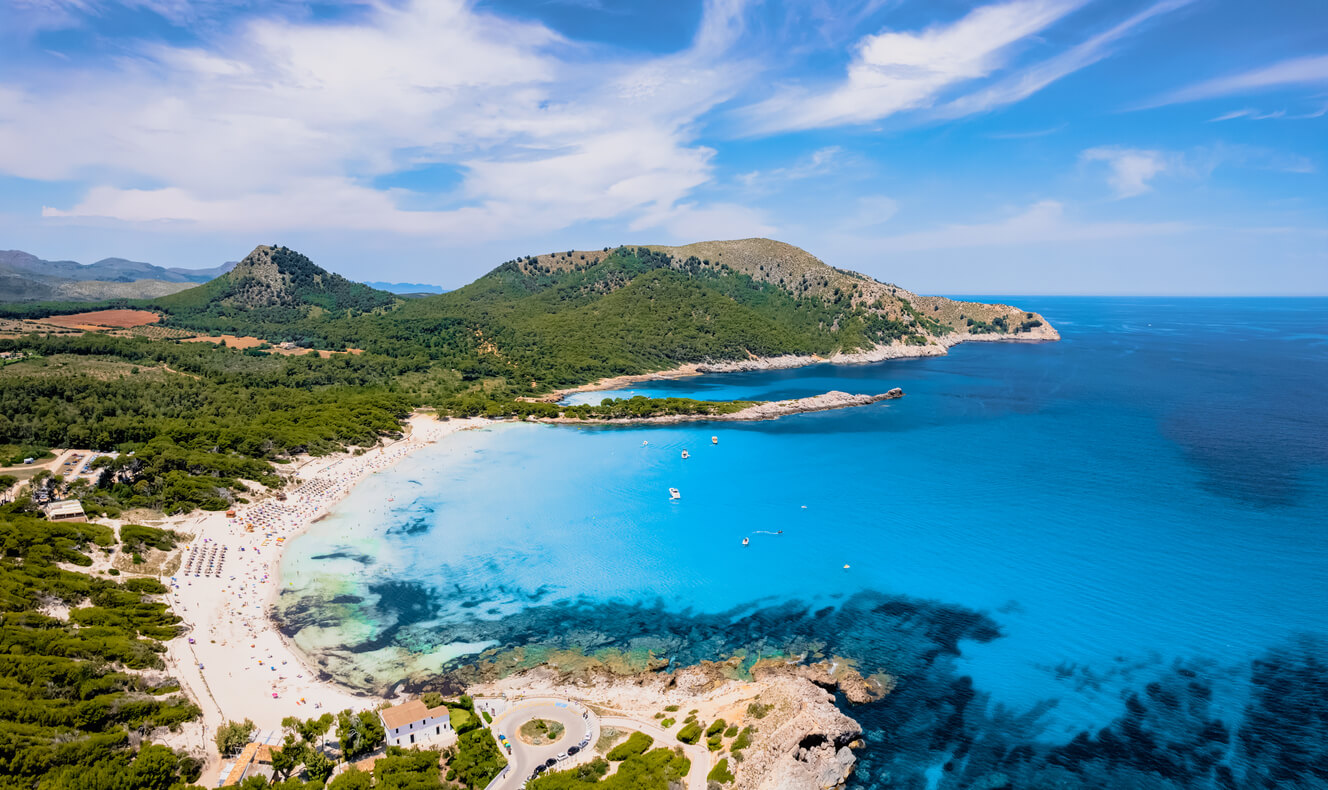 If you are planning on having one of your last summer getaways in Majorca, don't miss this list of the best coves for families with children that you can find in the northeast of the island.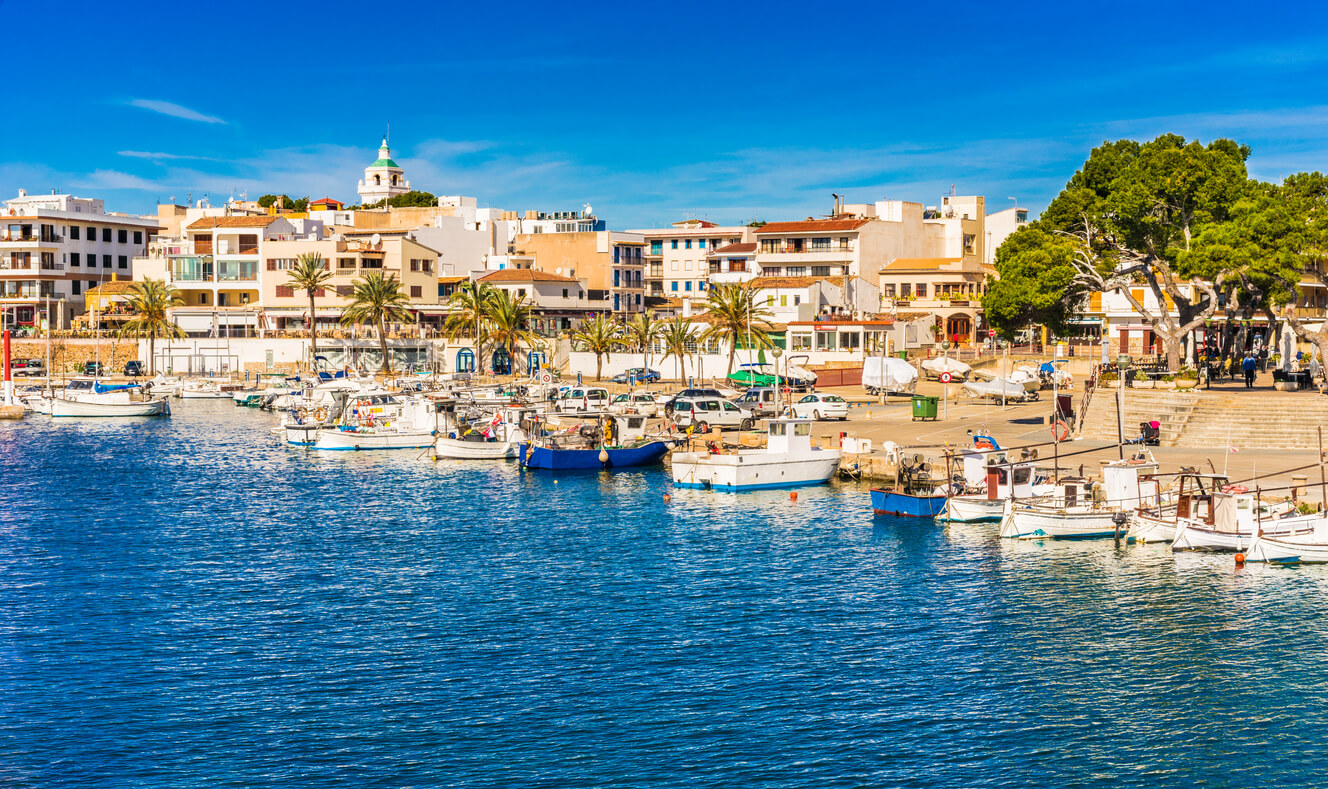 Just 600 metres away from R2 Bahía Cala Ratjada is Cala Ratjada, the second most important fishing port in Majorca, in the municipality of Capdepera. Its traditional character is still present with numerous fishing boats. Undoubtedly, a place you will not forget.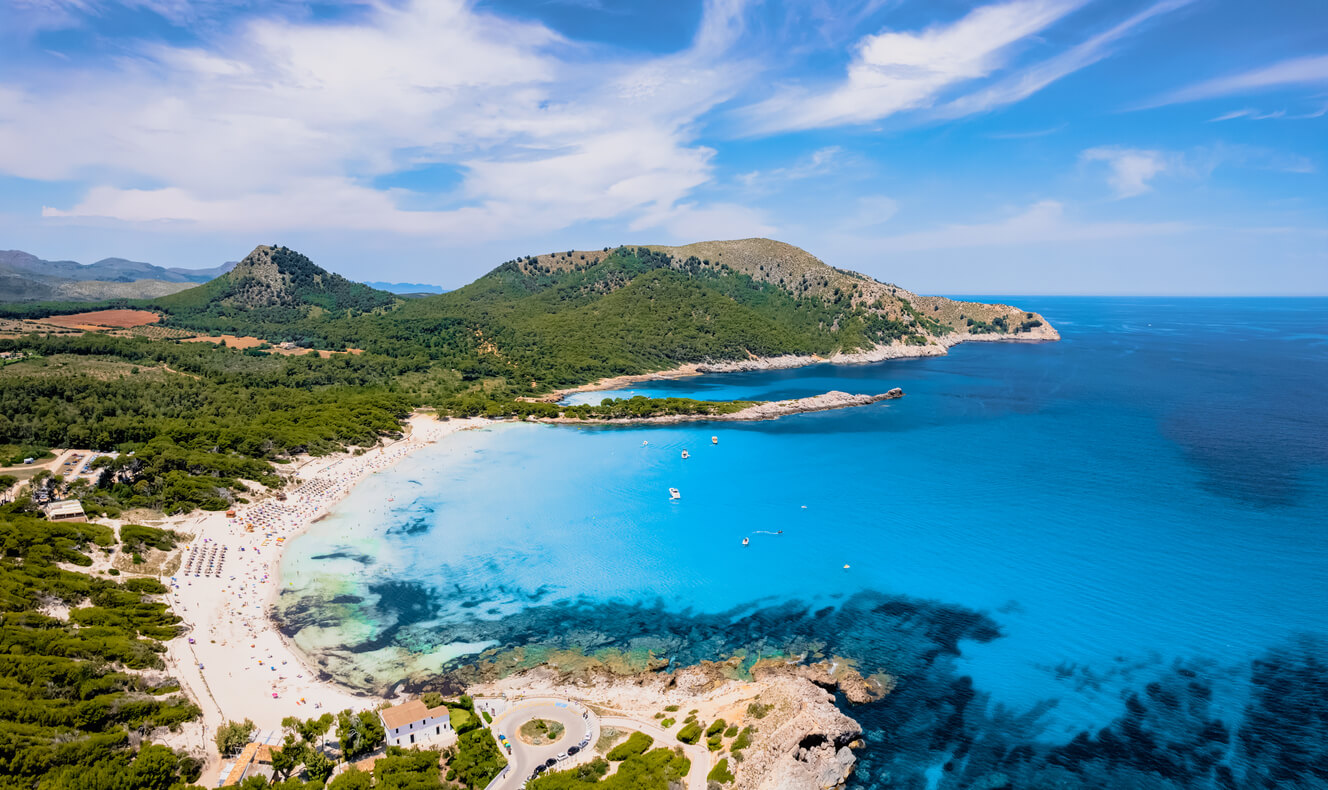 A cove of spectacular beauty that you will find with hardly any tourists during the summer season. It is located only about 15 minutes walk from the centre of Cala Ratjada and the R2 Bahia Cala Ratjada. Furthermore, it has been considered a protected area by the Balearic Government due to the number of types of birds that fly over its crystalline waters. It is important to bear in mind that depending on the weather that day and the currents, the size of the beach changes, even so, it is a spectacular place to spend a day at the beach.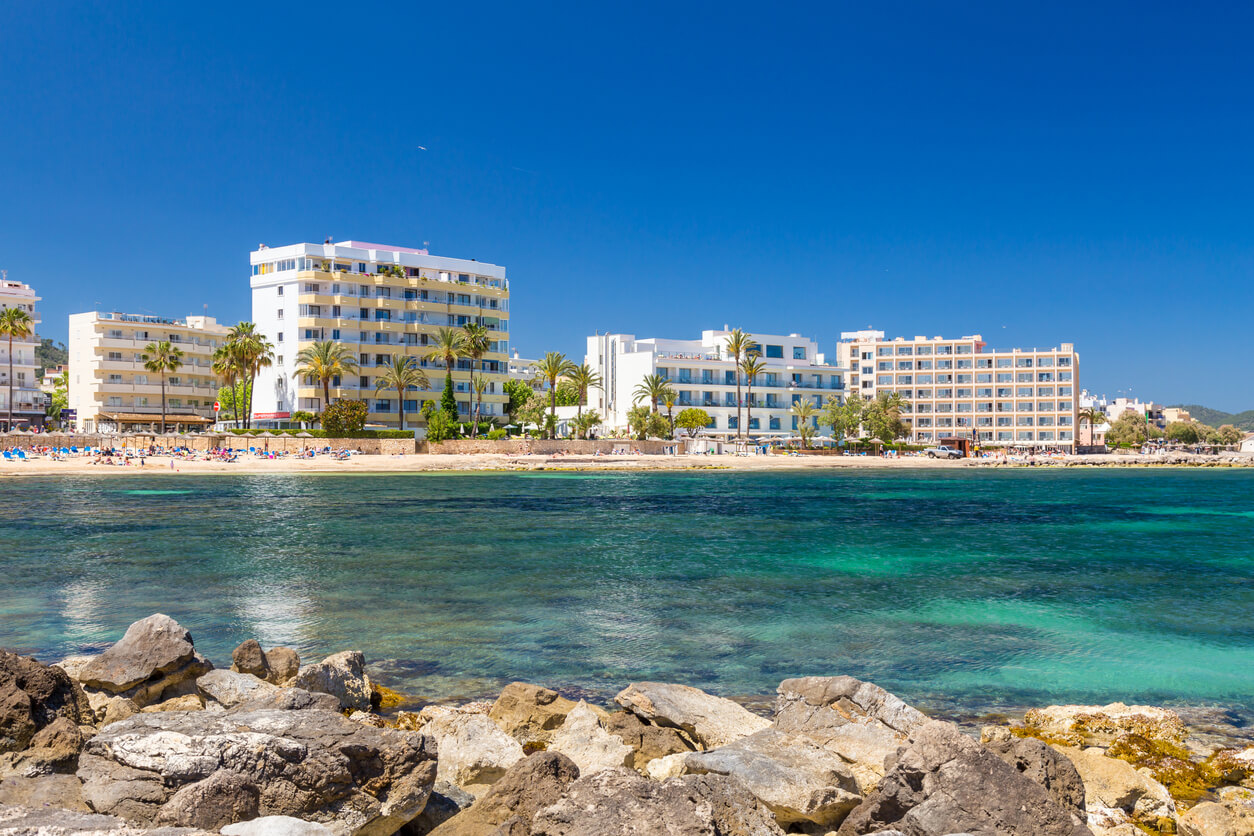 Cala Millor is the longest beach in the east of Mallorca, 1.8 km long. It has white sand, crystal clear waters, blue flag, and has all the amenities for families. Besides, you wil enjoy different activities you can do with the children:
Cala Millor mini tourist train that operates from Easter to the end of September.
Horse riding where children can have a special excursion surrounded by nature.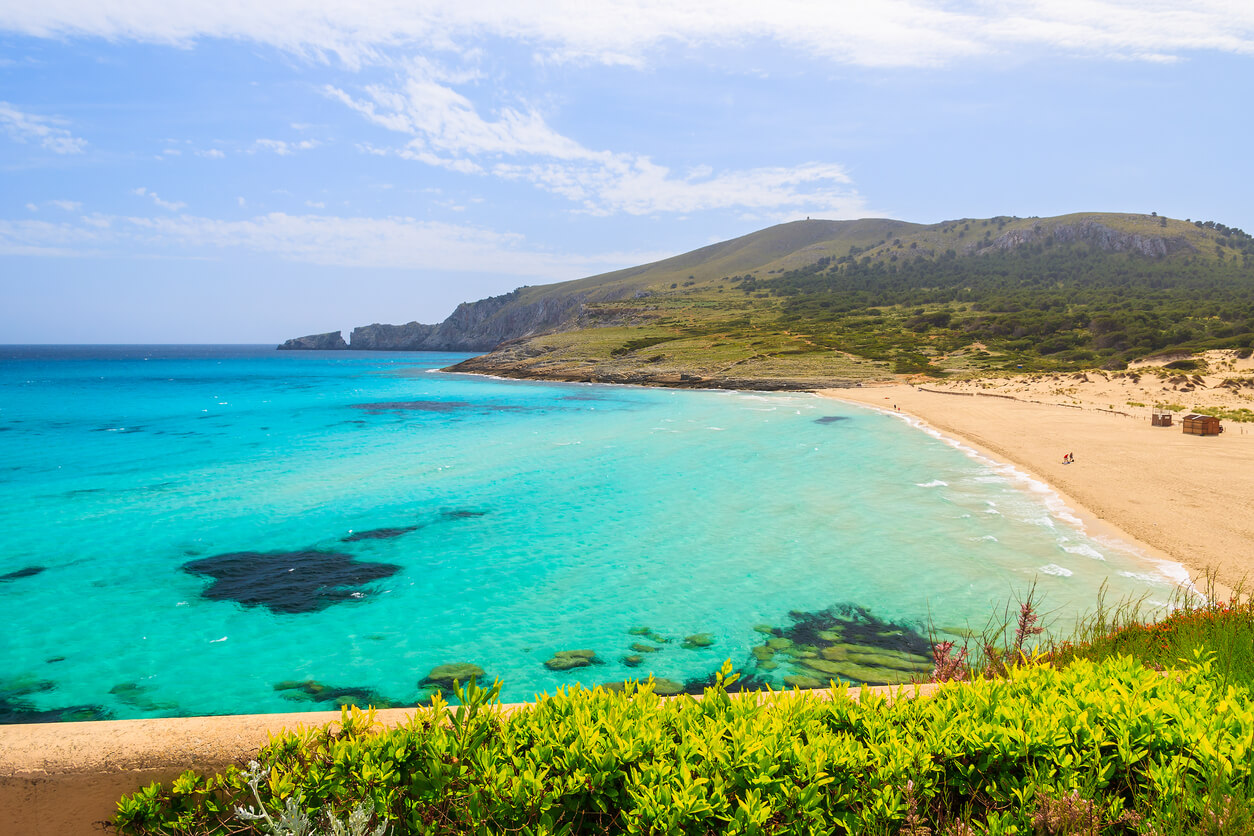 It is a very easily accessible and wide beach. It has 350 metres of white sand with very clean and clear waters. A perfect place to visit and spend a day with the family.
If you want to enjoy an island surrounded by nature, you can book here in the two hotels and flats we have available in Mallorca, we are waiting for you!