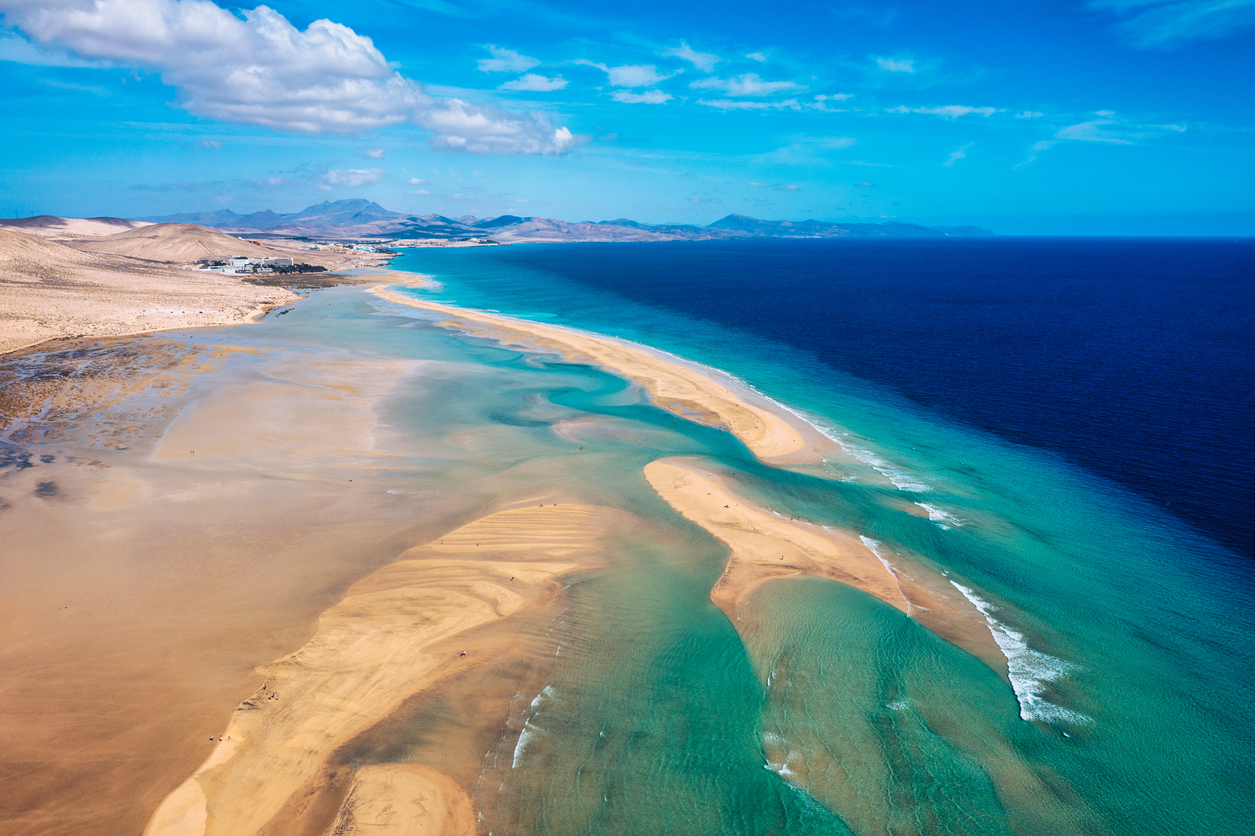 Every year the famous travel portal TripAdvisor, which collects the opinions of millions of users from around the world, publishes its ranking of the best beaches on the entire European continent.
Sotavento (Fuerteventura) and Playa de Muro (Mallorca) have been awarded the Traveller's Choice Awards 2023.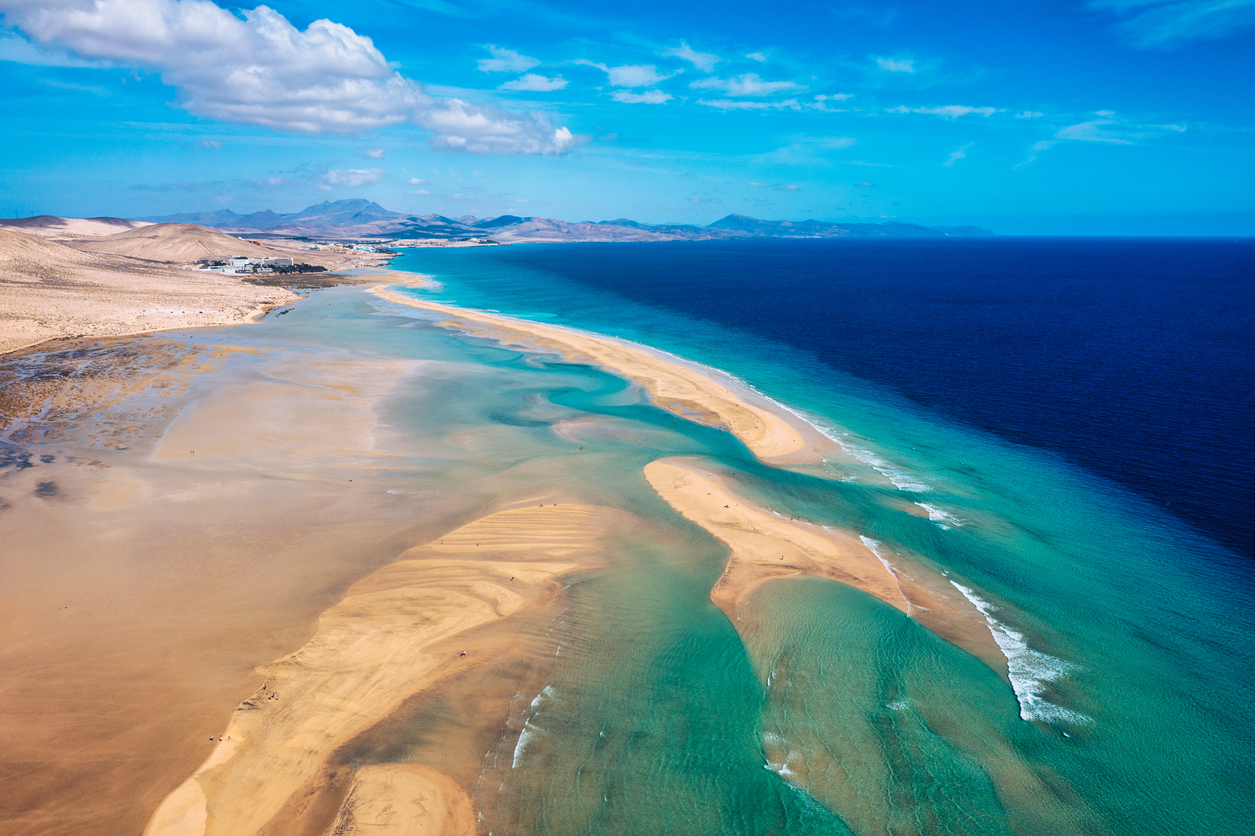 These natural landscapes have received a great deal of praise from travellers, and no wonder, as they are settings that can leave you open-mouthed. They are also very close to several of our hotels, such as R2 Río Calma and R2 Maryvent Beach Apartments, so your rest is assured.
Many define Sotavento as a wild space of more than nine kilometres in length. If you want to enjoy that radiant and long-lasting sunshine all year round, this beach is yours. A natural wonder just 12 minutes by car from R2 Río Calma.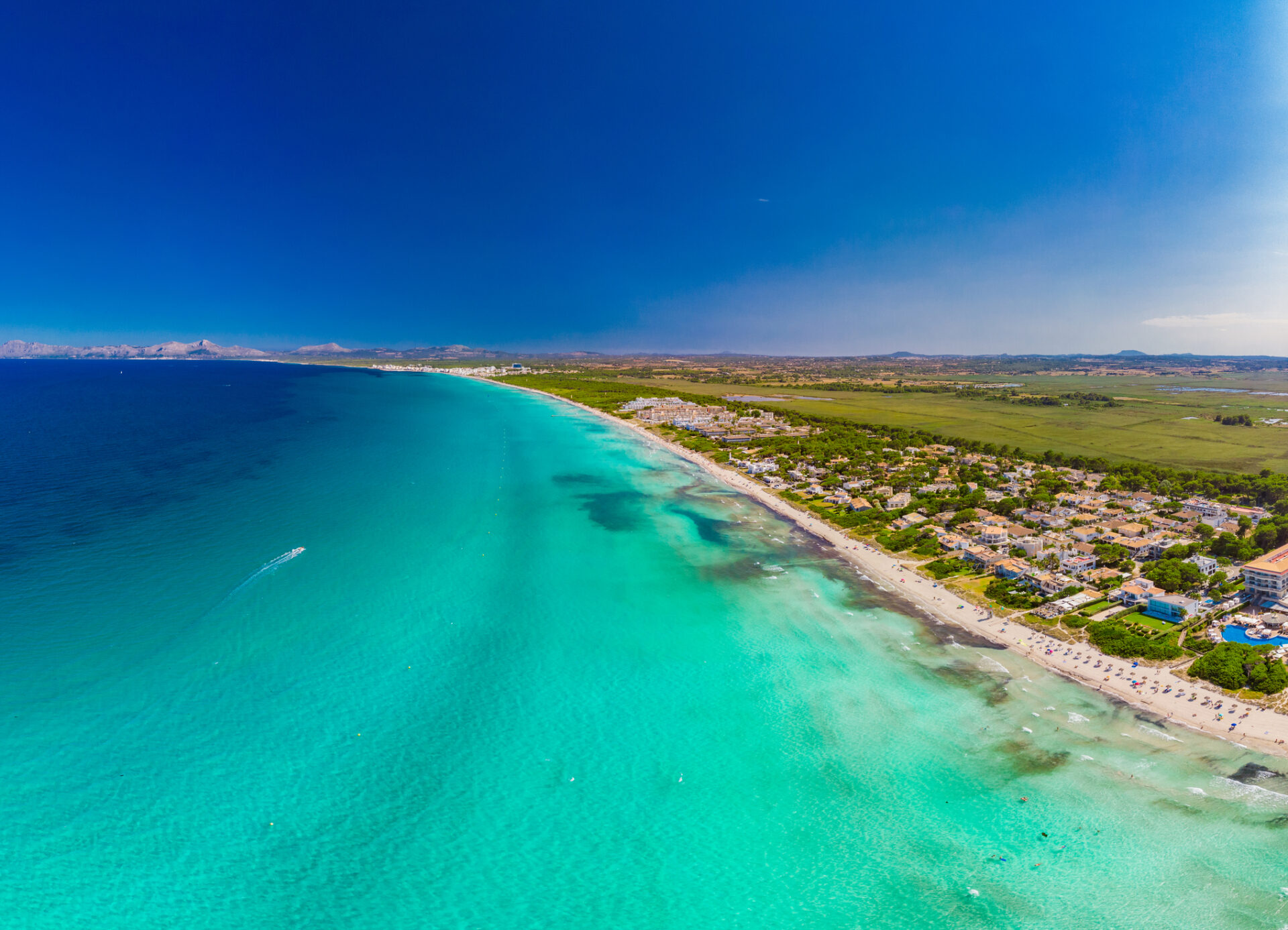 Just a few minutes' drive from R2 Bahía Cala Ratjada, you will also find Playa de Muro in Mallorca, where you can enjoy one of the most paradisiacal destinations on the island. Turquoise waters, fine sand and unbeatable sunsets.
A perfect place to enjoy with your family, alone or as a couple, where you can enjoy nature, but also the sport and gastronomy of the area. An experience not to be missed if you are passing through Mallorca.
Whichever one you choose, you won't be short of fabulous views and the best rest with R2 Hotels near you.