Coming on holiday to Fuerteventura is synonymous with beach, sun, disconnection and relaxation. However, a visit to the island of Fuerteventura would not be complete without visiting its capital, Puerto del Rosario, a 45-minute drive from R2 Río Calma and an hour and a half by public transport with Tiadhe (Fuerteventura's regular transport service). This place, whose evolution over the years has made it one of the most popular destinations in the Canary Islands. From R2 Hotels we would like to offer you a guide so that you don't get lost in this marvelous city that you can visit in just one day.
The first thing to do would be to walk around the main pedestrian area of the city, Calle Primero de Mayo, get to know the shops, restaurants and start to identify the different places of interest hidden in the town.
After a couple of laps of reconnaissance of the area, we recommend a visit to the Church of Nuestra Señora del Rosario, located in the same street mentioned above, a property of cultural interest that has survived since the 19th century at its peak.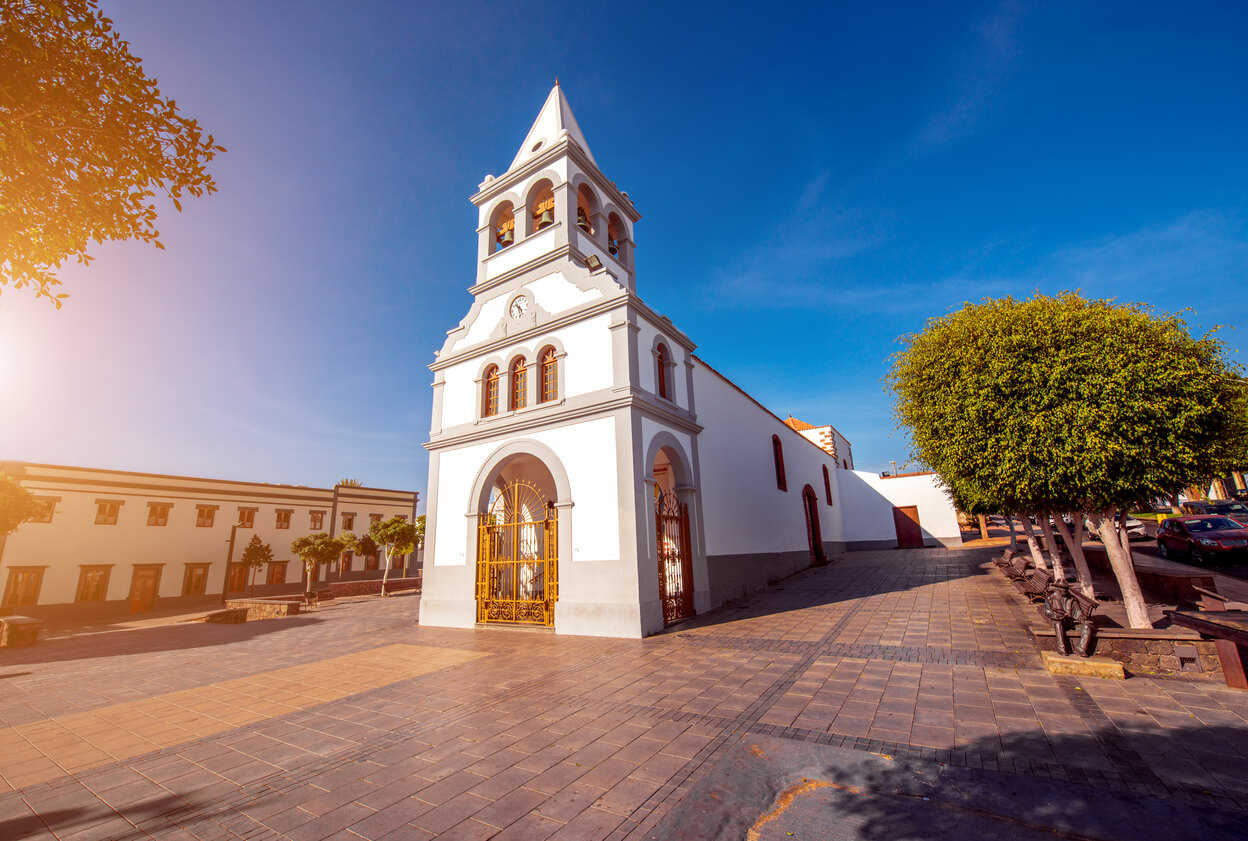 For those who enjoy learning about the history of the islands, and specifically that of Fuerteventura, a visit to the Lime Kilns is a must. Industrial constructions whose mission was to obtain lime from limestone rock. A material that acted as an economic pillar for Fuerteventura for a long period of time.
If you are one of those traditional sun and beach tourists, in Puerto del Rosario you will also find idyllic places such as the beach of Puerto del Rosario very close to the urban environment, Playa Blanca with its golden sand away from the crowds, Playa Chica, perfect for those looking for a central option, etc. All perfect options for surfing if you are a water sports lover.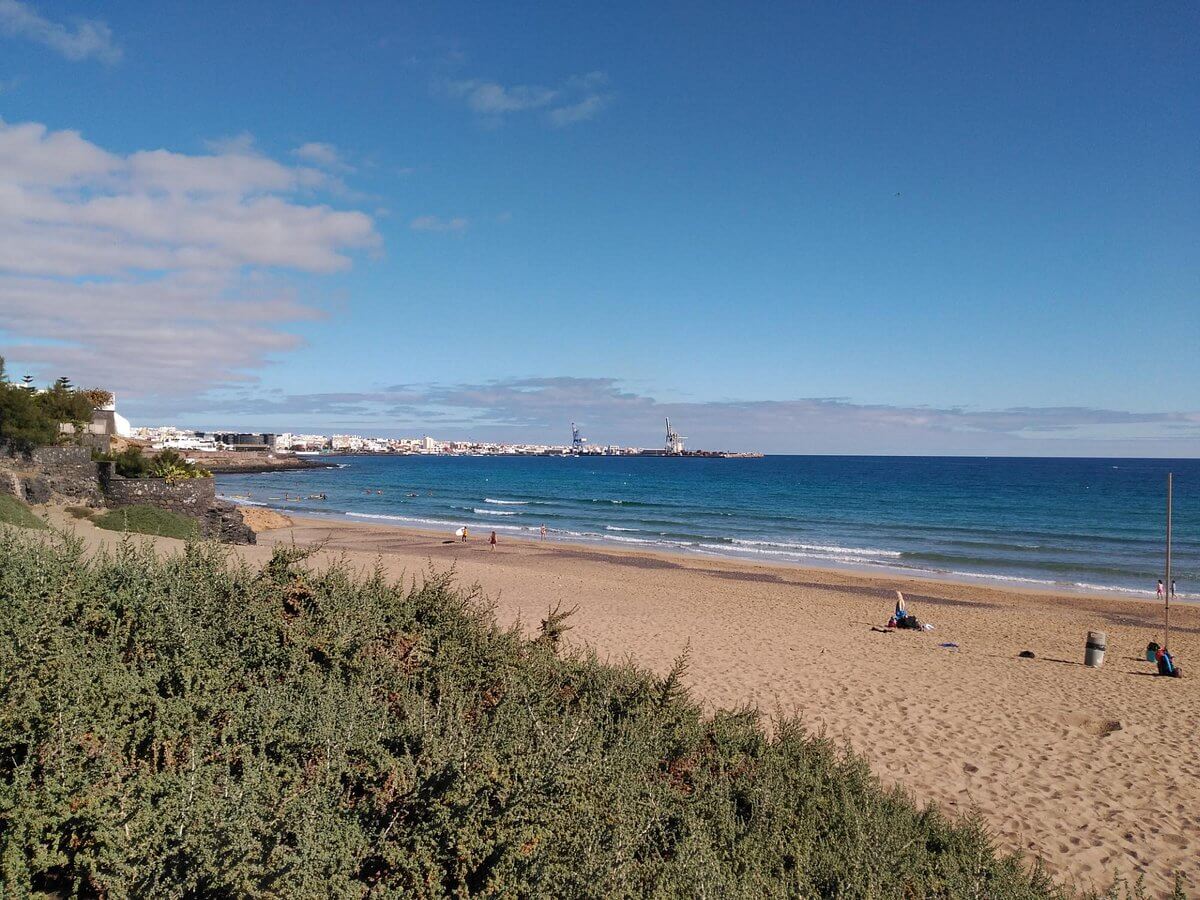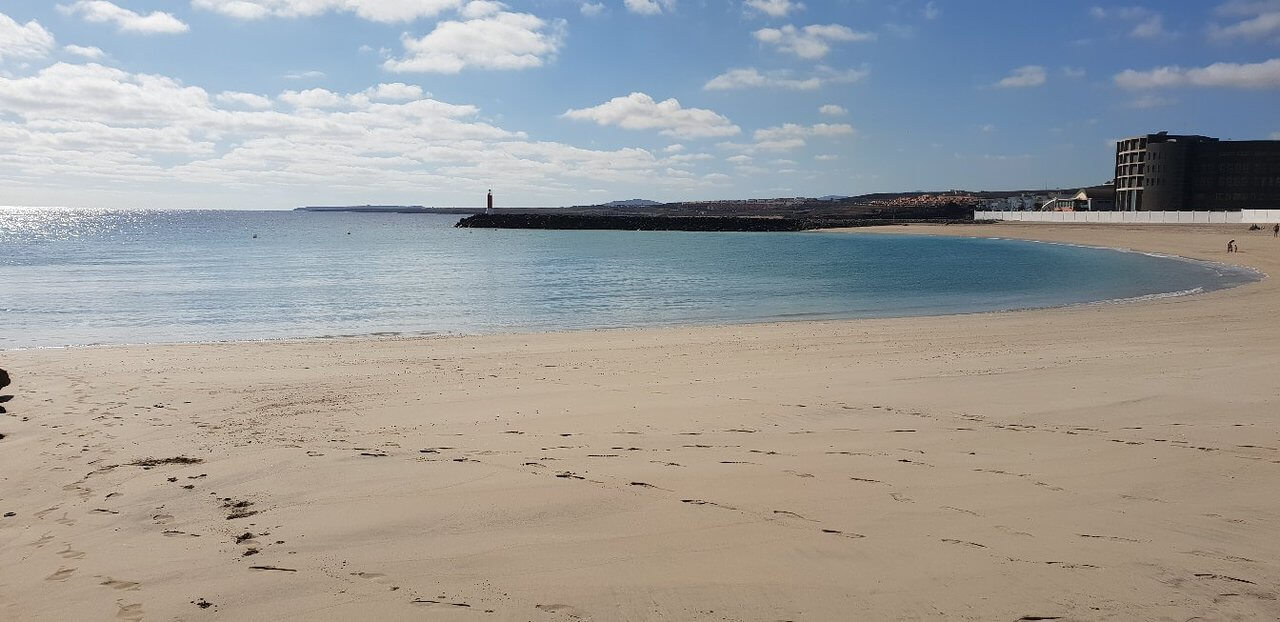 Tasting the Majorero cheese and the island's own gastronomy can also be a perfect plan if you decide to visit the capital. It's impossible to get bored with all that this incredible city has to offer.