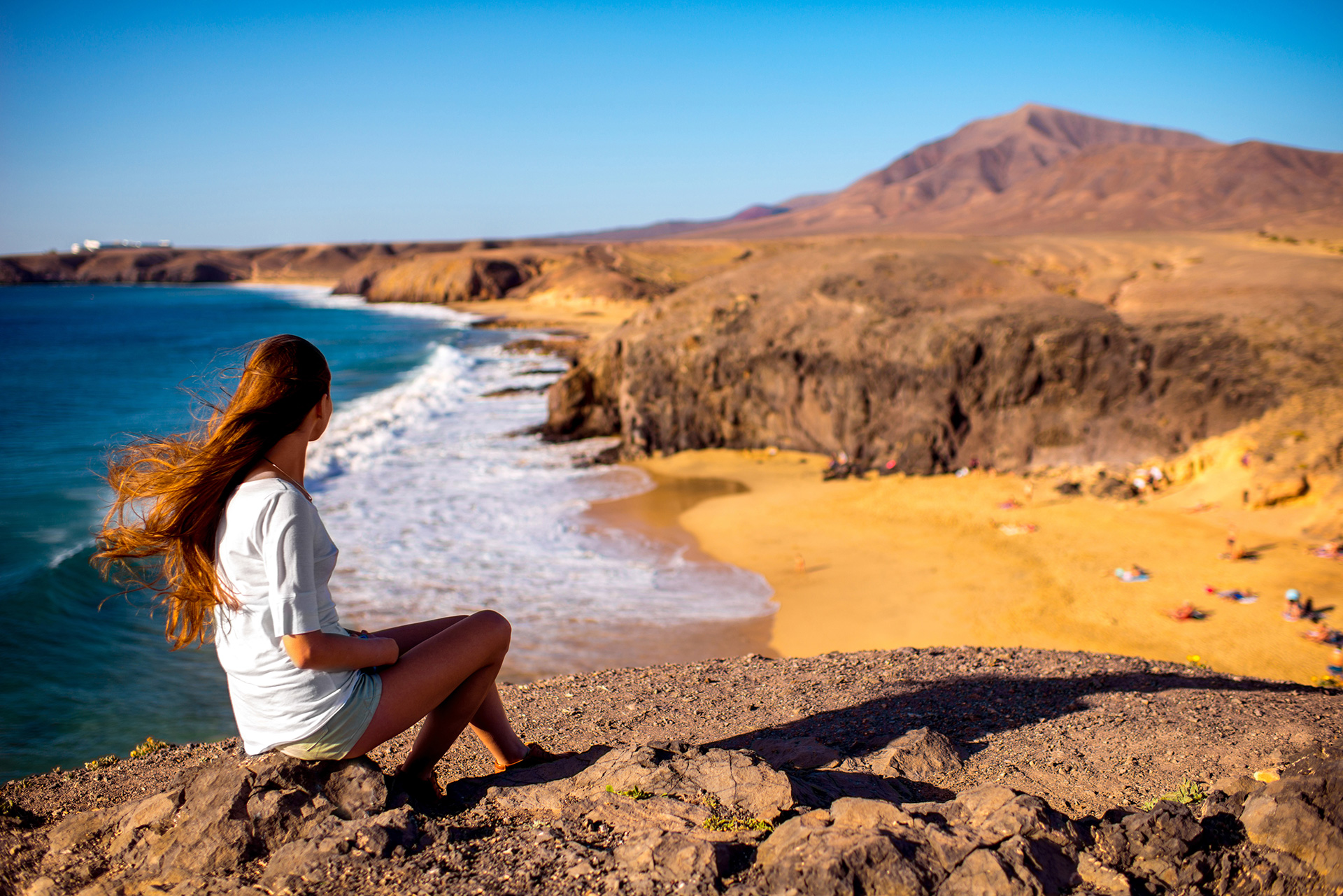 Today we would like to suggest three magical places in Lanzarote that we are sure you didn't know about and that will make you want to go there when we tell you about them:
45 min drive from R2 Bahía Kontiki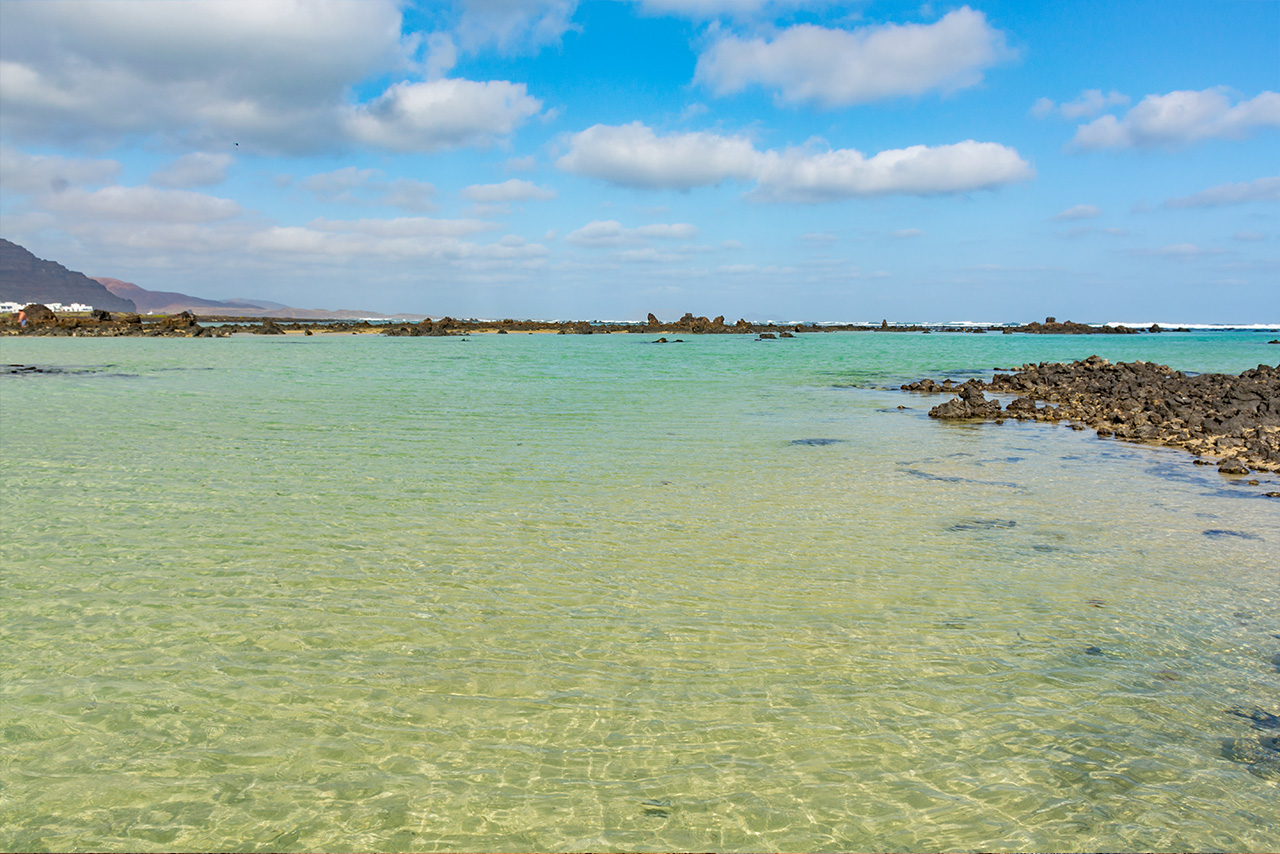 A secluded beach, perfect for those looking for peace and quiet. You have at your disposal just over 100 metres of white sandy beach that contrasts sharply with the black rocks that surround it, making it the most exotic place in Lanzarote to go for a swim.
Los Charcones natural swimming pool
45 min drive from R2 Bahía Kontiki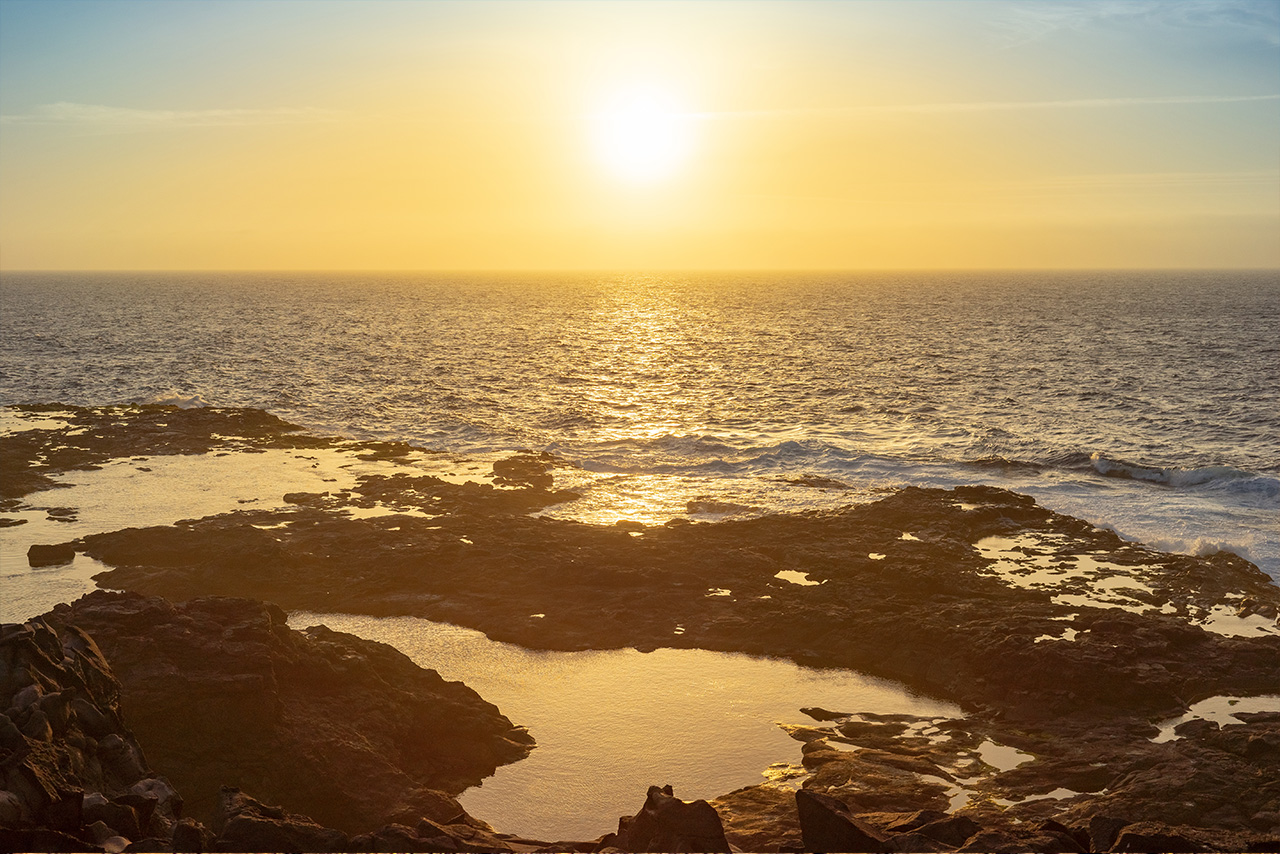 If there is one place on Lanzarote that is unknown, it is the natural pool of Los Charcones, one of the jewels in the island's crown. Far from the most visited beaches, this natural pool is a place of peace and relaxation guaranteed. We recommend you bring a good book and sun cream!
10 min drive from R2 Bahía Kontiki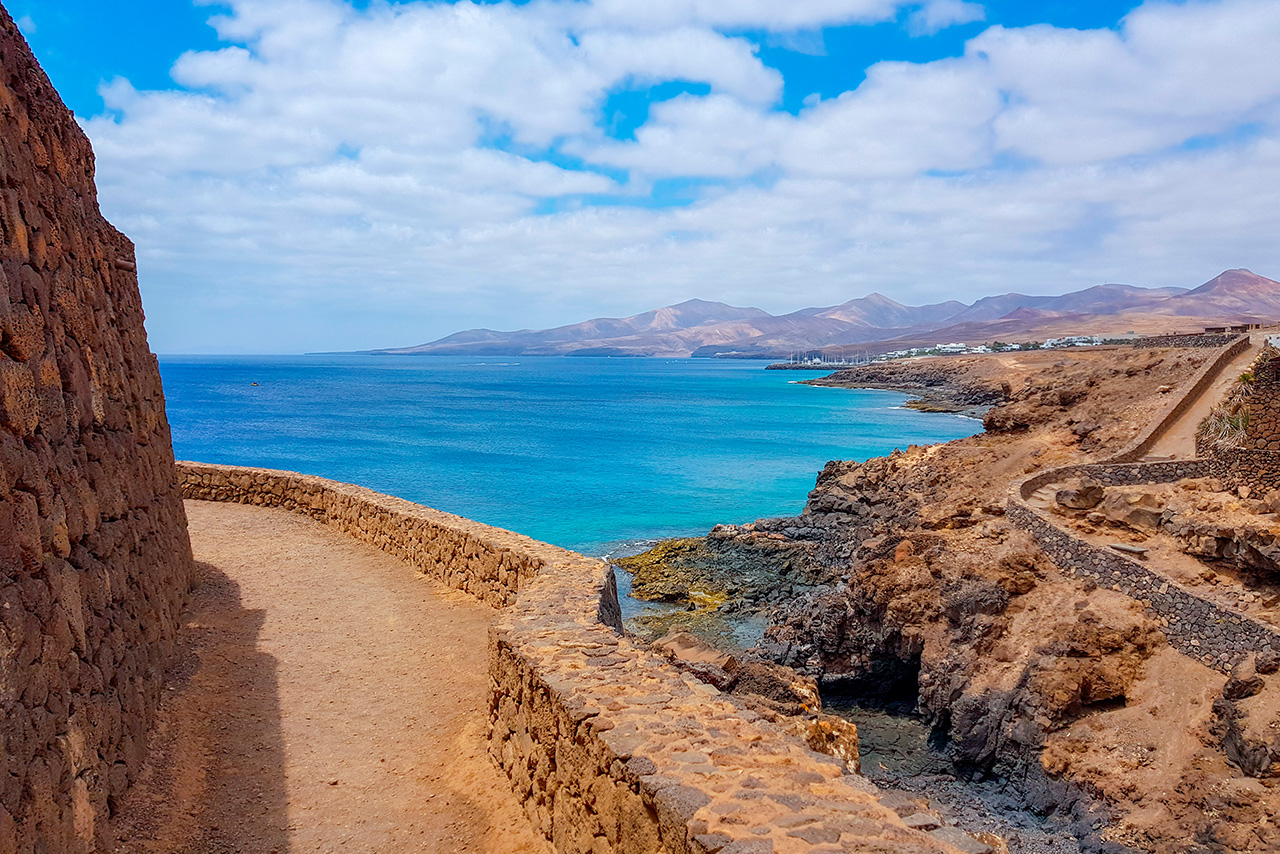 For swimmers who love wild places, the Barranco del Quiquere is the perfect place. Its large rocky coastline and good climate invite you to swim in its waters and sunbathe while contemplating the spectacular views. If you like scuba diving, this is the ideal place to learn about its biodiversity.
For all these reasons, we invite you to bring out your most curious side and visit these three unique places in Lanzarote that will surely win you over.