For the most adept walkers, for those who enjoy tours and discovering different corners, we suggest some trails of different styles and levels of difficulty. Here are our recommendations:
Femés to Papagayo – 20 min drive from R2 Bahía Kontiki Beach Apartments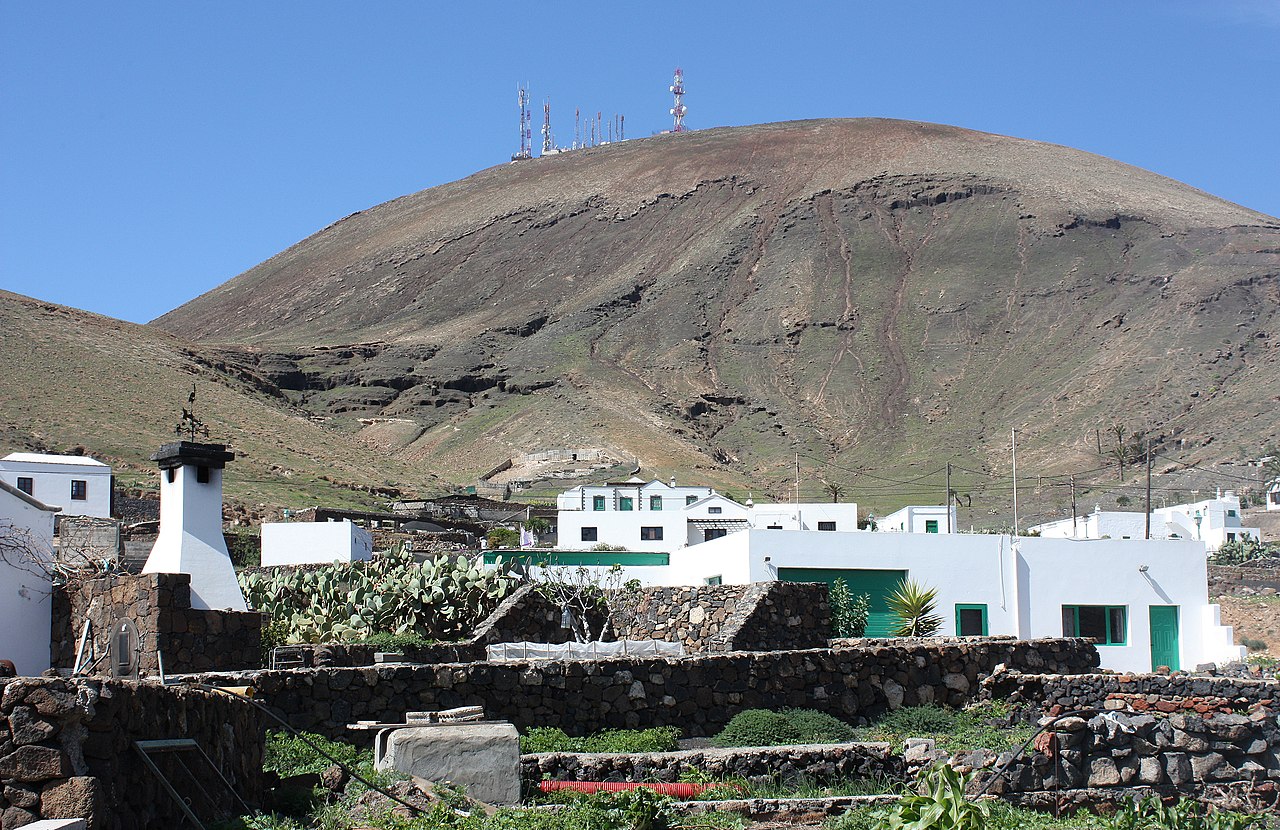 It starts in Femés, a small village of about 200 inhabitants. From there, the route will offer you incredible views of the mountains, the coast and various beaches. It is a linear path of about 4 km, with an estimated duration of 2 hours and a half, and with a medium difficulty.
Playa Esquinzo to Barranco del Jable – 1h 25 min drive from R2 Río Calma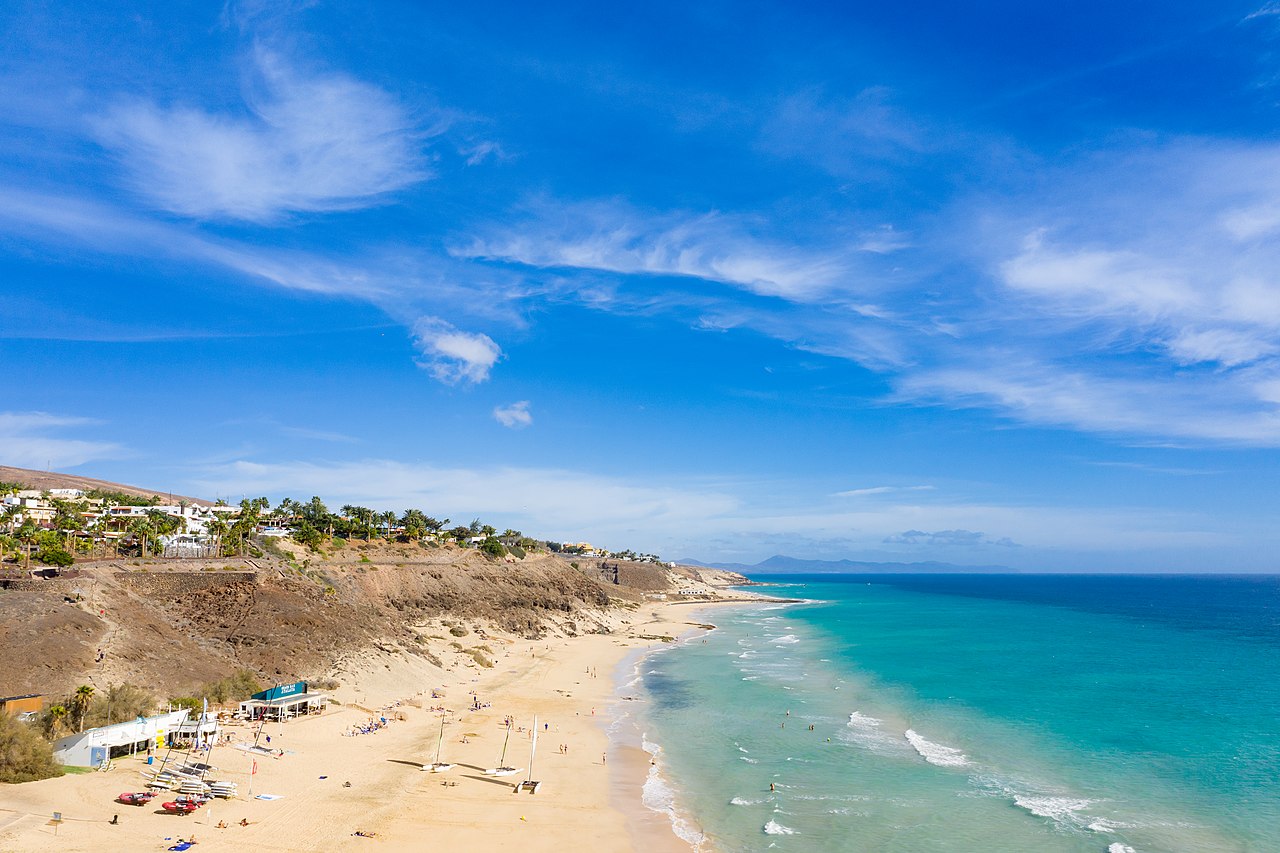 This is a trail along the coastline, where you will enjoy the view of coves, ravines, beaches and reaching a semi-desert territory, where you will find the Castle of Rico Roque (Castillo de Rico Roque) and some salt ovens. The great variety of landscapes that you will find will make it a very entertaining route to do. It is not a very difficult trail, but it is a long one, so you will need to bring plenty of water and sun protection.
Artá Greenway – 20 min. drive from R2 Cala Millor Beach Apartment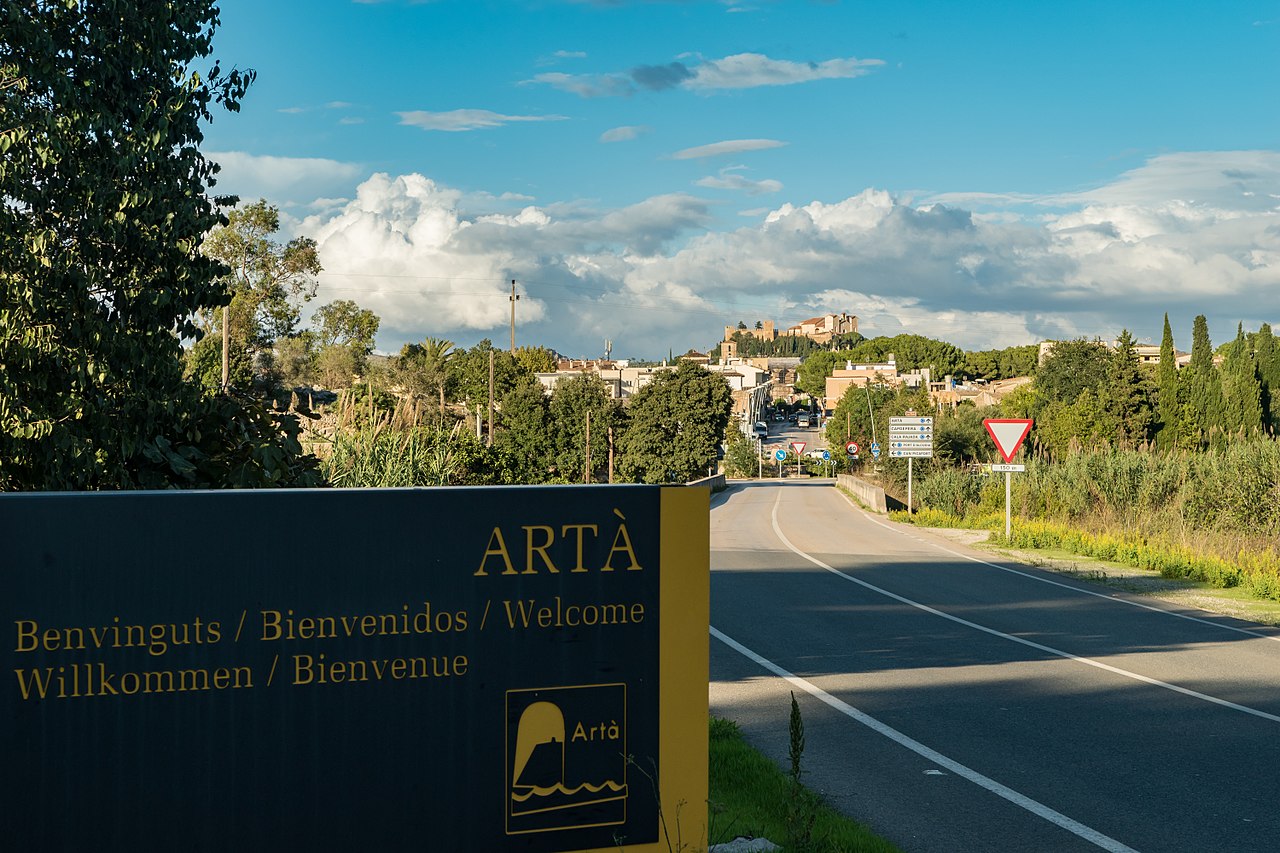 Here you will walk along an old path that used to be used by a railway to connect the east of Mallorca. You will pass through 4 different municipalities with a great amount of landscapes and a lot of heritage to see. You'll cover 29 km of flat and easy going routes, ideal for any kind of public.
Prepare comfortable shoes, water, motivation… and set off on one of these wonderful trails!