The island of Fuerteventura is known for its beautiful beaches, but also for trekking lovers and other sports. Caves, coastal deserts and volcanoes are waiting for you in the island of Fuerteventura. 
Here are some of the most beautiful hiking trails in Fuerteventura. All of them are easy to do, even with the whole family:
30 minutes by car from R2 Rio Calma.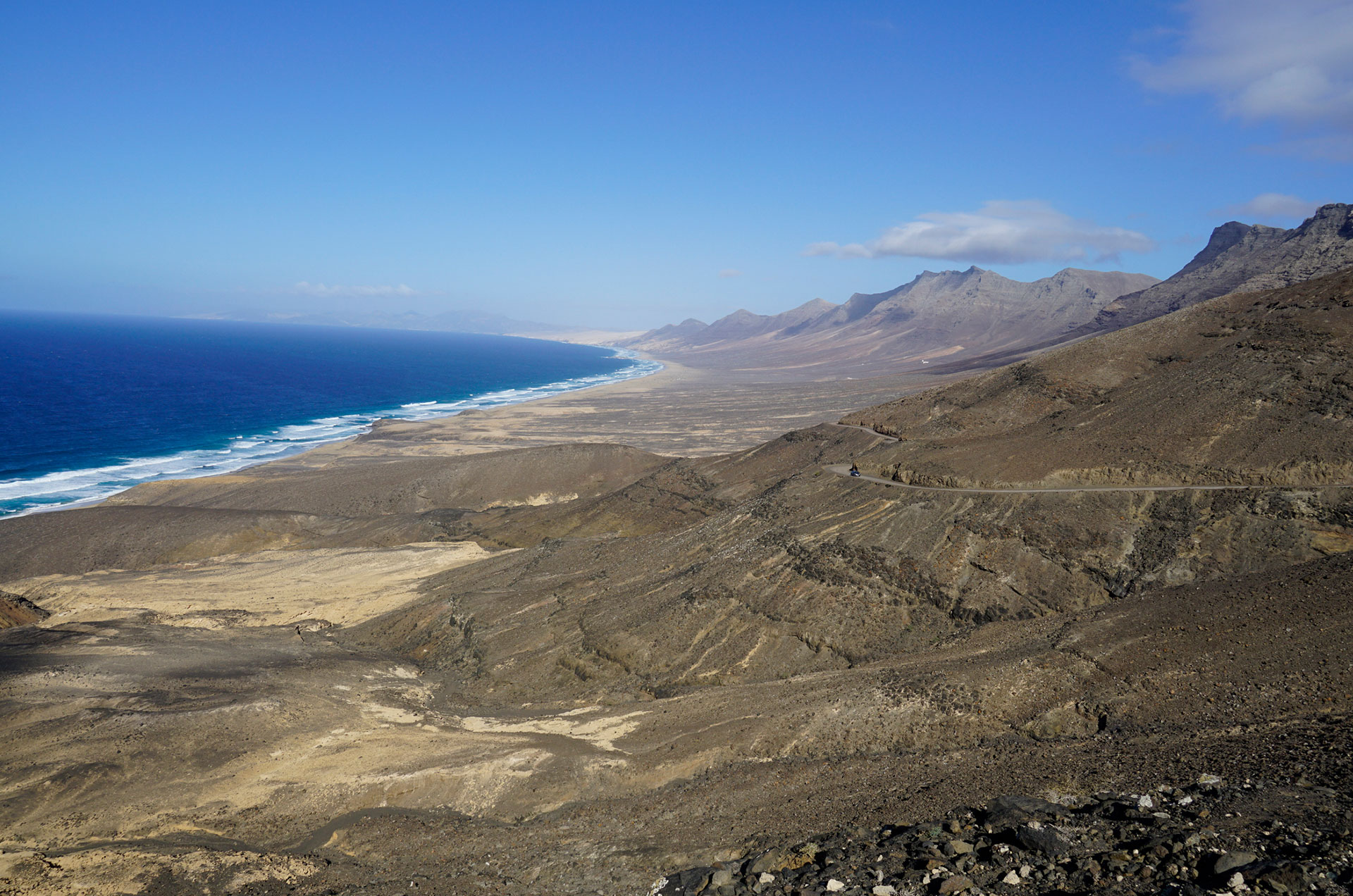 One of the key points of Fuerteventura that you shouldn't miss: Jandía Nature Park. You will find a route that will take you to the highest point on the island, the peak of Zarza. Approximately 7 Km long and lasting about 3 hours, you will be amazed by the panoramic views of Cofete and Barlovento.
35 minutes by car from R2 Bahía Playa Design Hotel & Spa.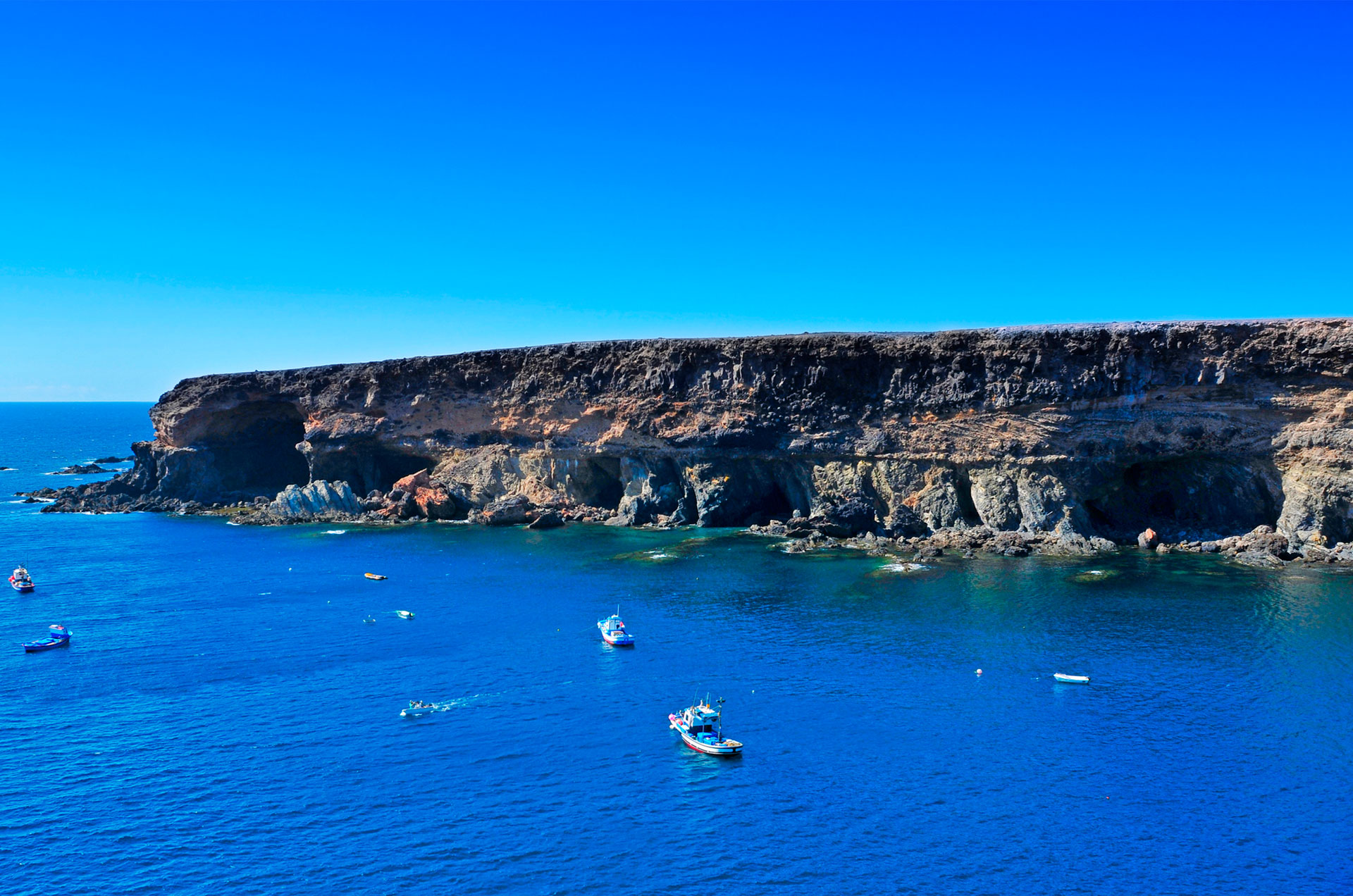 In the north west of the island, you will find the Ajuy caves. This is aN easier trail, about 15 minutes walking along the coast. These caves have been declared a Natural Monument, as the rocks that form them are the oldest in the Canary Islands.
1h 15mins by car from R2 Romantic Fantasia Suites.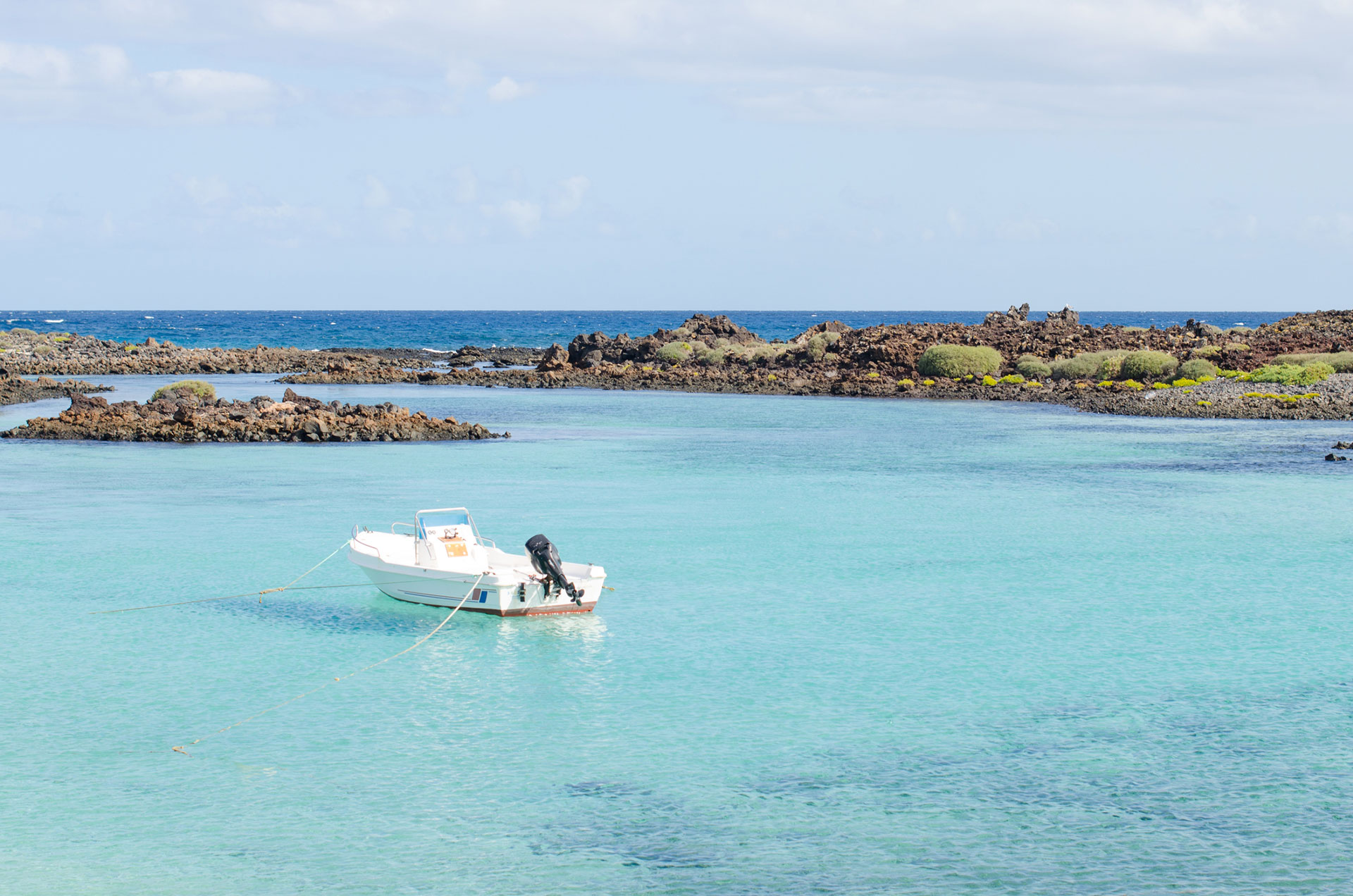 Finally we must not forget Lobo's island. Off the coast of Corralejo, to the north-east of the island of Fuerteventura, we find this paradisiacal desert. There is a very simple trail of about 12 Km that you can complete in a total of 3-4 hours on foot, ending with a swim in the Puertito de Lobos (the port side).
The islet is only 2 Km away from Corralejo, 15 minutes by boat. Access to Lobos is by boat or water-taxi, which you can book in advance at the port of Corralejo.
We invite you to explore the most beautiful corners of Fuerteventura and be amazed by its many points of interest.