Mallorca is so beautiful, isn't it? With its incredible landscapes and sunsets on the coast, its enormous and impressive cathedral, its spectacular coves where you can enjoy a pleasant day's swimming, etc. Of course it is a place that you have to visit at least once in your life to know what we mean when we say it is incredible, it is not the same to see it as to tell it, that is clear.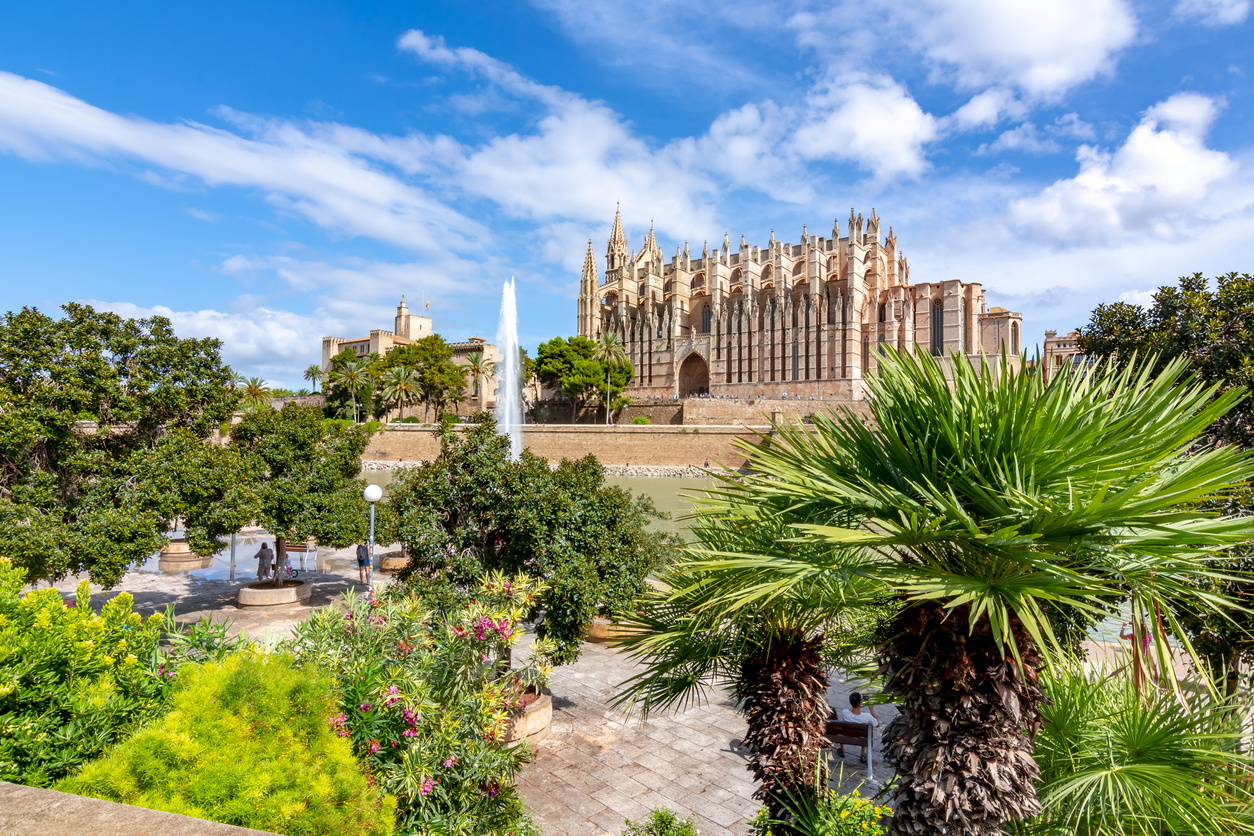 But, the most important thing when visiting a place is not only the buildings, the landscapes and its culture, but also its gastronomy. And for this we also have a plan for you that will leave you with a good taste in your mouth. This is an activity in the centre of La Palma in which you can take a gastronomic tour of some of the local restaurants in the centre to get the most out of your trip around the island. Never said better.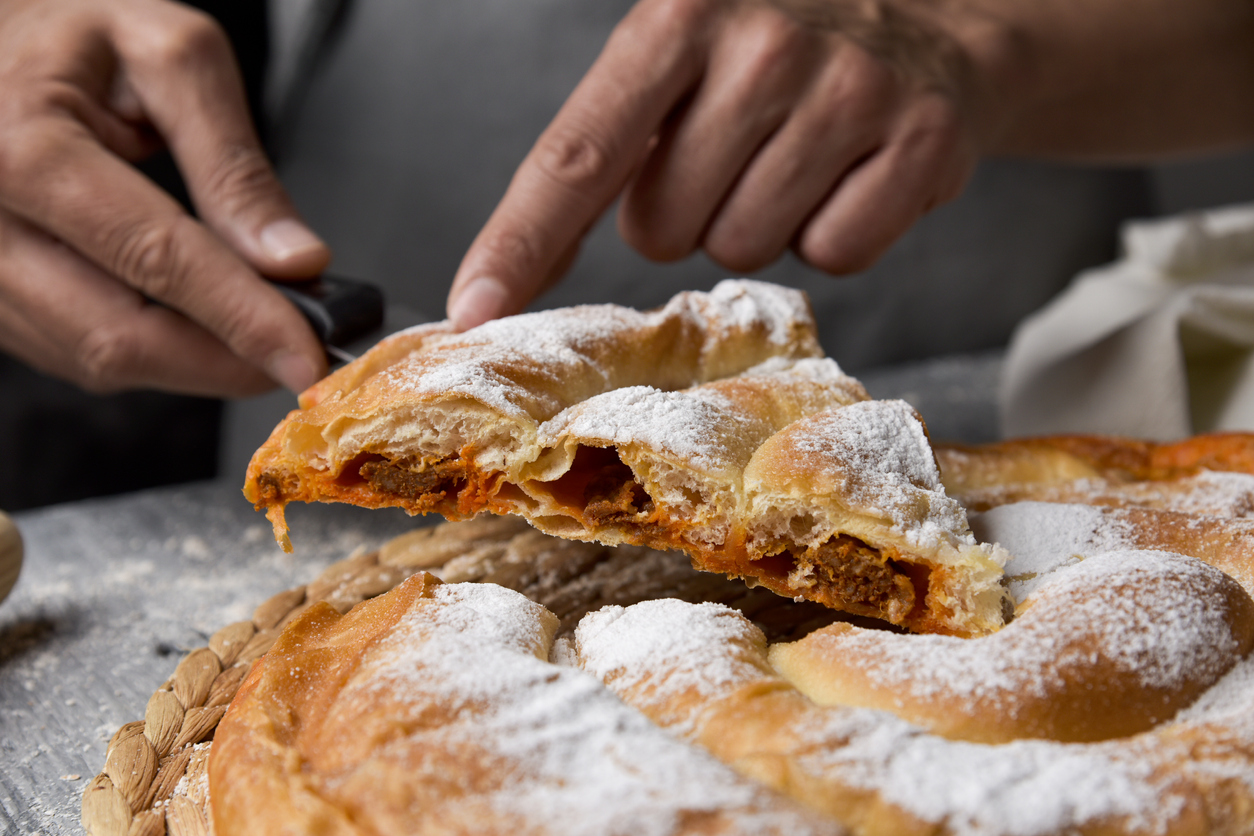 During the tour, as well as tasting 10 typical local dishes, you will visit the Plaza dels Rentadors, the Es Baluard viewpoint, the famous symbolic tree of La Palma "La Olivera de Cort", and many other highlights of the city that we are sure you will love.
In this activity you will have a local guide who will accompany you throughout the tour, it lasts 3 hours and costs €26 per person, and you can go with a group of up to 10 people (maximum) for €105. Not bad to enjoy a nice day in the centre of La Palma and get to know the deepest part of it, don't you think?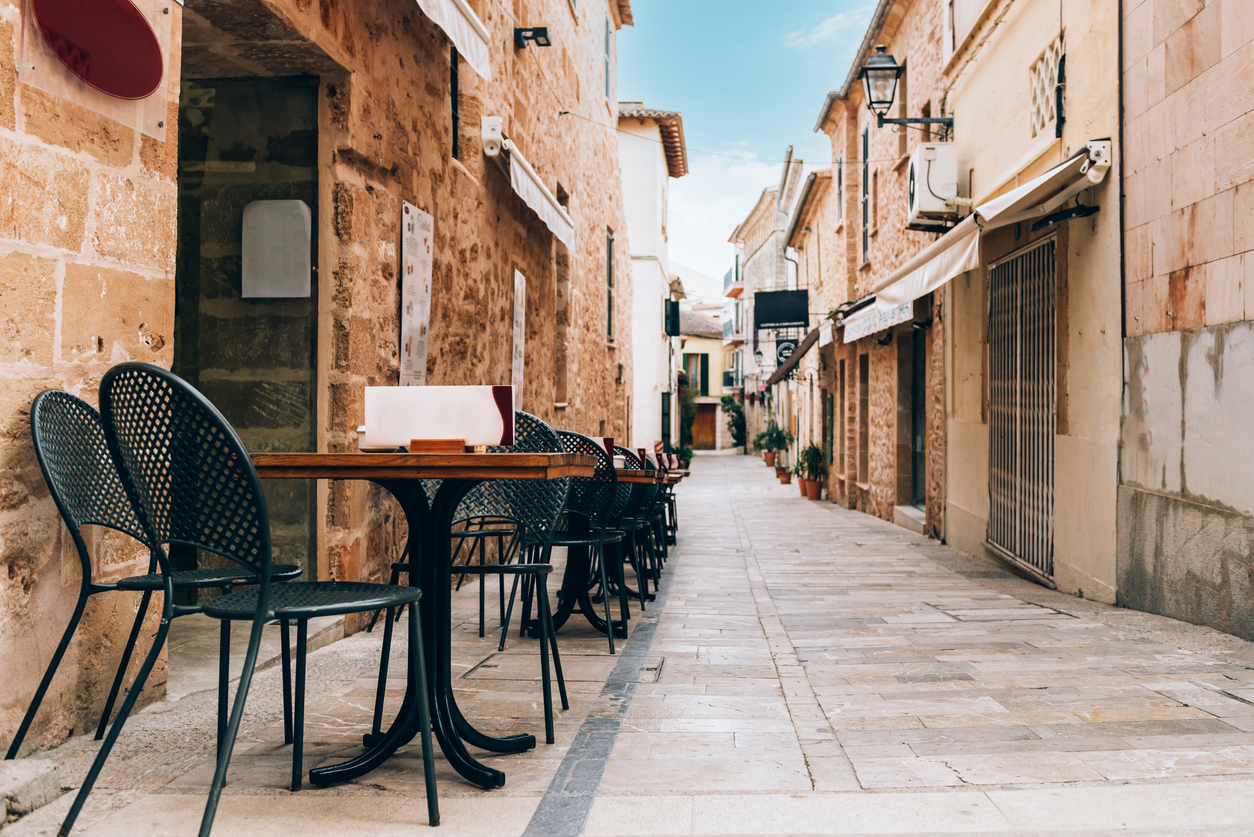 Don't miss out, treat yourself and come and spend an exquisite day in the centre of Mallorca. As they say, it's better to regret something you've done than something you didn't do, and we assure you that you won't regret this. We're waiting for you!