18 Jul

Experiencias MB EN
EXPERIENCE R2
R2 Maryvent BEACH APARTMENT has all the services so you can enjoy a great stay focused on what really matters: to live and enjoy.
SENSORY EXPERIENCES
Fuerteventura is an ideal destination for those who seek relaxation and rest, so, on the island you will find wellness offers, beauty treatments and massage services, if you wish.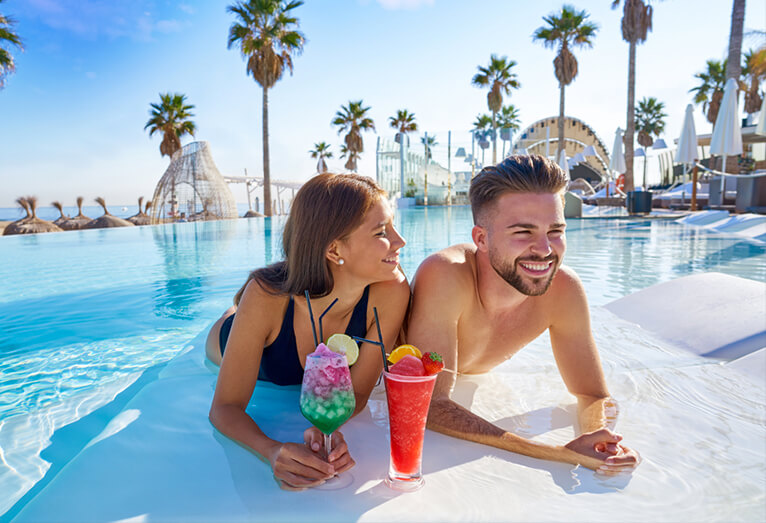 In R2 MARYVENT BEACH APARTMENT we know that the most important thing to start the day with energy and good humour is to have a nutritious and varied breakfast. For this reason, we invite you to customise your breakfast at the time of check-in. Our staff will be happy to serve you breakfast every day at a time you wish so that you can enjoy it in the tranquillity and privacy of your apartment.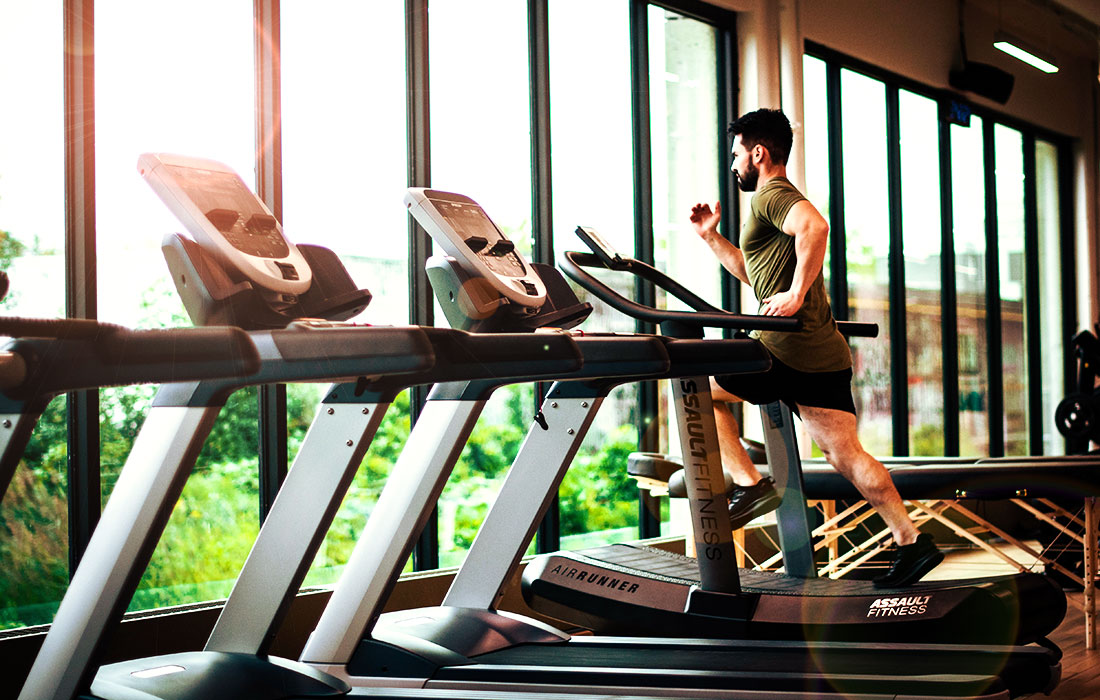 HEALTHY EXPERIENCES
There are also many interesting options for the restless: in the surroundings of our facilities, on the beach of Costa Calma, different water sports are practiced, such as diving, kayaking, surfing and most of its variants. In the complex we have a space allocated to store your sports equipment (tables, etc.).