Surely you are planning on going to Palma de Mallorca for your next holiday (or are thinking about it). And yes, there are dream beaches, spectacular natural enclaves, leisure… but Palma is also about culture and art… lots of it, and very good!
Mallorca has a wide variety of museums and monuments, all of them steeped in history. We invite you to discover Palma's cultural heritage by visiting some of these sites:
Royal Palace of the Almudaina
1h 10 min from R2 Cala Millor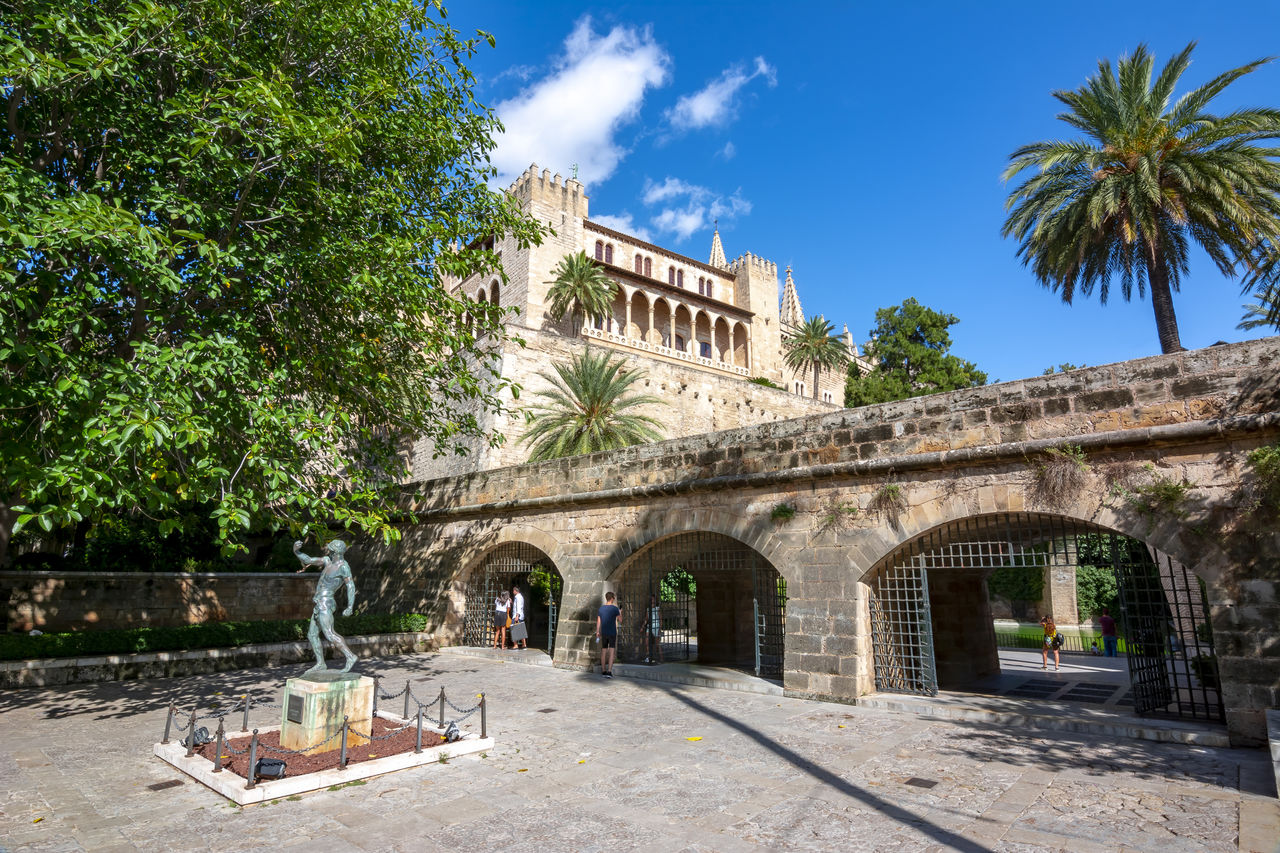 This 14th century castle is a must-see. It has paintings and furnishings from different historical periods. Nowadays, it is used for State ceremonies from time to time. In short, a place full of history that will leave you fascinated.
1h 15 min from R2 Verónica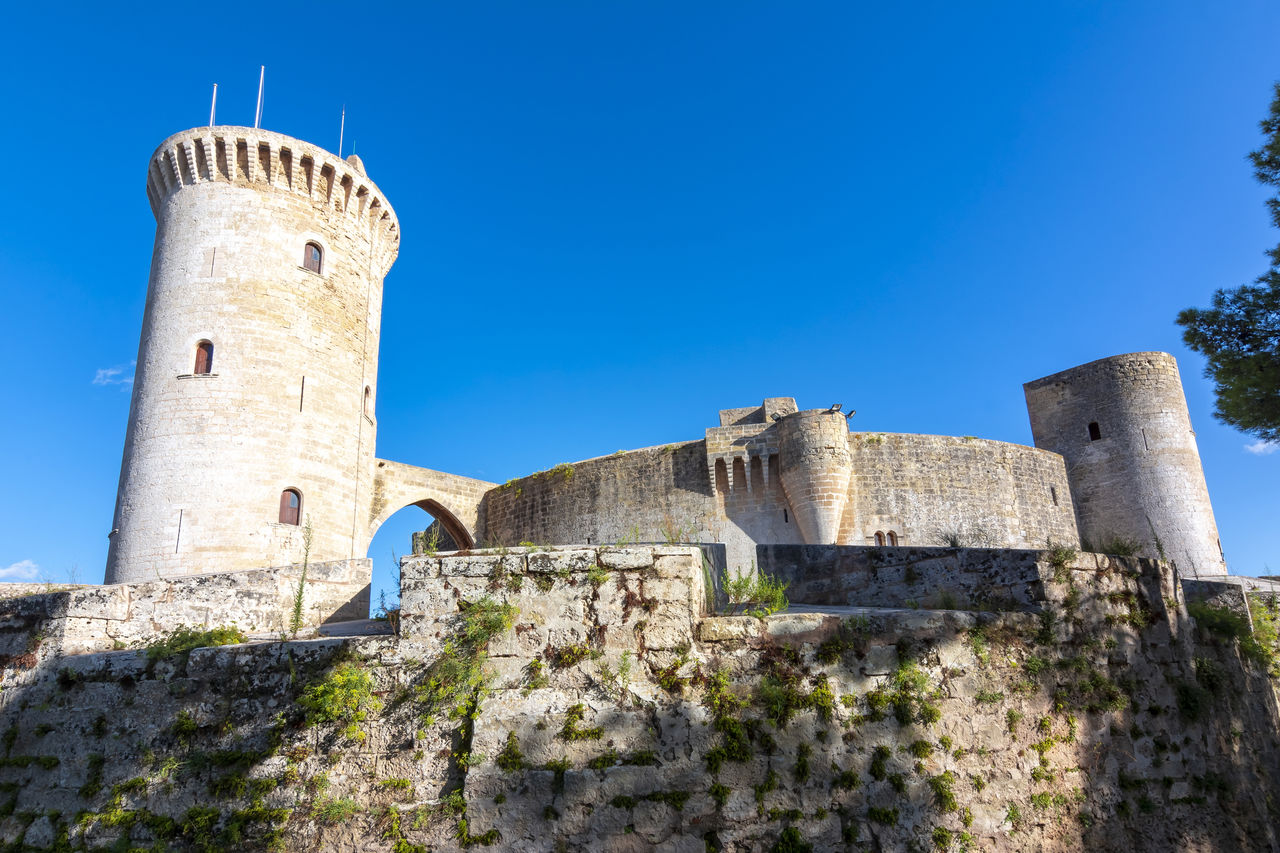 This is one of Palma's most emblematic castles. Built in the 14th century in Gothic style, it has a museum where you can learn about its evolution throughout history and the historical figures who lived there.
1h 15 min from R2 Bahía Cala Ratjada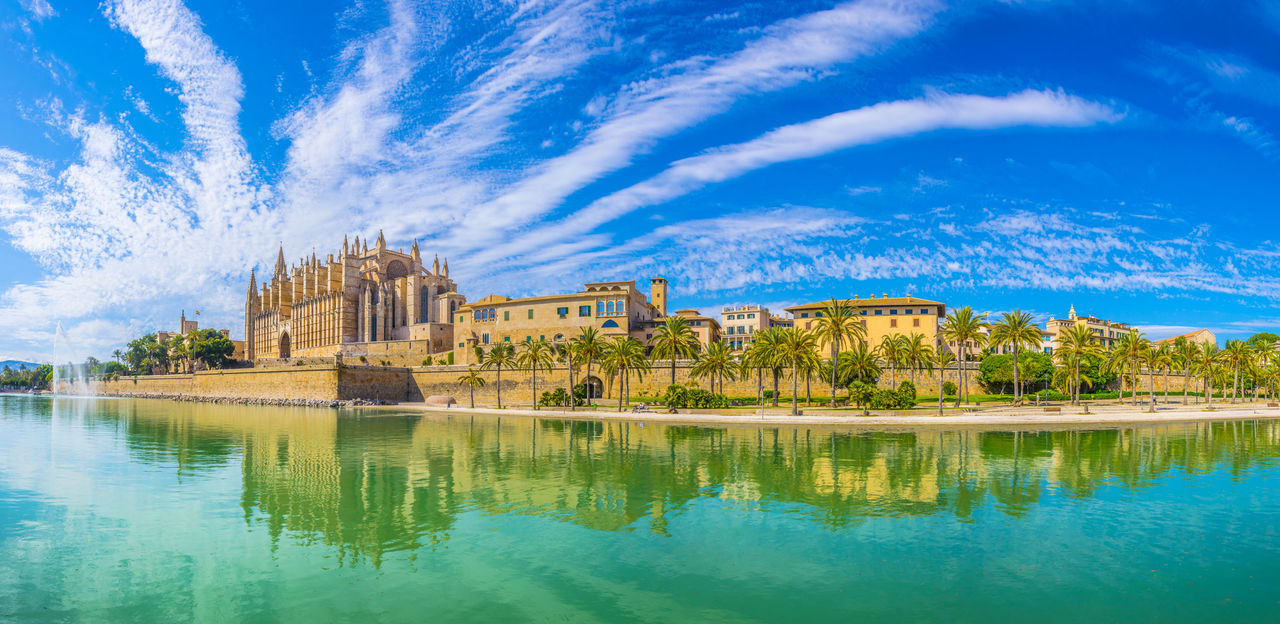 It is impossible to pass through Mallorca and for this cathedral to go unnoticed. With more than eight centuries of history, it is an architectural landmark on the island and an icon of cultural heritage. Its majestic size and visual appeal make it a work of art that you cannot miss.
Pilar and Joan Miró Foundation
1 h 10 min from R2 Cala Millor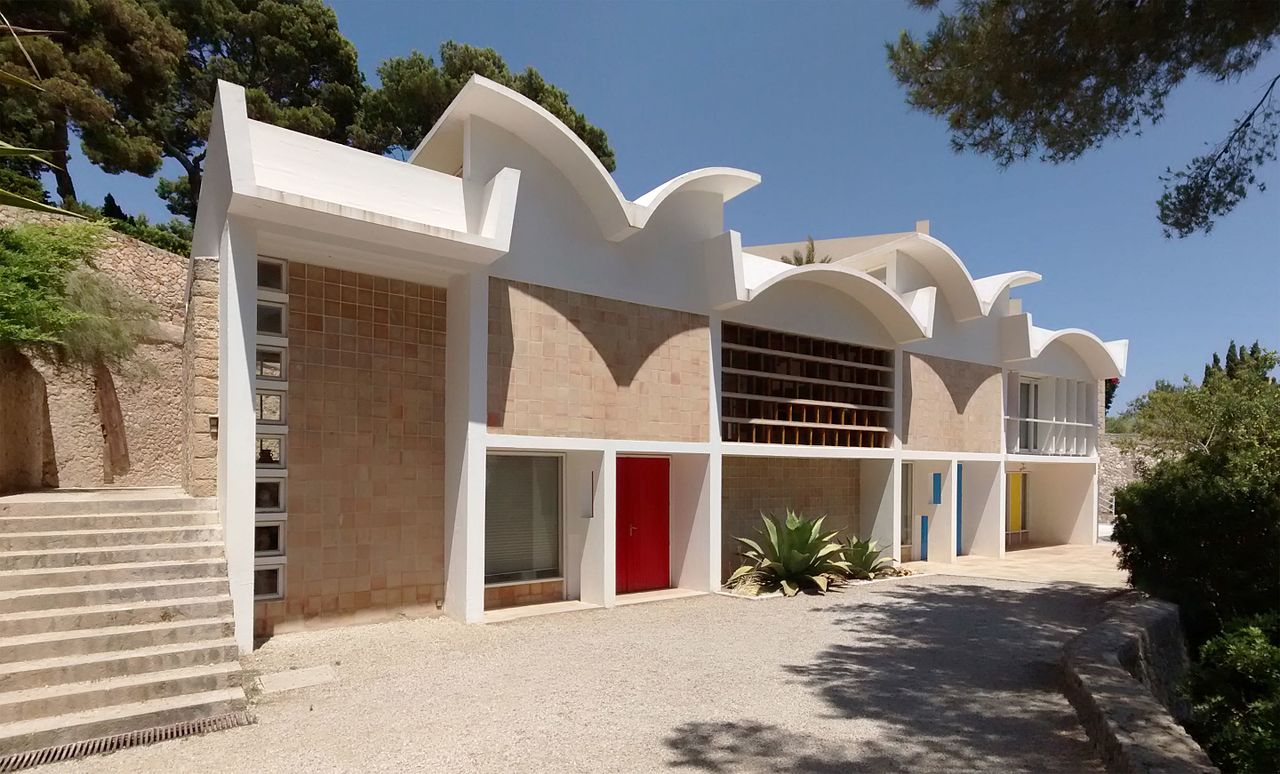 For lovers of art, and especially the art of Miró, in this museum you will find paintings, drawings, sculptures, ceramics and many more works related to the artist. It has 3 rooms: Son Boter, the Sert Workshop and the Moneo building (the last two of which have been declared Sites of Cultural Interest).
Come and discover the most artistic and cultural side of Mallorca on your next holiday. We are sure you will be fascinated and eager to come back and see much more.