Fuerteventura has a wide marine biodiversity, which has led to the creation of several diving centres to learn and practice this activity in Fuerteventura's waters. We highlight three interesting spots where you can dive and enjoy the underwater beauty of the island:
35 minutes by car from R2 Bahía Playa Design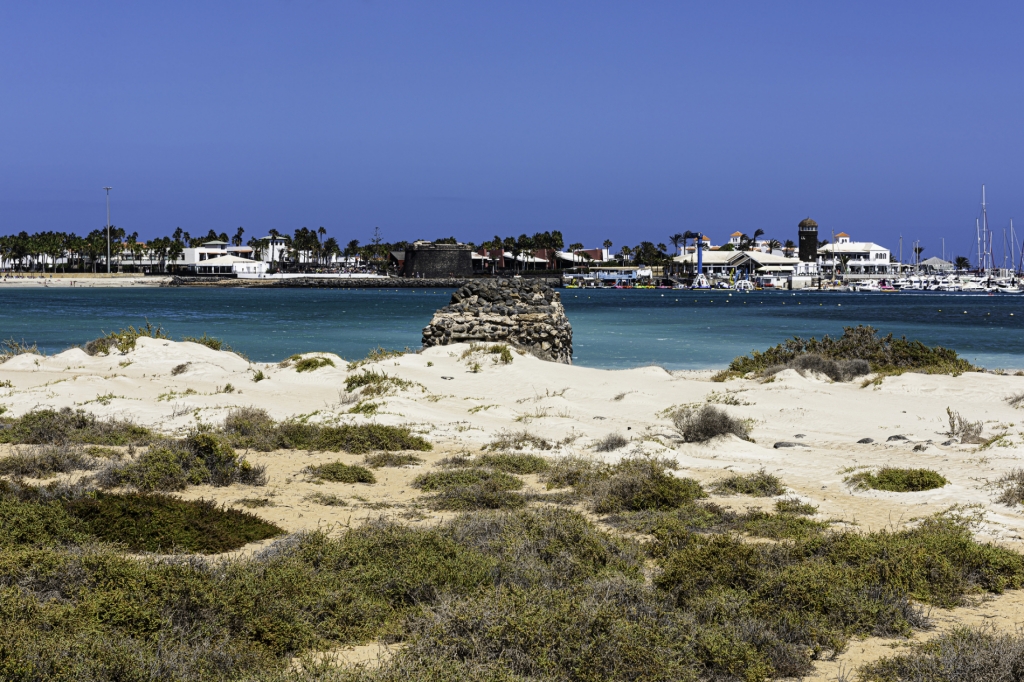 Being a touristic coast, the fish are not easily frightened by the sight of people. You can even feed them! Dolphins, turtles, and sperm whales can also be found in these waters.
40 min drive from R2 Pájara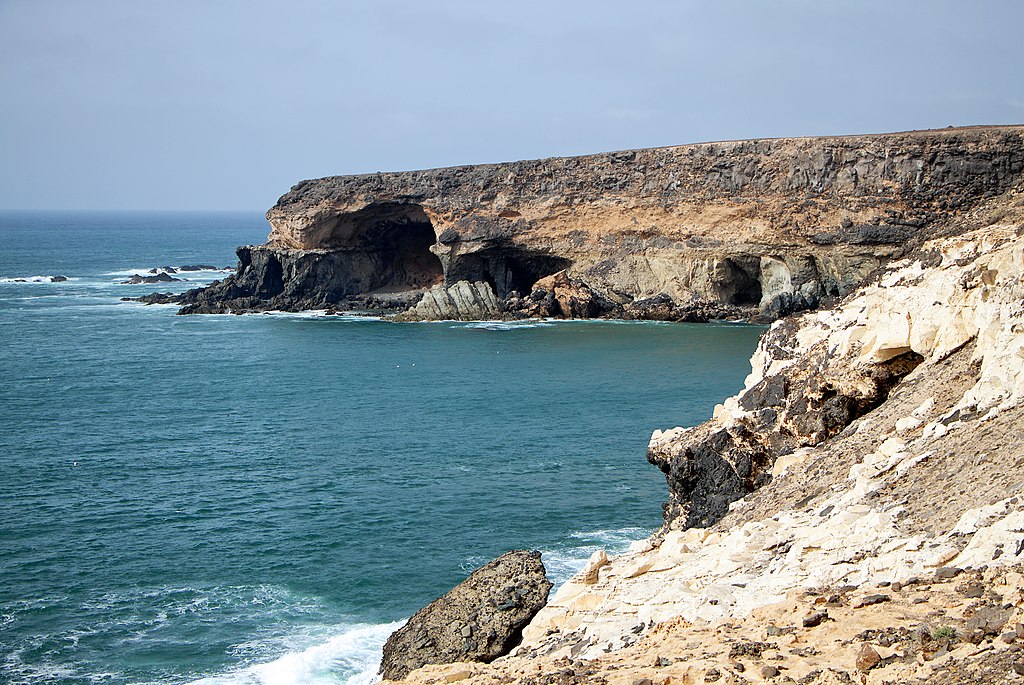 Ideal when the weather and tide are calm. To dive here is to discover a world under the sea full of caves and volcanic formations. As far as fauna is concerned, the most common encounters are angel sharks and rays.
25 min drive from R2 Río Calma
Due to its shallow depth (12m) it is perfect for divers of all levels. Here you will find groupers, old groupers, bream, moray eels and angel sharks (the latter during the mating season).
Dive into the depths of Fuerteventura and, if you don't know how to dive, take advantage of the large number of dive centres on the island to learn from great experts.