Cala Figuera, one of the most idyllic places in Mallorca
The first records of the Cala date back to 1306 and the first houses were built at the end of the 19th century. After the heyday of tourism in the sixties and eighties, the record numbers of visitors declined drastically in the following years, changing Cala Figuera structurally and making it a place rarely visited by holidaymakers. Many of the hotels were demolished, others were emptied and instead of building new hotels or new modern facilities, private houses with luxury finishes were built. Even so, this did not prevent it from becoming one of the best-known coves in Mallorca.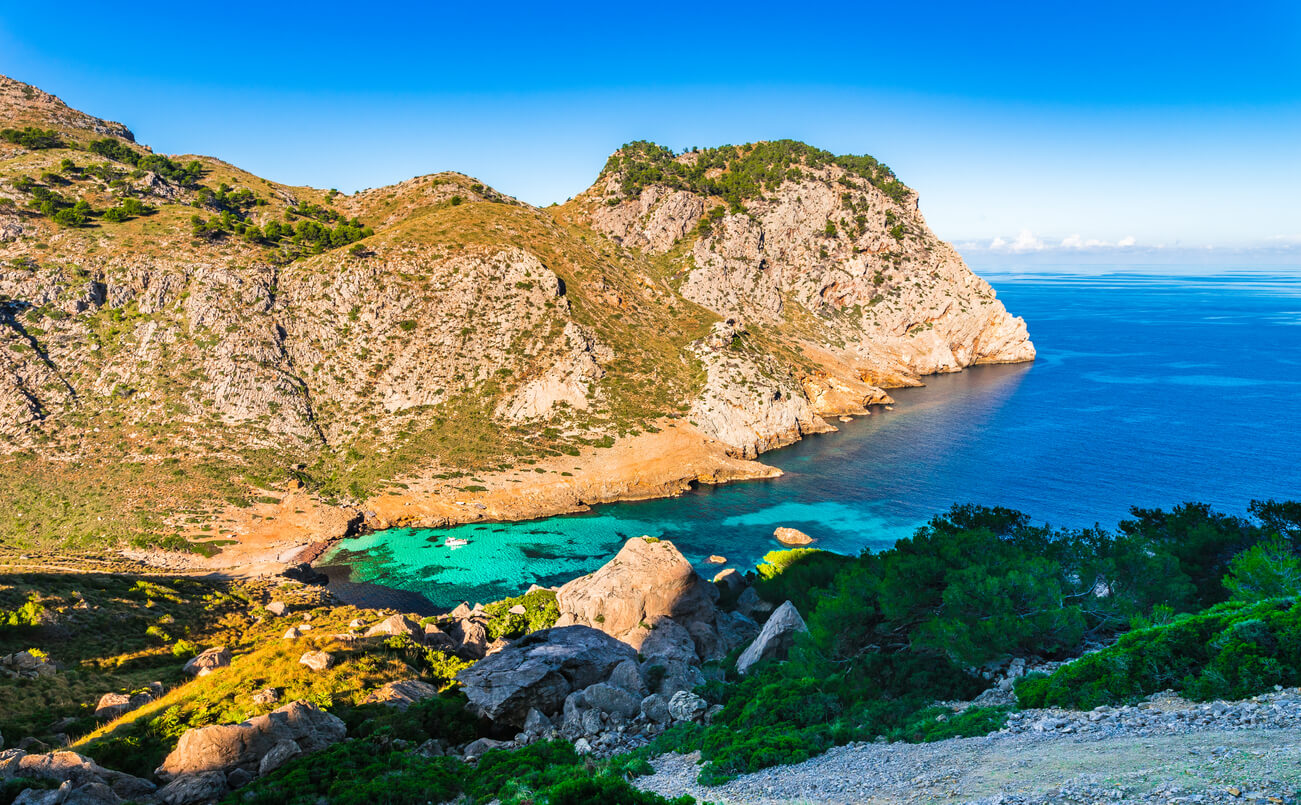 Find out what you can do in Cala Figuera
Cala Figuera does not have its own sandy beach, but is rewarded by the beautiful harbour, where you can join the fishermen early in the morning on their morning runs. The sunrises are spectacular… The sea lapping against the sun in combination with the rocky bay and the fishermen's houses, making Cala Figuera a place you will never forget.
You also have the possibility to take a boat tour. With these excursions you will see that Cala Figuera is not the only idyllic place in the area. On the different routes you can discover other places such as Cala Marmells and Cala S'Alumia, and if you are looking for the beach, no matter if you go to Cala Santanyi, Cala Llombarts or Cala Mondragó, the transport service offered by Cala Figuera will take you safely to the beach areas to enjoy an unforgettable day.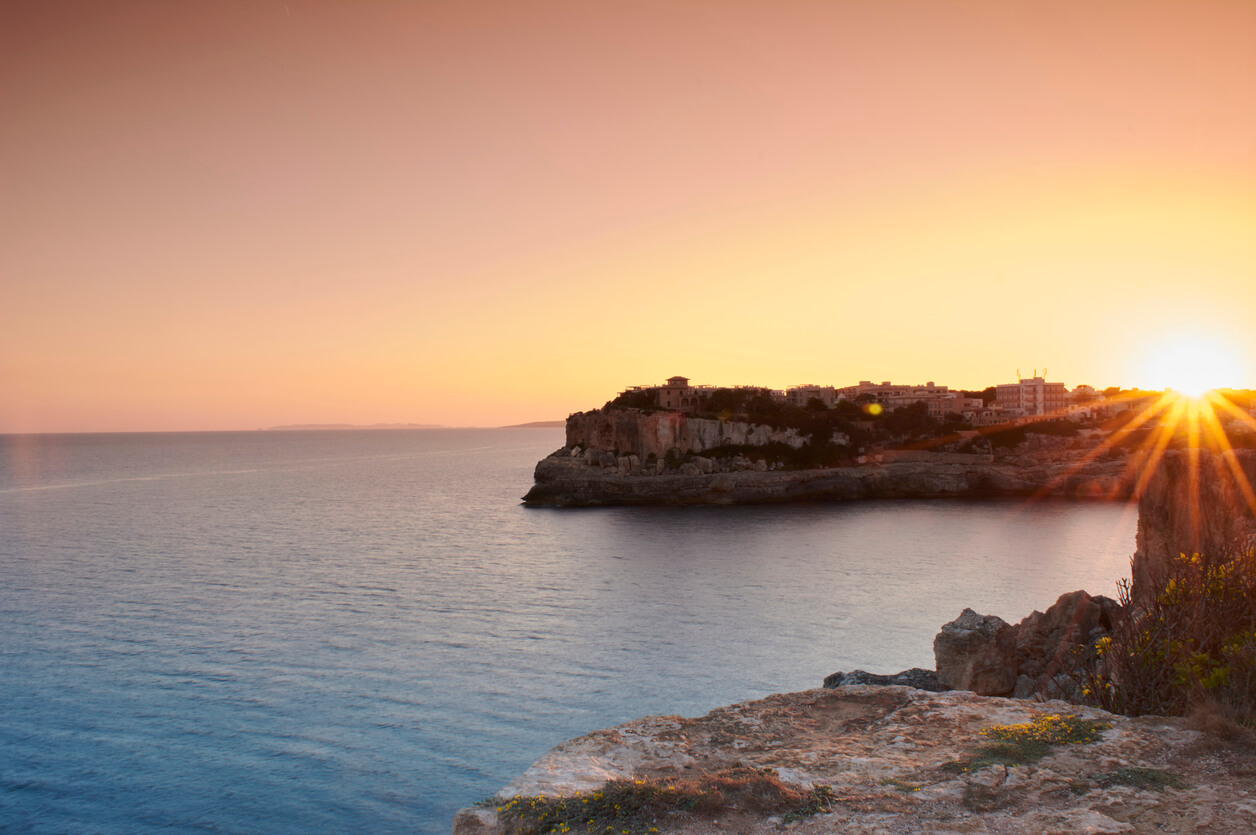 Cala Figuera offers the possibility of swimming or snorkelling in its crystal clear waters. In addition, if you are not a water sports lover, you can also go hiking in the area and discover the nature that surrounds the island.
In the midst of all these activities, the restaurants will invite you to try international, national and regional culinary delights, from Spanish national dishes to the freshest fish you can find. Among the dining options is the church, built in 1938 and converted into a restaurant to offer visitors the highest quality. It is advisable to make a reservation before visiting each of the restaurants as the locals know how good the food is in these areas. Check out the best restaurants in Cala Figuera: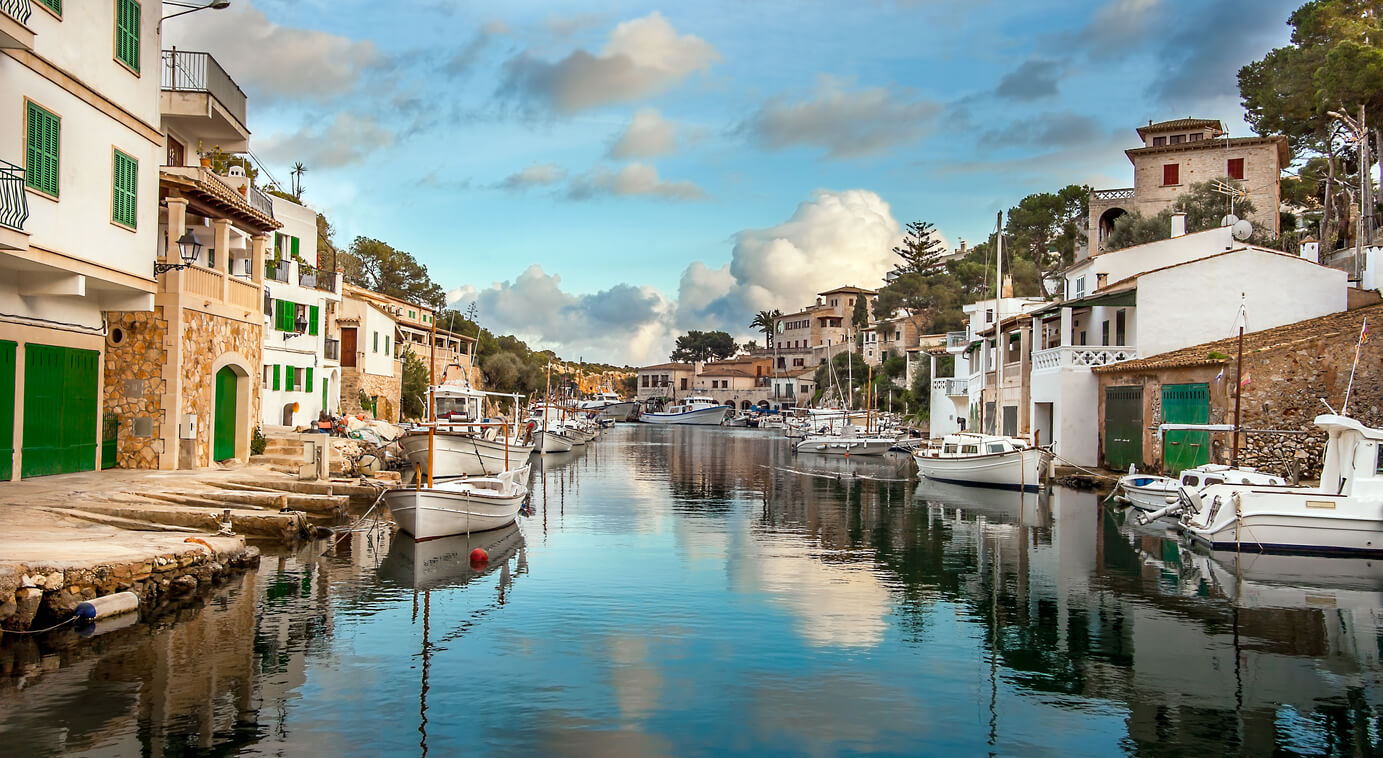 If you dare to venture into the wonders that Mallorca, and specifically Cala Figuera, have to offer, discover the hotels of R2 Hotels in Mallorca and plan your summer holidays. In addition, if you are a member of the Soy R2 club you can enjoy different offers and advantages. If you are not: what are you waiting for to join? register here.