If your next Holiday is in Mallorca, congratulations! You have chosen a paradisiac jewel in the Mediterranean. Much is said about its beaches, but today we want to give a different and more intimate recommendation: its coves.
1h by car from R2 Verónica Beach Hotel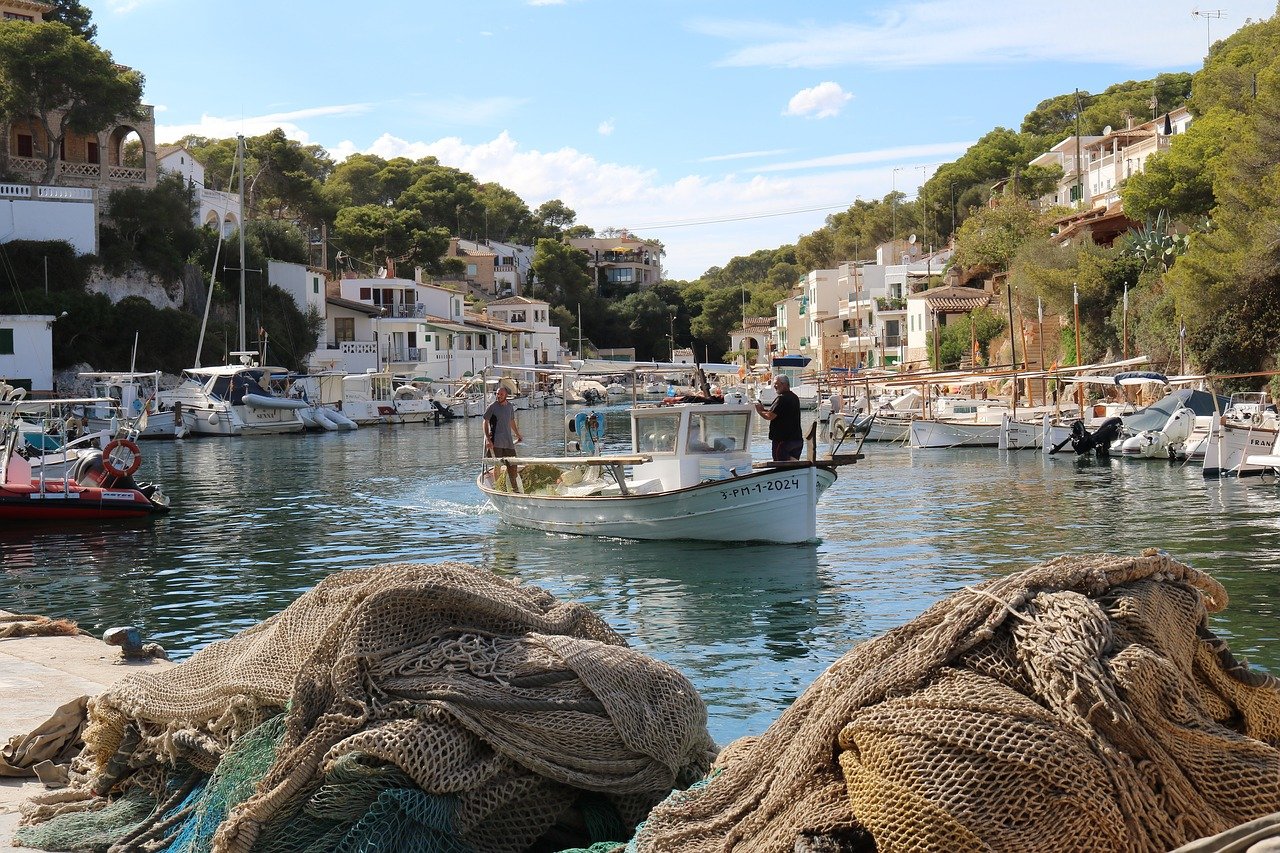 In Cape Formentor, hugged by cliffs, we find a beautiful, practically virgin cove of crystal-clear waters. Its slopes and its 1km-long path make its access hard. However, the effort is worth it, as you will get to enjoy one of the calmest coves of the island.
30 min by car from R2 Cala Millor Beach Apartment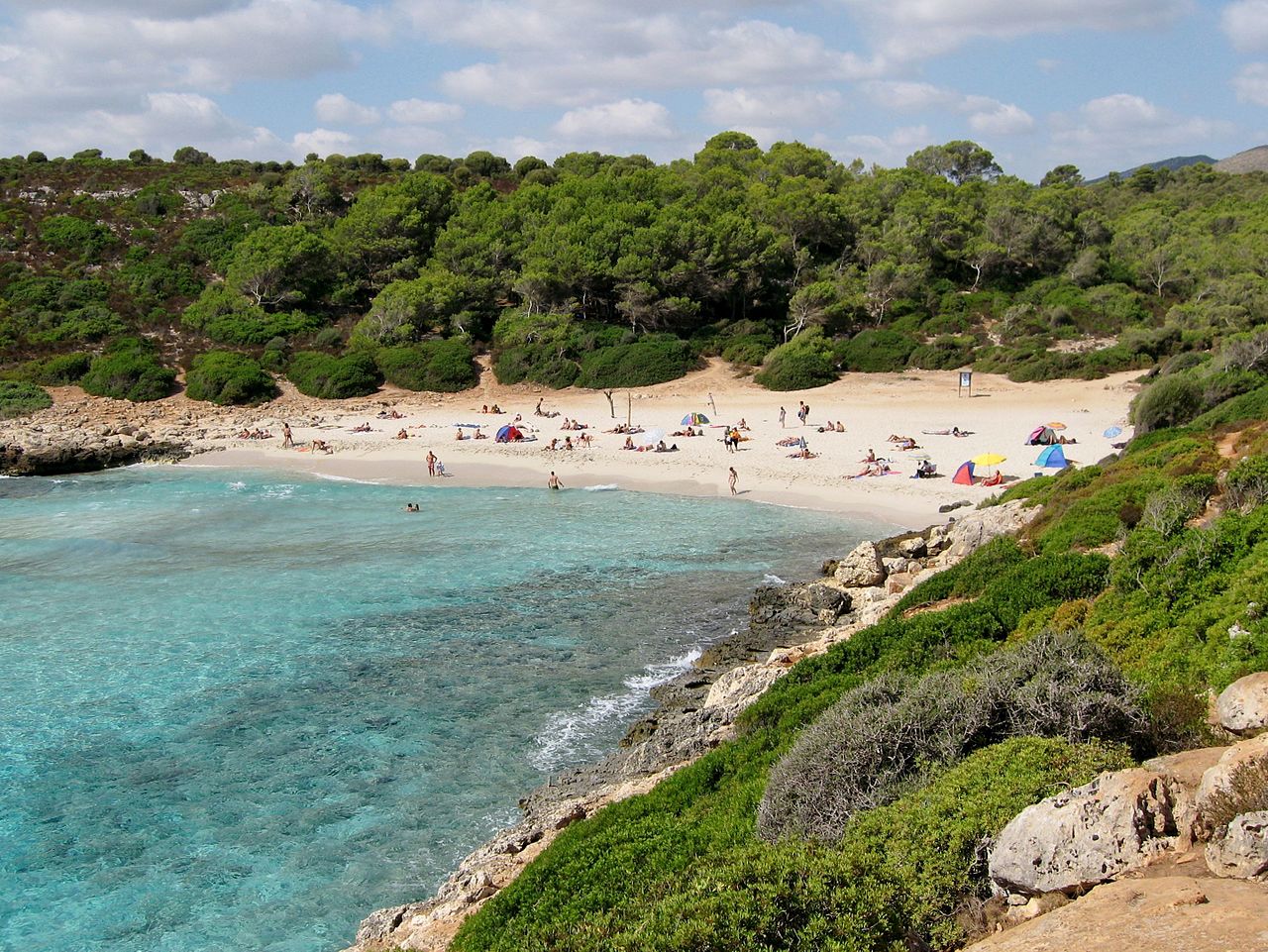 Covered by cliffs and enjoying from an enviable turquoise blue, Varques cove is ideal for strolling by the cliffs and enjoying the views. Moreover, there is a natural rock bridge where a picture for your social media cannot be missed.
1h by car from R2 Cala Millor Beach Apartment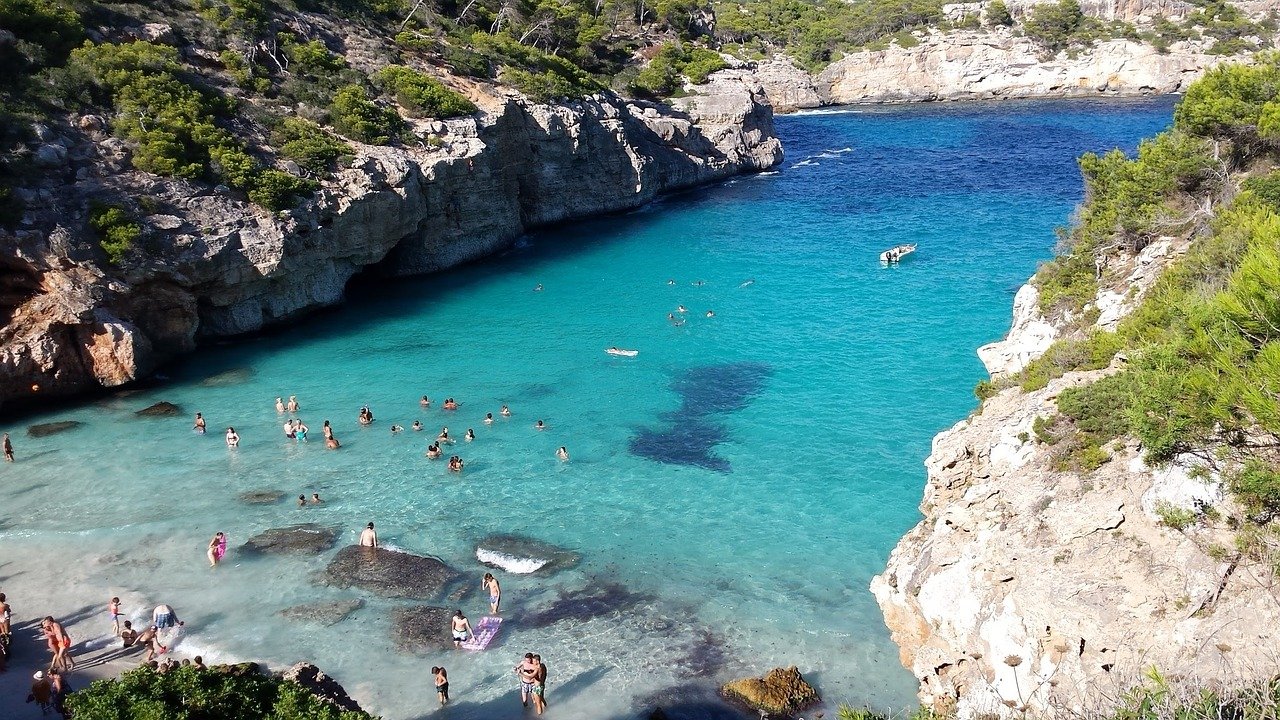 One of the most attractive coves of the island, due to its white sand, its turquoise waters, and its two tall walls surrounding it. All this turns the cove into an oasis you cannot stop visiting.
1h by car from R2 Cala Ratjada Hotel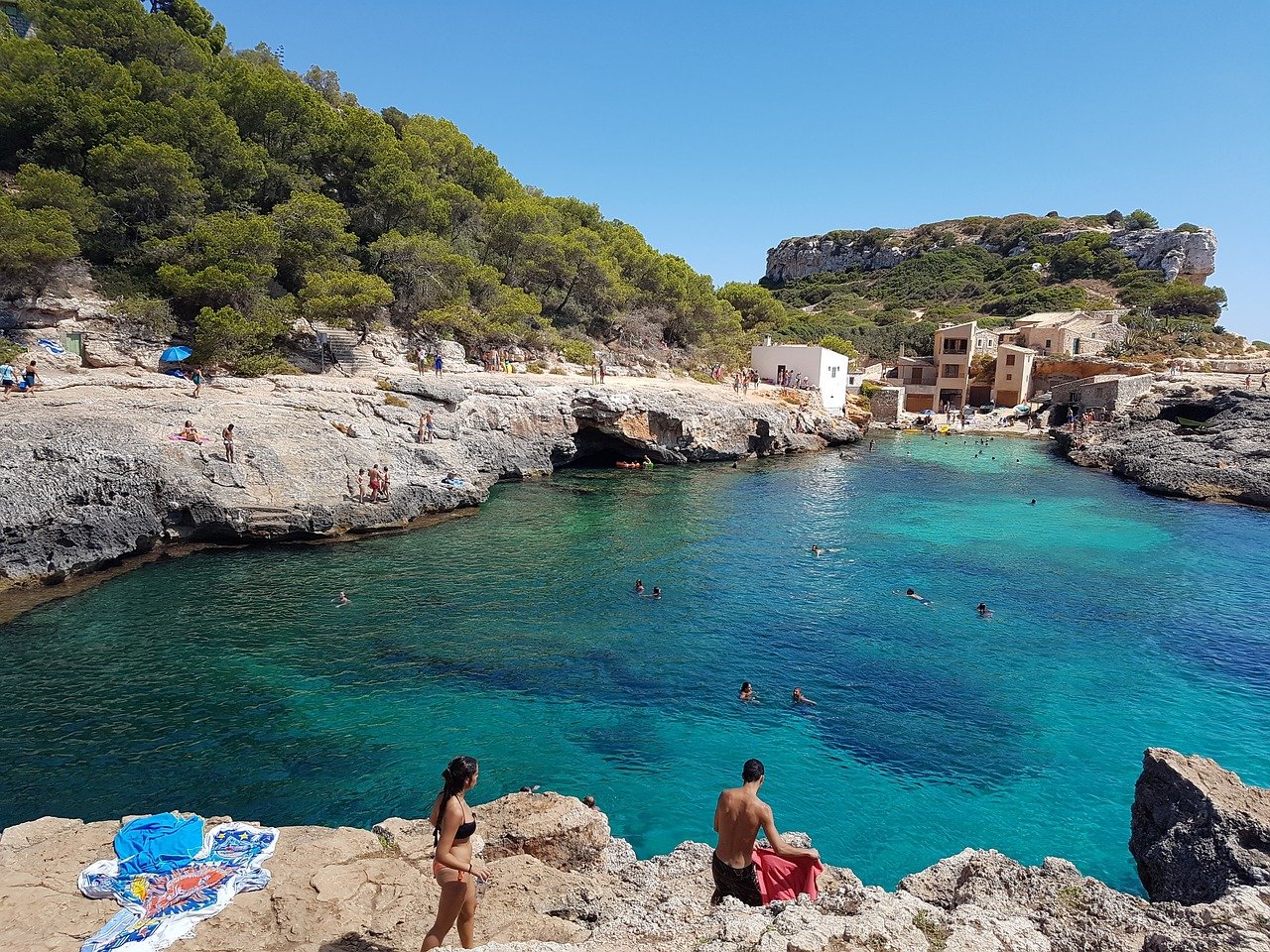 The combination of its beauty and nature turn this cove into a peaceful corner. It is also ideal to jump into the void and snorkelling.