Inaugurated in March 1992, the César Manrique Foundation is an ideal place for architecture and art lovers and enthusiasts to visit. The foundation is located in Teguise, just 20 minutes by car from R2 Bahía Kontiki (19 km away).
César Manrique Foundation
20 minutes by car from R2 Bahía Kontiki.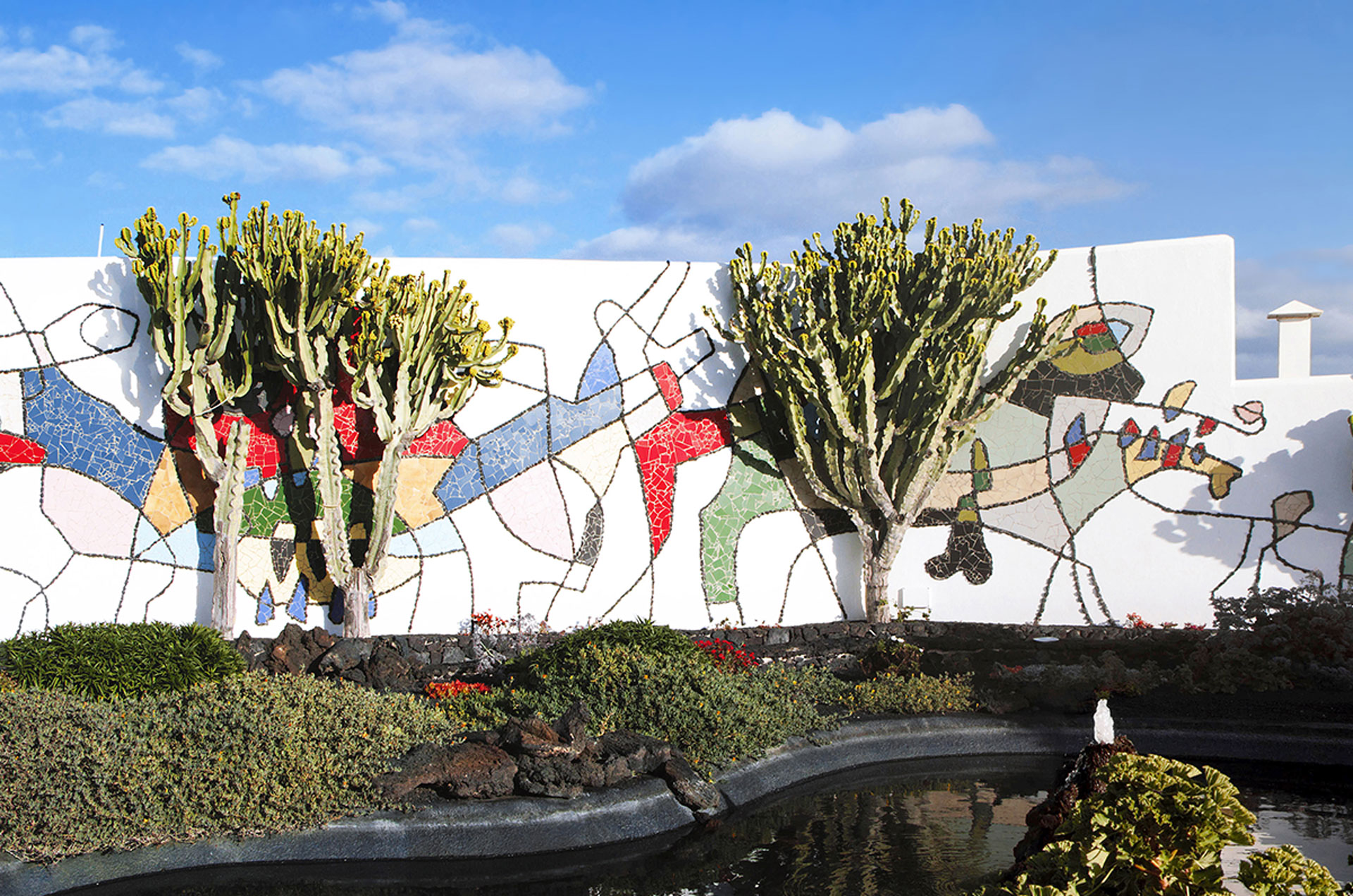 El Taro de Tahíche, the former home of César Manrique, consists of 3.000m2 on a 30.000m2 plot of land. This building will surprise you with its architecture and how it blends in with nature. The house consists of a sitting room, living room, kitchen, guest room, Manrique's own bedroom, as well as a garden, swimming pool, barbecue, and a dance floor. All this fused with the volcanic nature of Lanzarote.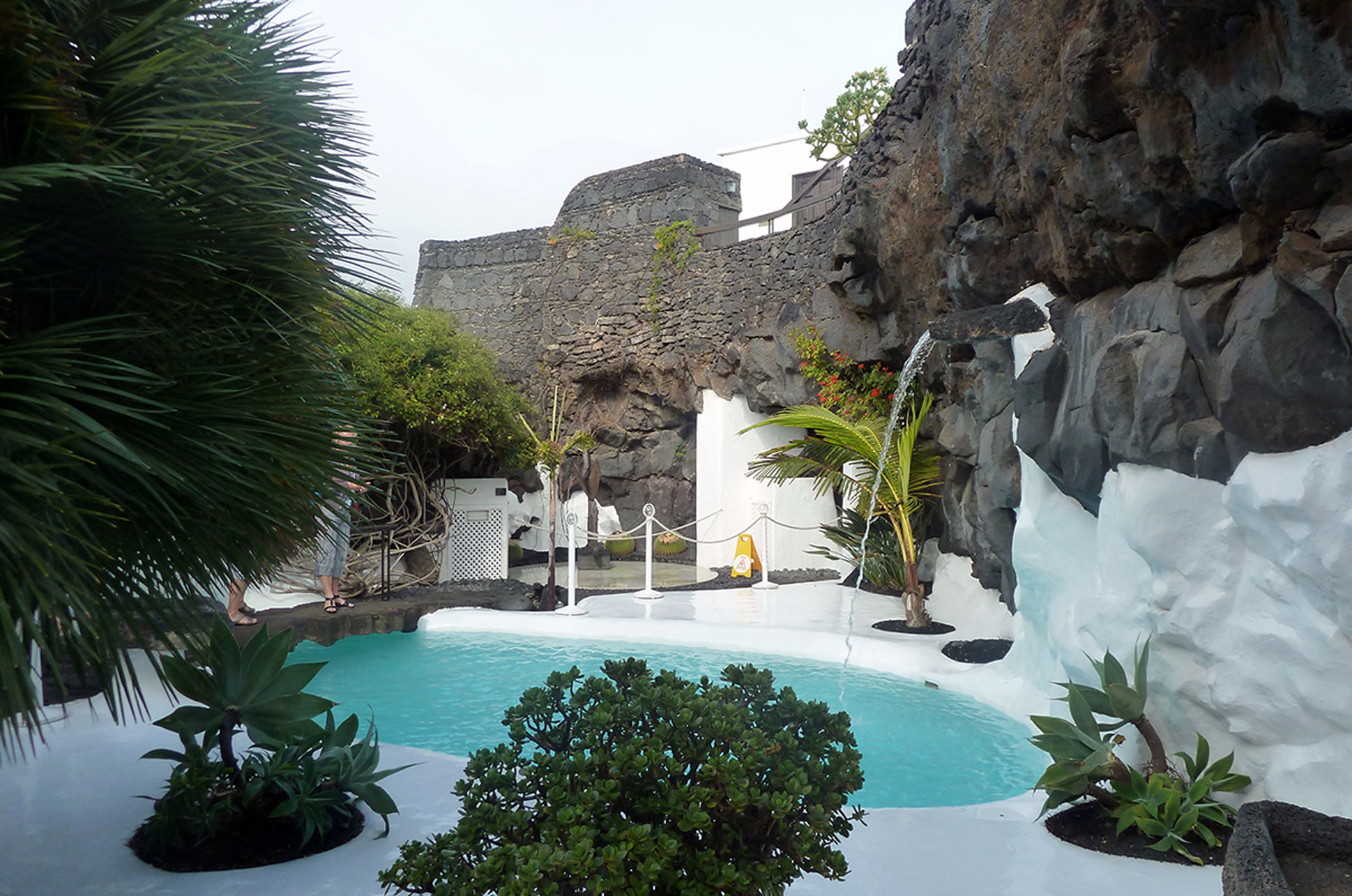 You will also find the museum part, with paintings and sculptures by César Manrique himself, as well as an area dedicated to Canarian art and works from private collections by artists such as Miró, Picasso and Klee, among others.
The next time you spend your holidays in Lanzarote, take the opportunity to visit this foundation, which will seduce you and will make you understand the degree of influence that César Manrique had with his designs and styles in many of the constructions that are currently on the island.