Are you planning your next vacation in search of a much-needed break? If what you are looking for is enjoying the sun and the beach more than ever, Fuerteventura is the ideal destination for your next vacation.
Fuerteventura is known as "the beach of the Canary Islands" and that is why we invite you to explore 5 beaches with us that you should visit during your stay on our wonderful island. Are you in?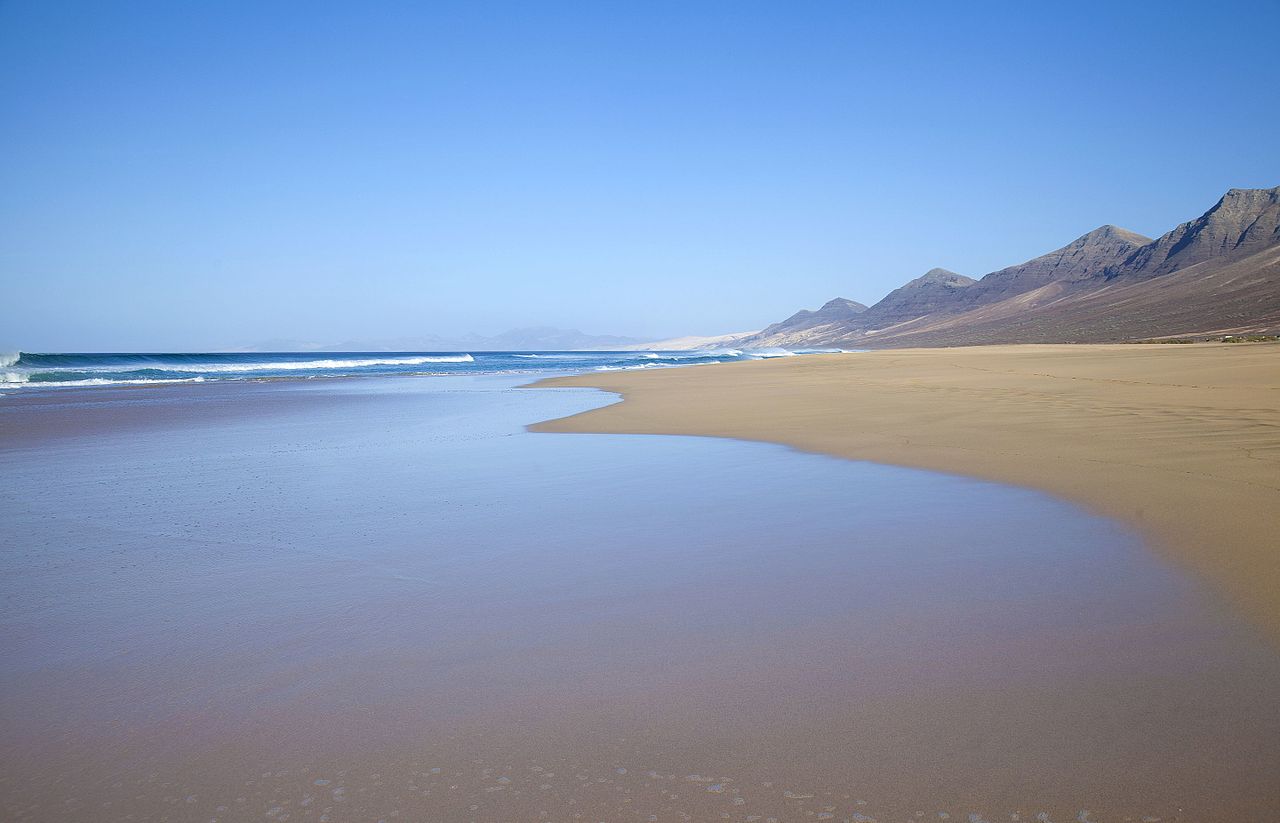 Located in the south of the island, this is an extensive paradise of golden sand, and peace and quiet due to the difficulty of access. But the effort will be worth it. We assure you!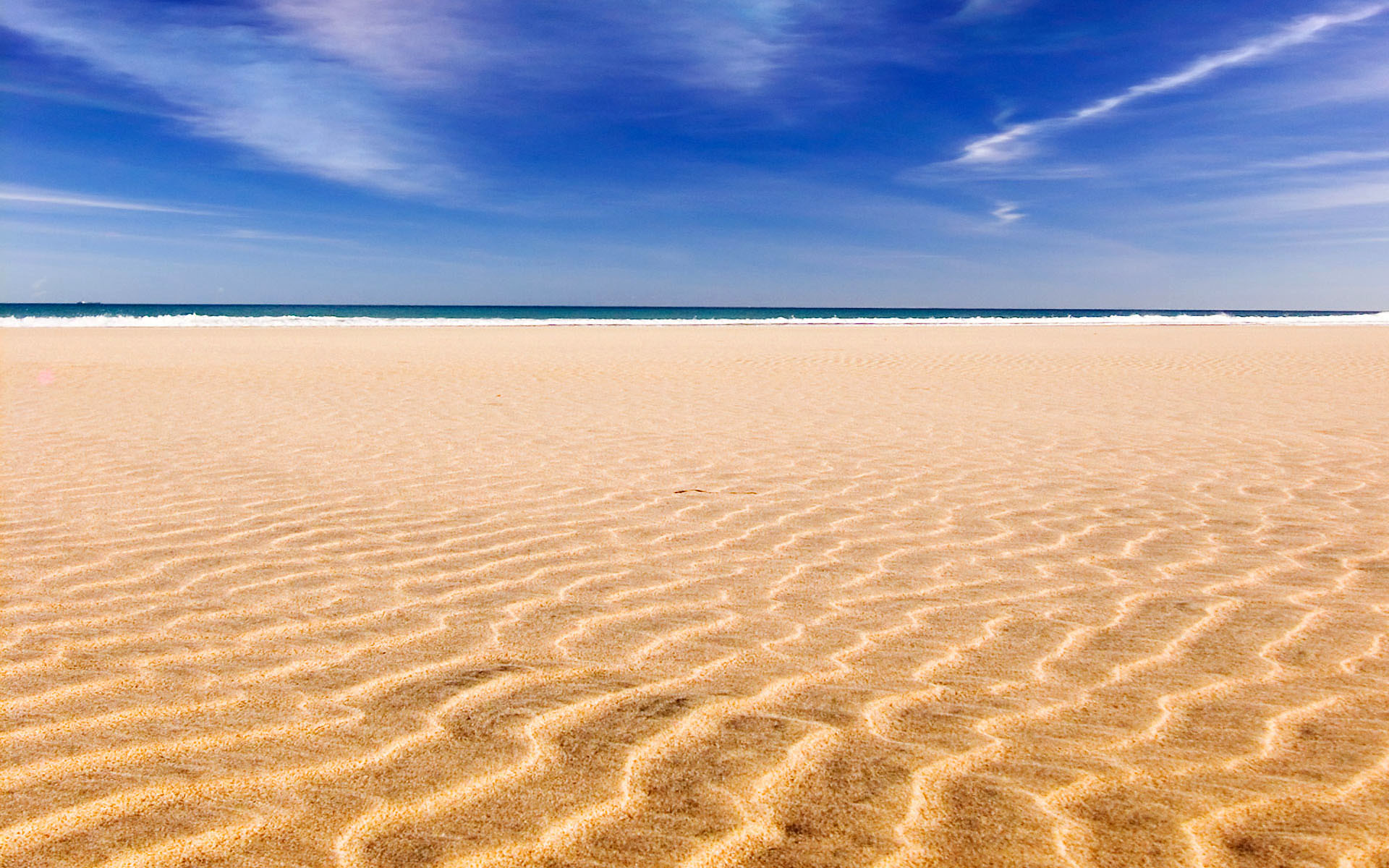 A few minutes away by car from R2 Maryvent Beach Apartment, this is the perfect beach to do sports or an Instagram post, since it combines the crystal-clear waters, the golden of its sand, and the lake forming at its shores.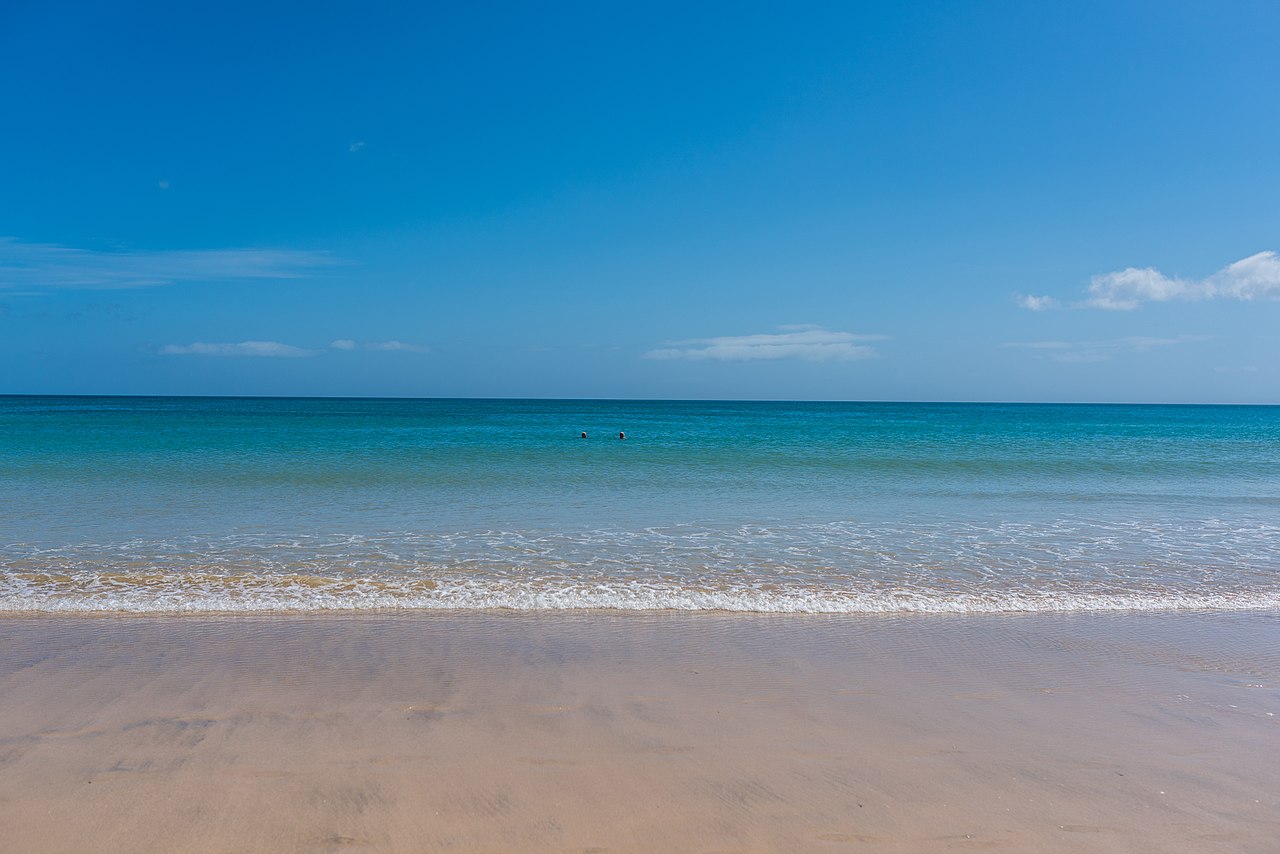 In the north of the island, isolated and practically virgin. This is the perfect beach to bring out your sportiest side and do all types of aquatic activities, and especially, surf.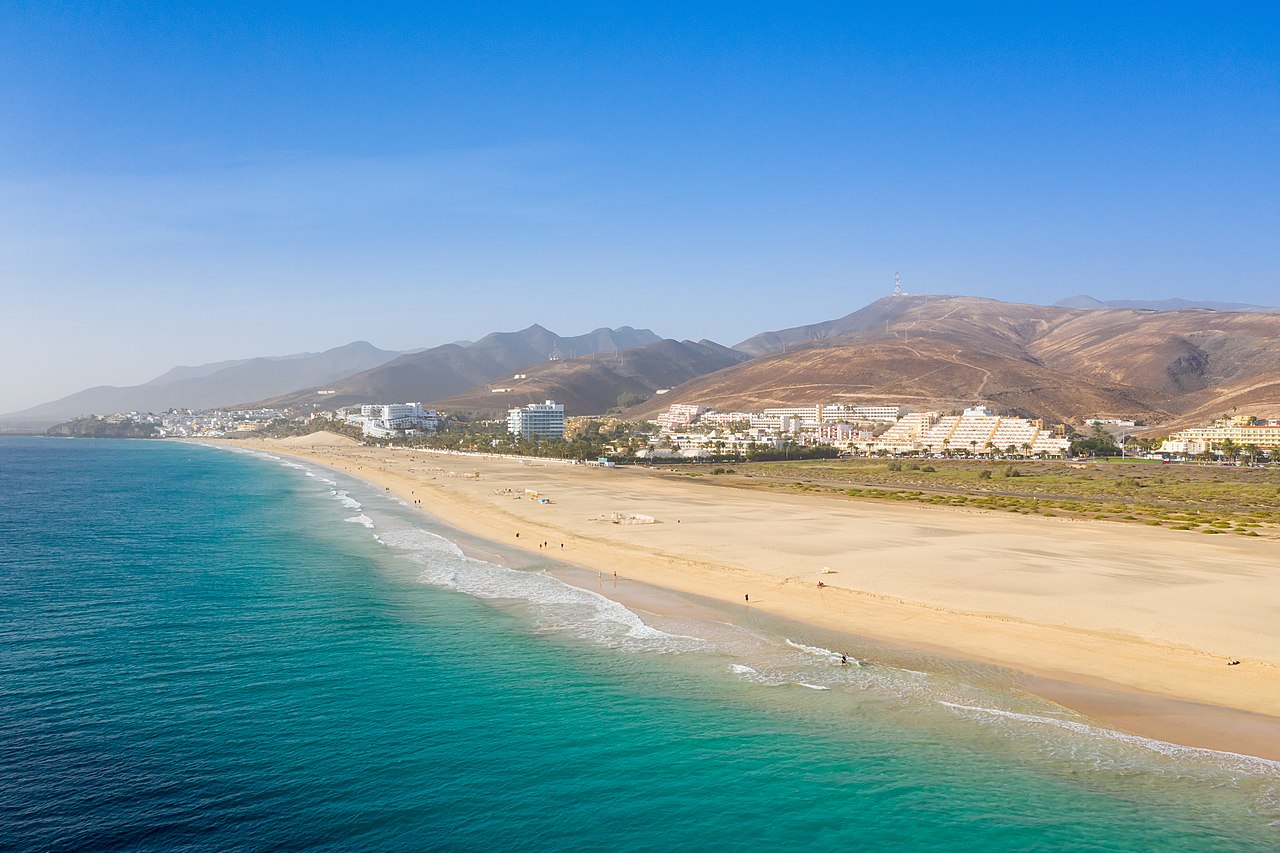 Kilometric, sunny, "instagrammable"… it's our island's beach par excellence. Besides, on top of the unimprovable landscape, you can find the Morro Jable Lighthouse. It's the perfect beach to have fun with your partner or with friends. And to take many pictures!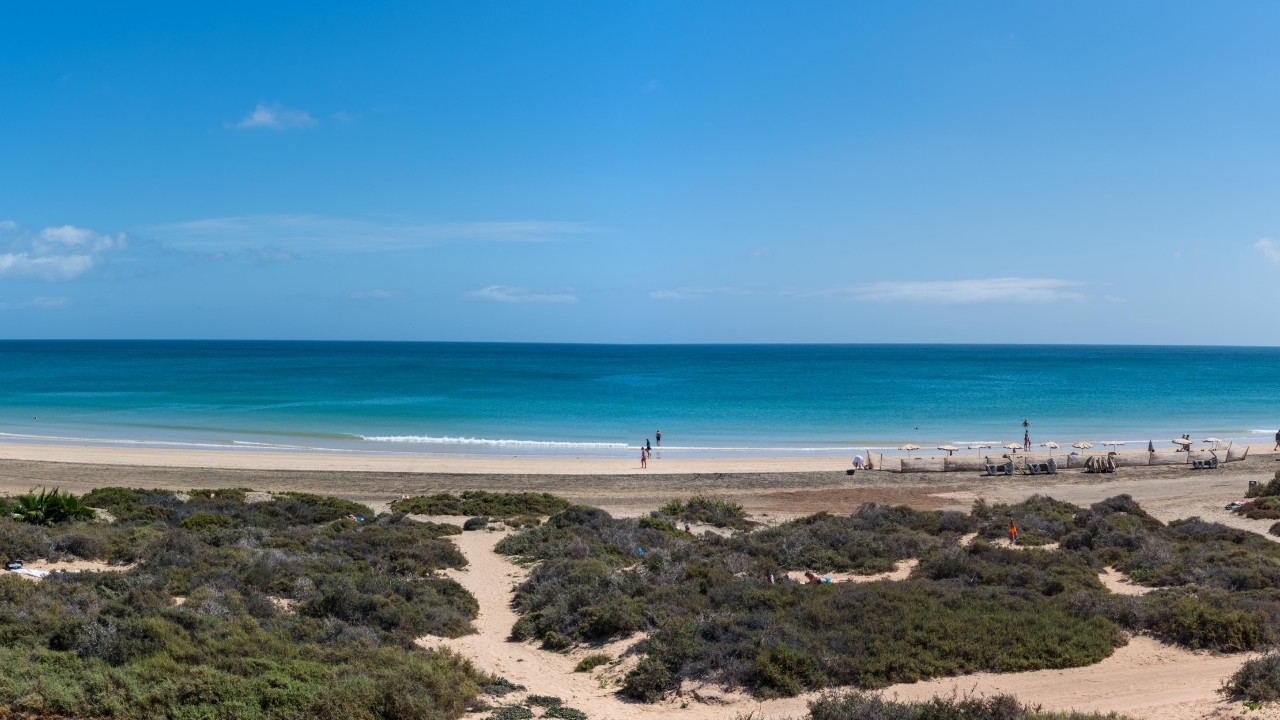 A few minutes by foot from our R2 Río Calma, you can find one of the best beaches in Europe, Costa Calma. The combination of the water's emerald green, together with the glow of its sand, practically makes the beach an oasis.
And this is our trip around the top 5 beaches of Fuerteventura. We invite you to enjoy them and let us know if you would put another beach on the top 5. Tell us what your favourite one is!