The 30th of May signals the celebration of the Day of the Canary Islands, a public holiday on the archipelago. The date goes back to 1983, when the parliament of the autonomous region had its first assembly in Santa Cruz de Tenerife. The event marked the achievement of the statute of autonomy for both the islands and their inhabitants.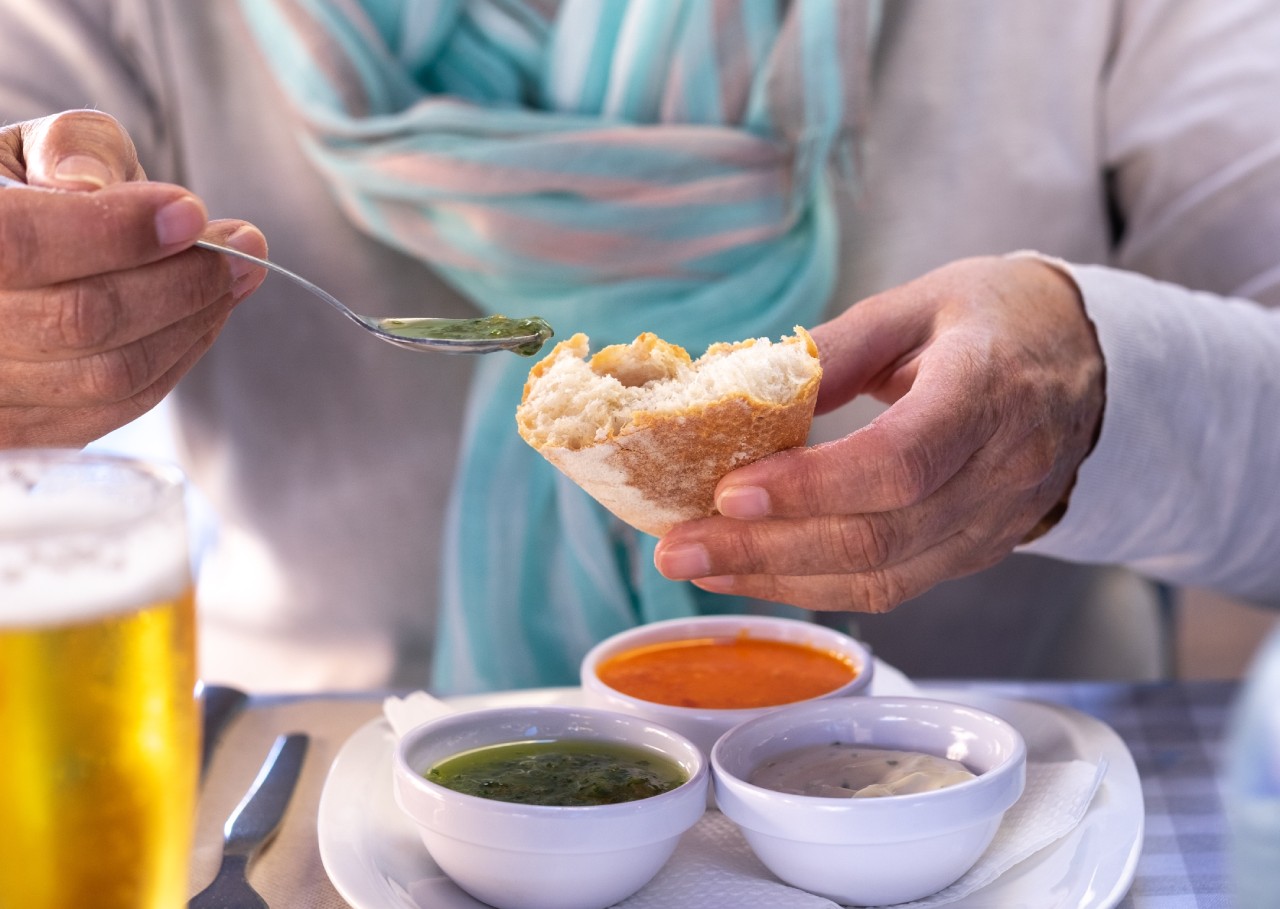 Festivals, popular dances or live music with orchestras can be enjoyed almost everywhere. Besides, people wear the traditional costume ("traje de mago"), and there is a great display on the streets of flags, native flowers, handcrafted objects and tools which were used in agriculture.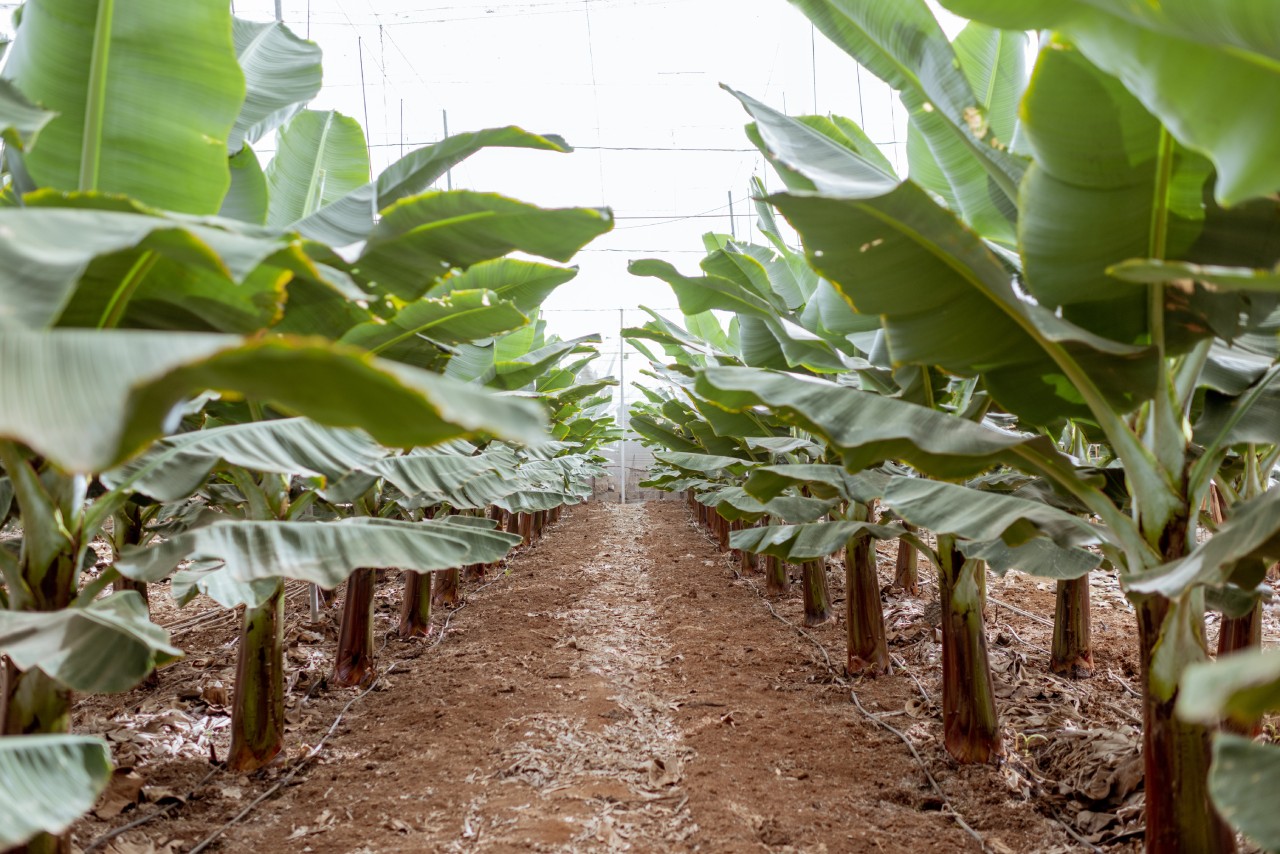 If you decide to participate in one of the festivals, you will be able to taste the traditional gastronomy. Among others, you will try different types of cheese, wines and honey, and let's not forget about the famous gofio (toasted meal) and "papas arrugadas con mojo" (Canarian potatoes boiled in salt with a spicy sauce). The endless gastronomic offer will always bring to mind the special taste of the Canary Islands.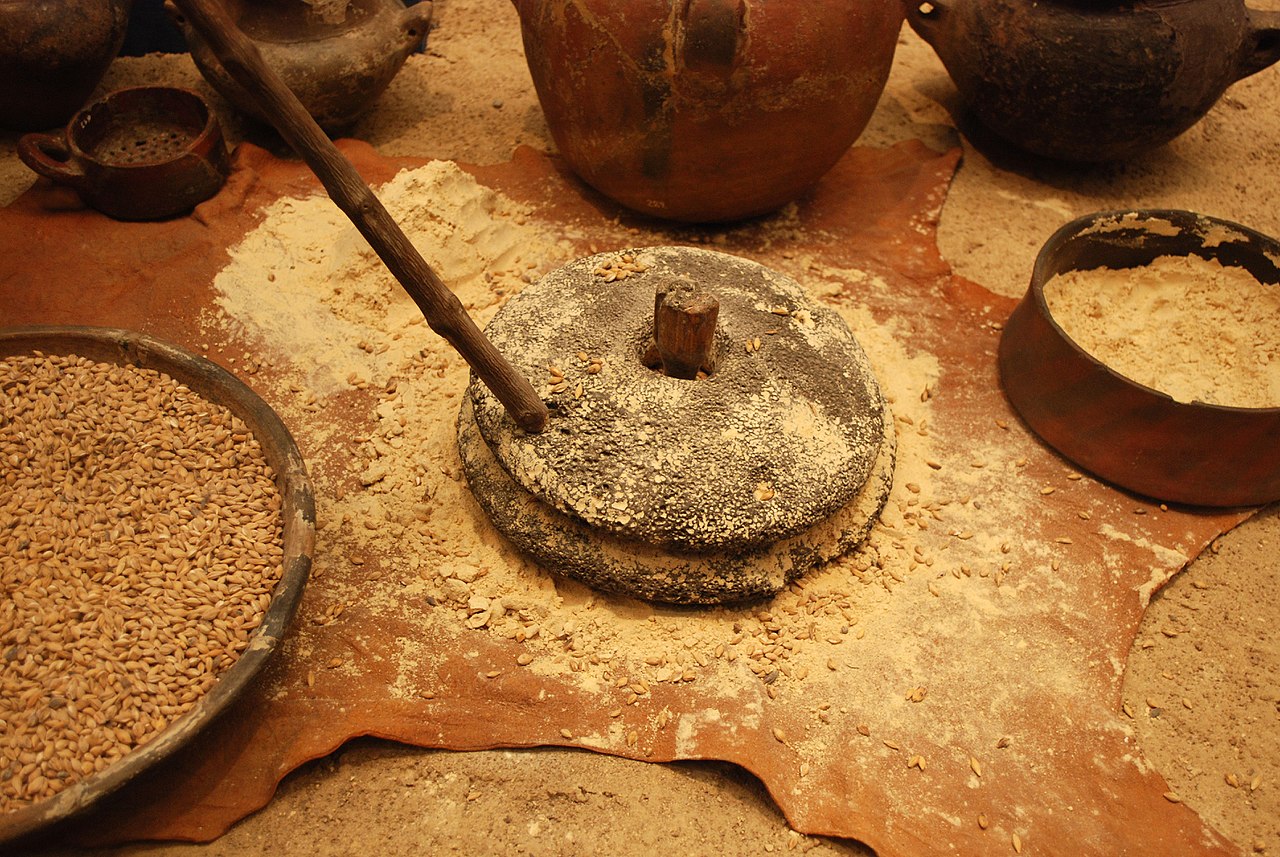 Next time that you decide to visit the archipelago on the 30th of May, you will be very welcome to join in the celebrations. The Canarios will be delighted to share and enjoy their culture with you.