If we had to describe it in just one word, it would be "diversity". Because Mallorca, Spain's largest island, lacks nothing: countless beaches and coves, incredible nature, unique gastronomy, history and culture, and a wide range of leisure activities for all tastes.
If you're thinking of travelling and discovering the largest of the Balearic islands with your family, with friends or simply to go on a solo getaway but you still can't decide, keep reading. We'll give you some of the reasons you need to make up your mind and enjoy your next holiday in the Mediterranean.
Coves and paradisiac beaches
Mallorca is the perfect destination for lovers of coves and paradisiac beaches of white sand, crystal-clear waters, and far from the noise of the city. This, together with the mild Mediterranean climate, make it the perfect combination to enjoy a relaxing holiday in harmony with nature. Among the coves you cannot miss under any circumstances, is Cala Varques, in an incredible natural setting surrounded by pinewoods. Among the most important beaches is Cala Millor, in the east of the island, stretching for almost 2 kilometres, with a seaside promenade ideal for long strolls at the end of the day. Any of our three hotels in this area (R2 Bahía Cala Ratjada, R2 Verónica Beach and R2 Cala Millor Beach) will be the perfect finishing touch to a perfect holiday. Be sure to visit Cala Deià, hidden among forests and cliffs, and Cala Formentor, spectacular for the colour of its waters.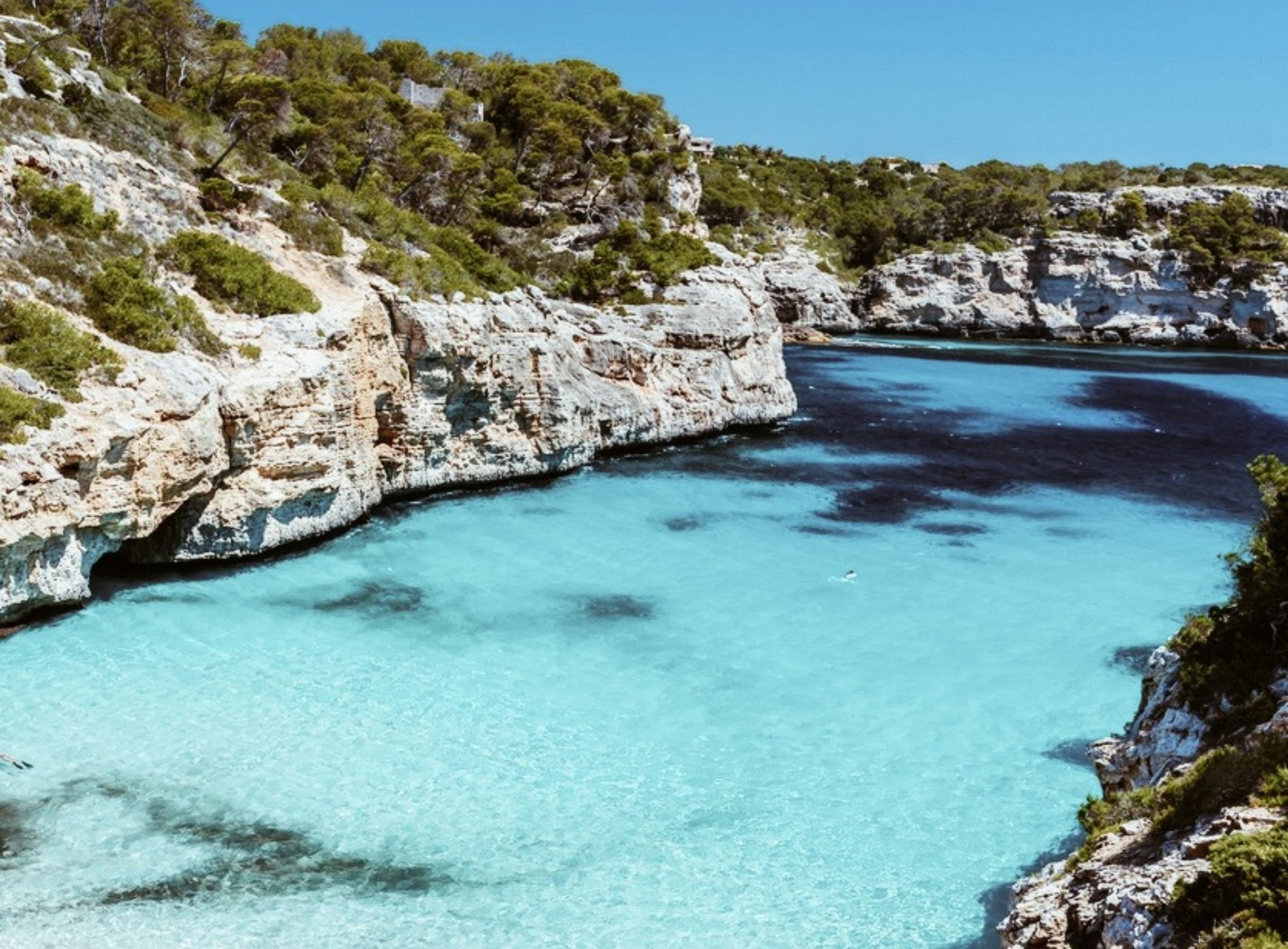 In addition to its coves, Mallorca is known for its diversity of mountainous landscapes and cliffs. One of these unmissable enclaves is the Tramuntana mountain range, declared World Heritage Site by UNESCO. Be mesmerised by the beauty of the views. Another essential stop on your visit to Mallorca is the Mondragó nature reserve. In the municipality of Santanyí, a mixture of pine forests and cliffs, and one of the most visited places on the island. Another absolutely mandatory option is a visit to some Mallorcan villages, considered some of the most beautiful towns in Spain, such as: Valldemossa, Deià, Sóller, and Fornalutx. Lastly, be sure to visit the Cova del Drach, one of the island's major attractions.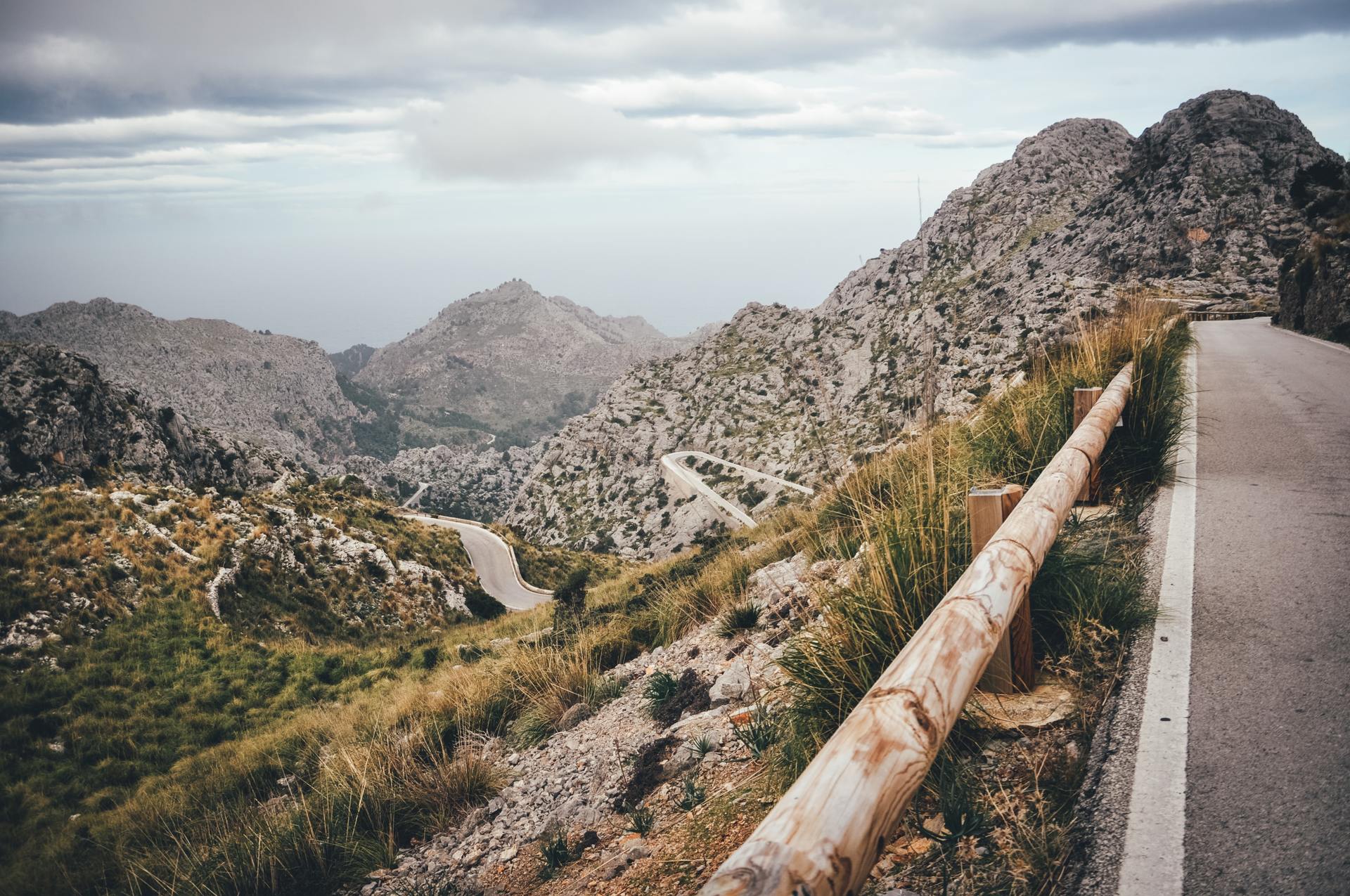 Palma de Mallorca: culture and gastronomy
Mallorca is also a good city destination. In the capital, daily life unites with culture and the typical gastronomy to offer visitors a complete holiday. In the historical centre, you can find most unmissable monuments, which you will be able to see while taking a pleasant stroll. The Plaza Mayor, Sant Miquel's church, the Cathedral of Palma, otherwise known as Cathedral of the Light, and of course, the Catedral del Mar, are some of the monuments you can contemplate during the day while enjoying Mallorca's cuisine. One of the essential specialties is sobrasada, a delicious and internationally famous sausage that will be prepared here like nowhere else. You must be sure to try Tumbet, a typical dish made with the season's vegetables of Mallorca's vegetable gardens. All your senses will be delighted by this dish, eaten as a side or main dish. If you are one of those who saves a spot for dessert, do not forget to try the ensaimadas and the cocas, the star dish of Mallorcan pastries.