Our destinations encompass several interesting places, some more known than others. Today we want to offer you three visits to three charming towns that you should visit in your next holiday. To live and tell the experience of having visited three unique and different places!
25 min by car from R2 Bahía Kontiki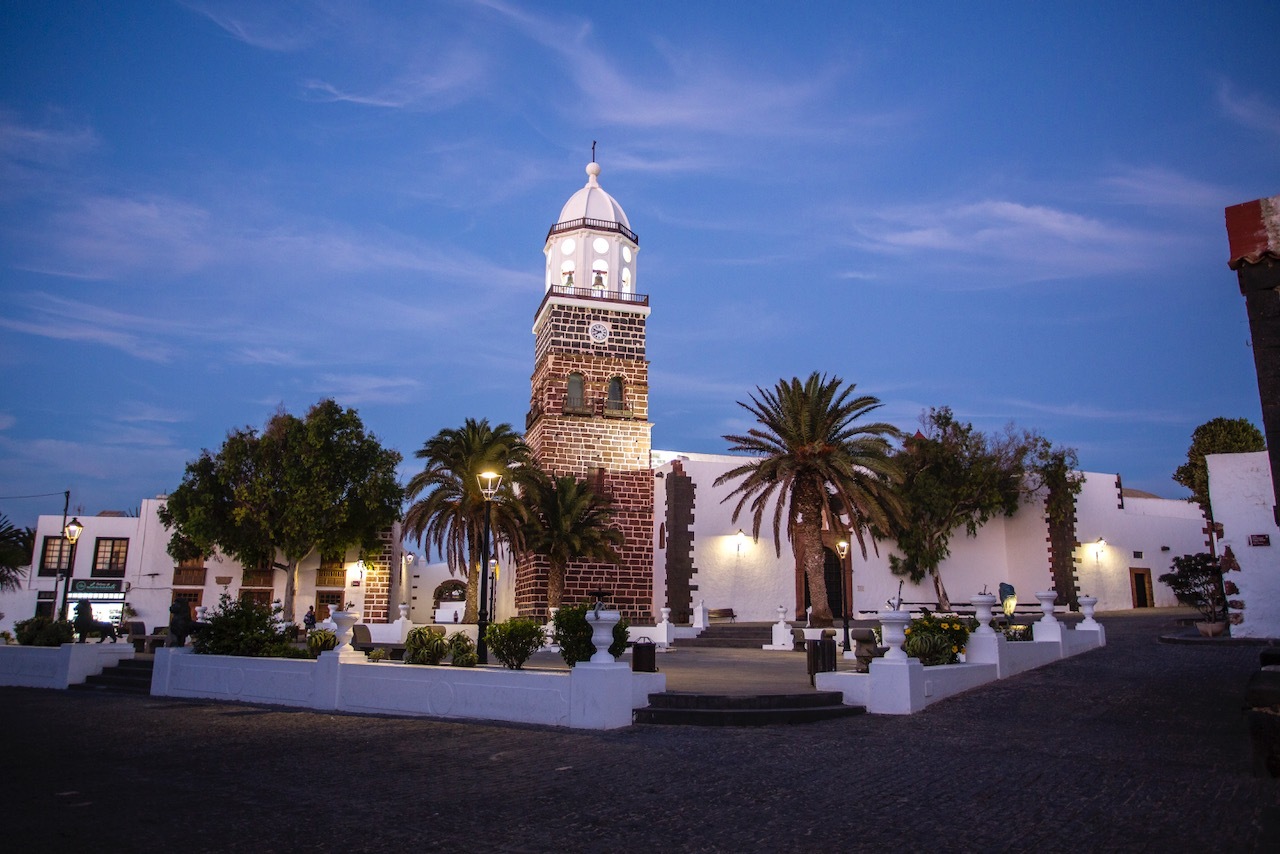 The village of Teguise is the epicentre of the municipality, declared a historical-artistic ensemble. What was once considered the capital of Lanzarote for about three centuries, has been preserved so that, when strolling on its streets, it keeps its historic touch every step you take.
In this village you will be able to visit dozens of house-museums with history (Spínola, Permo, Cosistorial), abbeys (San Francisco abbey), squares, churches.. And even a castle! (The Castle of Santa Bárbara).
El Cotillo, Fuerteventura
1h 15 min by car from R2 Romantic Fantasía Suites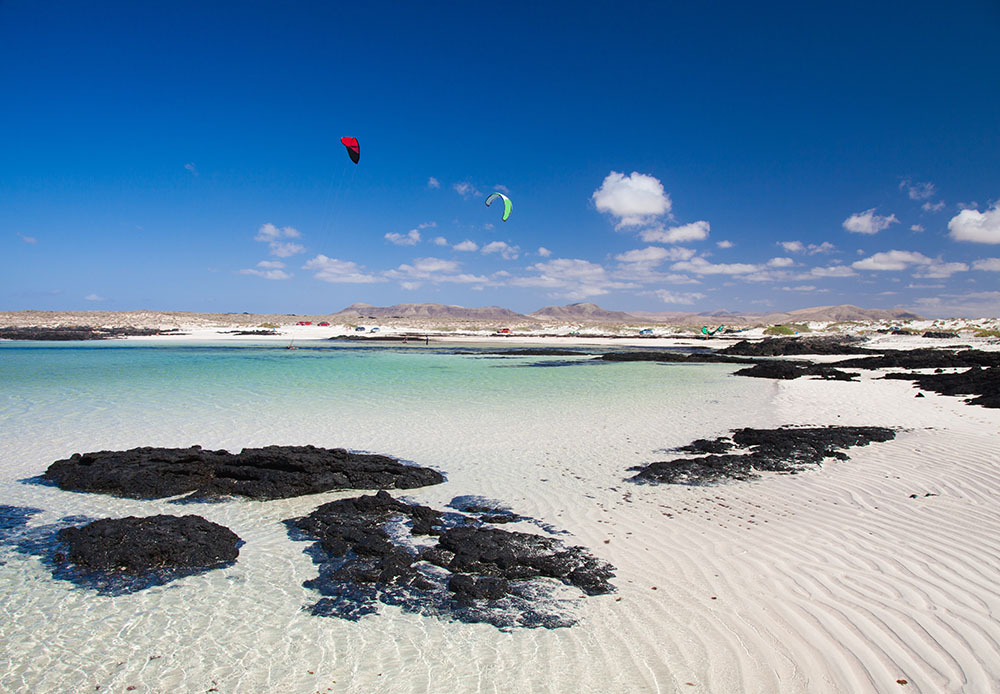 Located on Fuerteventura's West coast, we find a small fishers' town called El Cotillo. In spite of being a small town, it possesses impressive heavenly beaches of white sands (amongst them La Concha, Piedra Playa, and Los Charcos).
Delight your palate in one of its restaurants and savour its sea with chernes, squid, octopus… and finish the day falling in love with its enviable sunsets.
Valldemossa, Palma de Mallorca
1h 30 min by car from R2 Cala Ratjada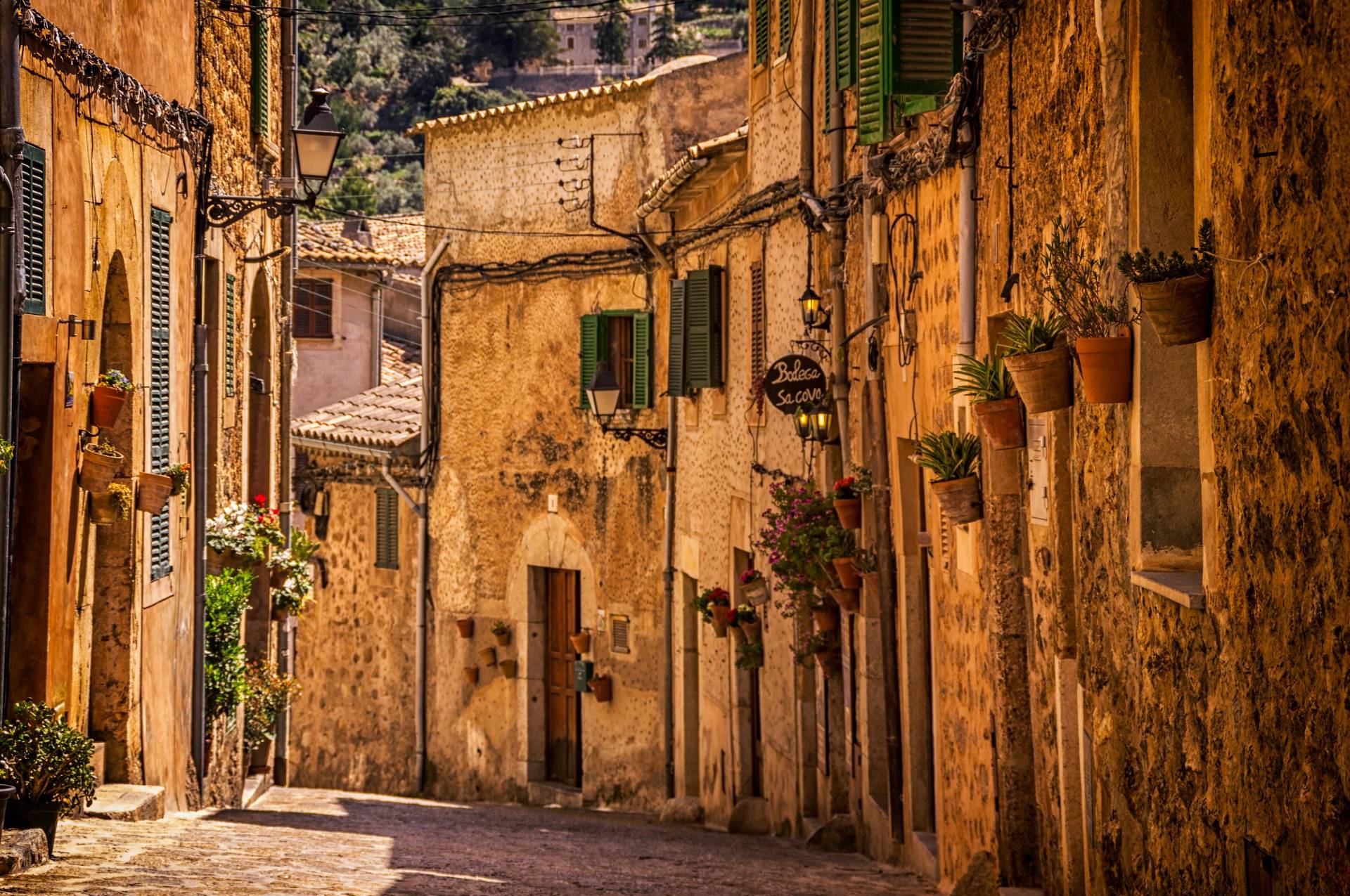 Valldemossa contrasts with the landscape of beaches and coves of Mallorca. This town, surrounded by mountains, is a mandatory visit to enrich one's culture. Located on the highest point of Mallorca, it hosts many places of cultural interest: La Real Cartuja, the palace of King Sancho, the Chopin museum… you will also get to enjoy its nature: the beach of Valldemossa, the Sa Marina cove or the Serra de Tramutana. And if you spend a Sunday, do not forget to buy something tasty in the market!
Get ready with some comfortable shoes and venture these charming corners!